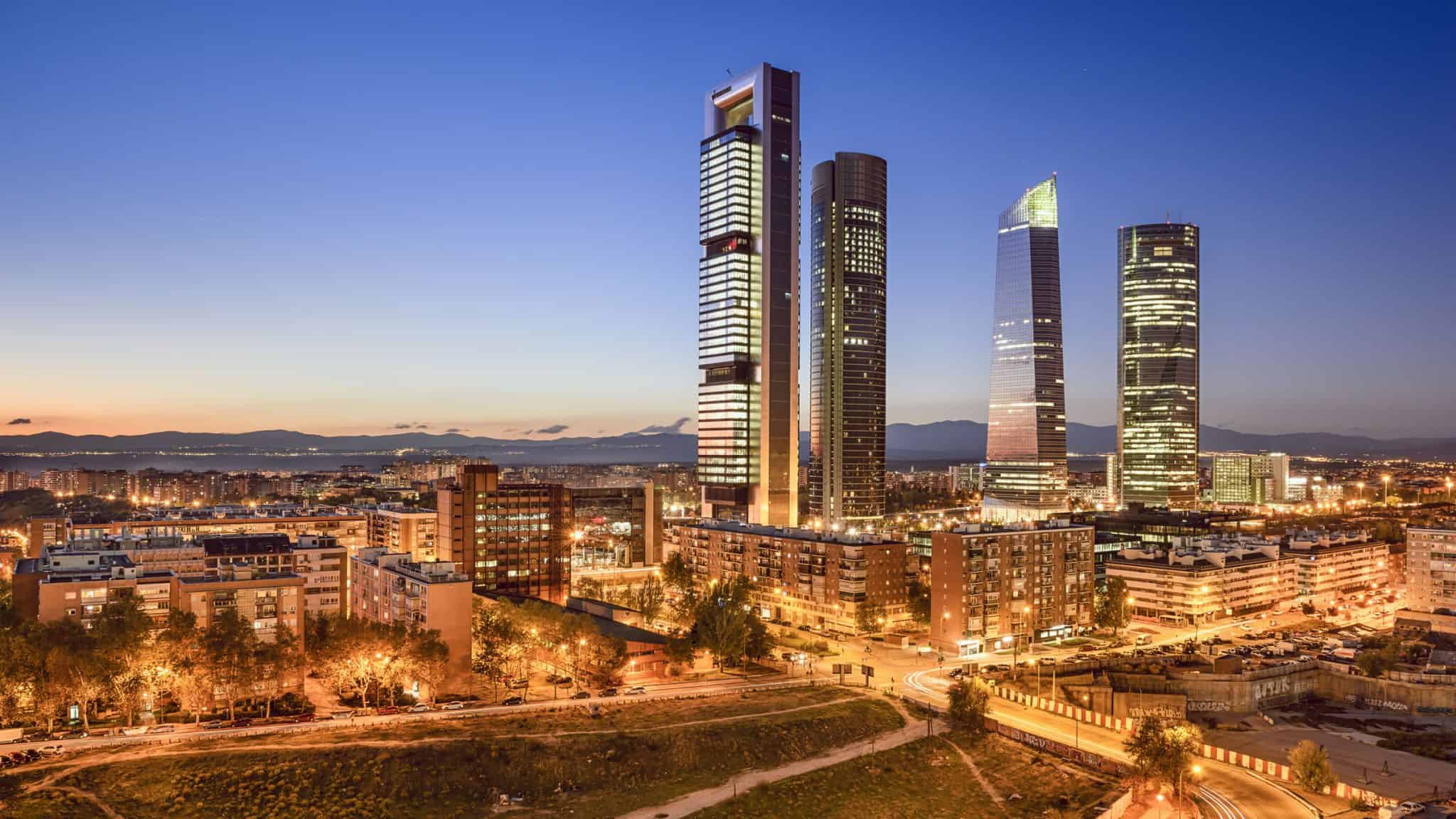 Nuvem Group brings its digital consultancy to Madrid, Spain.
This Fridays marks the opening of Nuvem Group Castellana in Madrid's financial district, delivering Nuvem Group's latest software development and digital skills to the country where Nuvem Group has recently acquired a mobile payment startup, now part of the Nuvem Pay brand.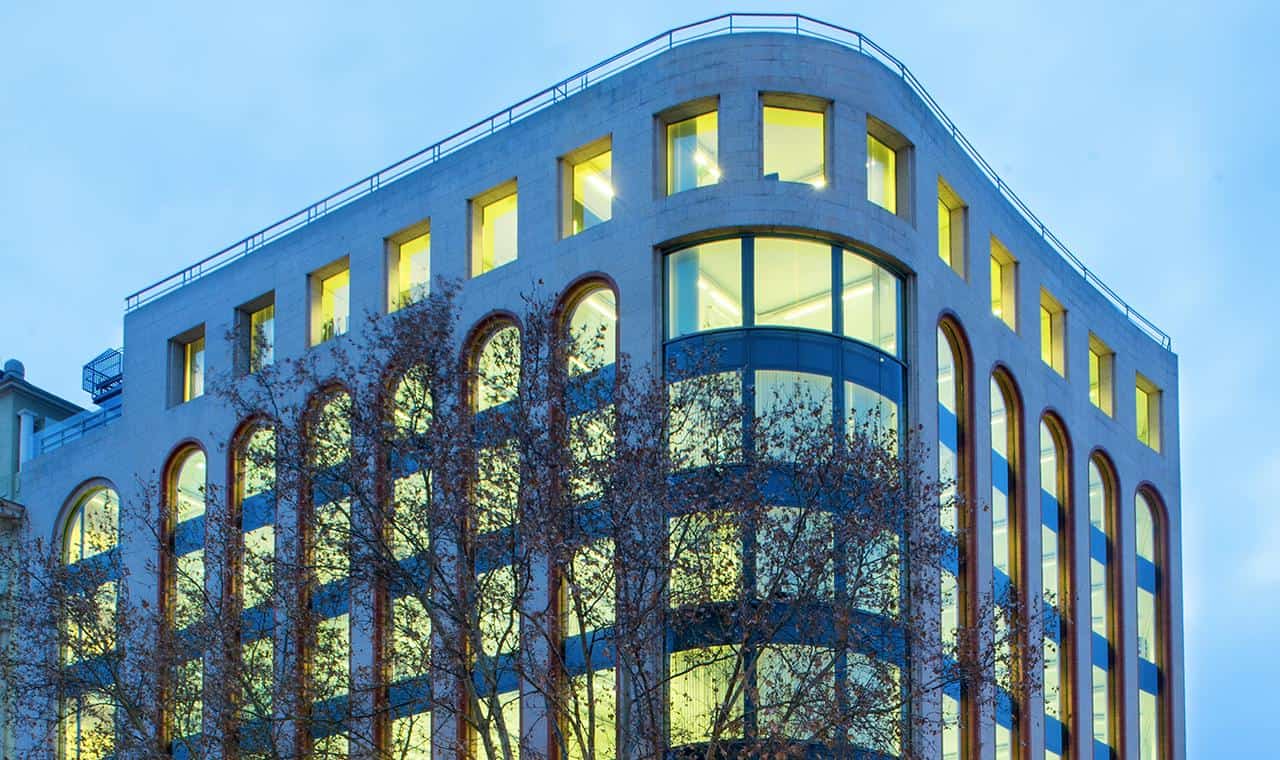 "Nuvem Group has a long and special history in Spain, and Madrid marks the first of new locations we'll open in Spain in the coming years," said Maria Ortega, Nuvem Group's senior vice president of EMEA. "We can't wait to welcome the vibrant community in Madrid to experience all the best that  Nuvem Group has to offer."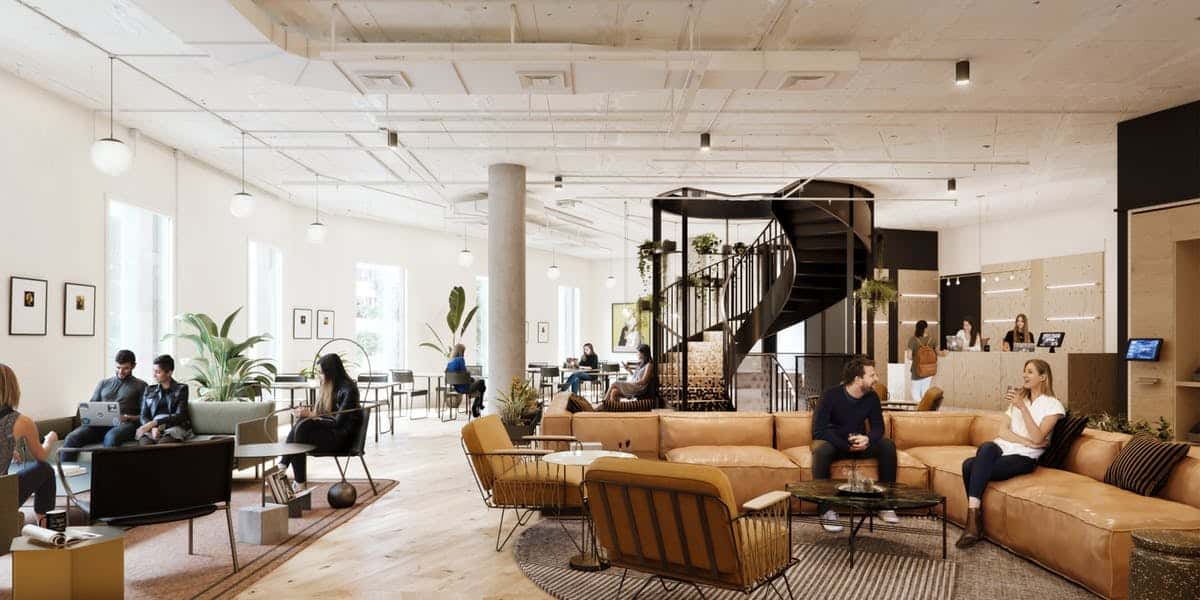 The new office is just blocks away from the Chamartin Railway Station in Madrid's famous Salamanca and Chamartin Districts, known for business, shopping and entertainment. The office sits right along the Paseo de la Castellana, one of the most important streets of Madrid. Four newly constructed towers conclude the Castellana, dubbed as the most futuristic face of Madrid.
At the heart of every Nuvem Group office is the desire to inspire and empower people to do their best work, in order to push innovation forward and ultimately improve the way we work and live. The latest urban transformation of the Castellana-Chamartin area represents this perfectly: it was developed as a strategic move that brought jobs and employment during the last crisis, and has strengthened Madrid's international position, making it a top business hub in Europe and in the world.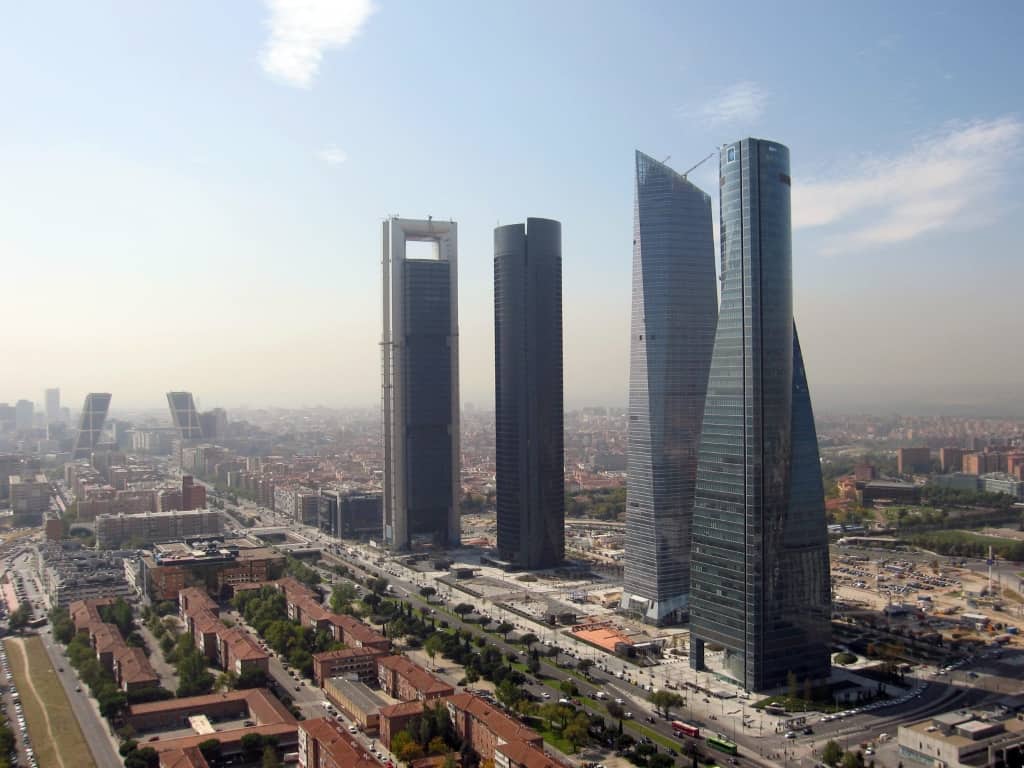 Nuvem Group is a technology company that builds digital products and bespoke software solutions to solve business challenges and enable digital transformation. We help you innovate and disrupt by launching products and services faster, delighting customers, and empowering your workforce, while increasing revenue and reducing costs. From consumer facing-mobile apps and custom software development to complex digital transformation services and emerging technologies, our team of motivated experts is ready to take on any challenge, so together we can bring any vision to life.