Cloud & Infrastructure
A cloud designed for business outcomes.
Drive innovation and accelerate your company's growth with our full spectrum of digital, analytics and enterprise cloud services.
Embrace cloud to accelerate growth, drive innovation, intelligence and business value.
Our end-to-end cloud services powered by intelligent automation, digital, security, analytics and enterprise cloud solutions can help you accomplish this. We will design, implement and manage your cloud and infrastructure estate.
Whether you've yet to begin or have already started your cloud migration, the right partner can accelerate your company's digital transformation and empower your business to stay ahead of the competition.
How the cloud can help you.
Create flexible infrastructure:
Migrate applications to the public cloud, either entirely or creating a new hybrid infrastructure.
Reduce costs, while improving performance, agility, and quality.
Automate what you keep on-premise with a private cloud.
Embrace the power of automation for on-premise solutions.
Re-platform custom applications to run in the cloud.
Deliver applications at the speed of innovation:
Transform your business by transforming how you deliver apps and software.
Deliver new capabilities at the pace and scale of your business.
Replace legacy systems and apps with SaaS, or migrate to the public cloud.
Increase scalability, productivity, and performance.
Create born-in-the-cloud agility:
Integrate applications in the cloud, or create new services by building cloud-native apps.
Stay ahead of the competition and innovate with ease to satisfy consumer needs with new cloud-native apps and services.
Develop APIs, and deploy new code to production continuously.
Optimize velocity, reduce time to market, and capitalize on new business opportunities.
Cloud platforms
Transform your business by moving your IT infrastructure, CRM or ERP to the cloud and leverage SaaS to drive better performance. We have strong partnerships with the world's top technology providers, and decade-long experience building industry-specific solutions on top of leading cloud platforms.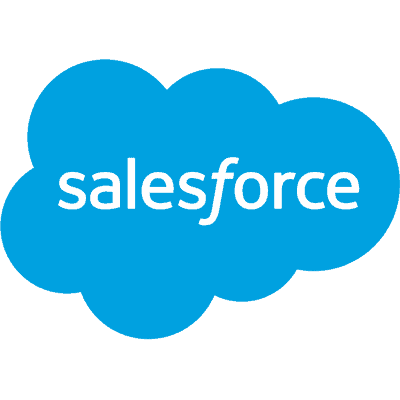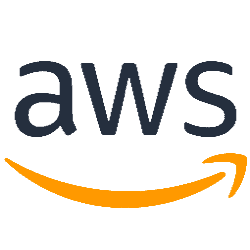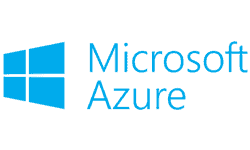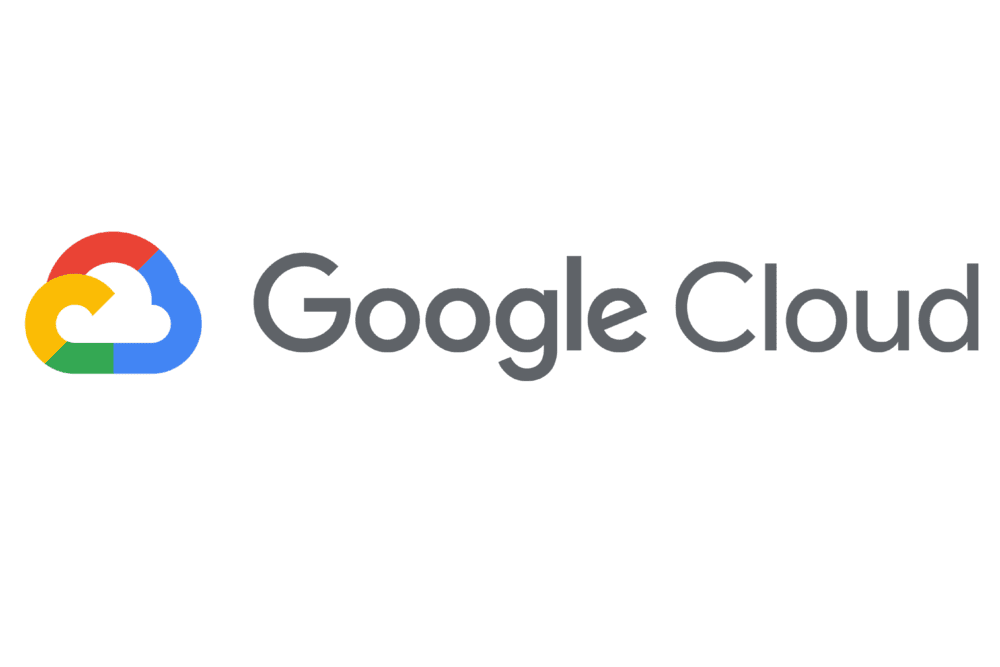 Our cloud services
A successful journey to cloud
starts with the right partner.
Cloud Strategy and Assessment
Cloud Migration and Transformation
Cloud Optimization and Management
Cloud Strategy and Assessment
A cloud. Unlike any cloud.
We work with you to define your Journey to Cloud with our suite of application-led services that include industry-tailored insights and strategies to design the best solution for your business to maximize results. We consider things like integrations, security improvements, architecture, scalability and innovation – to name a few.
Optimize cost, agility and scalability of your IT ecosystem by using cloud the right way. We will shape the direction of your IT to maximize business value.
Cloud Application Migration, Assessment and Planning
Plan and prepare for your application migration program by gathering application inventories, assessing application portfolios, confirming the fit for the target platform, and determining the migration type and effort required.
Cloud Infrastructure Assessment and Planning
Plan and prepare for your public, private, or hybrid cloud platform and infrastructure deployment program, including PaaS and IaaS.
Cloud Migration and Transformation
A really neat way to move to Cloud
You want a swift, secure and smooth transition. And once you're in the cloud, you'll need to evolve. Join Nuvem Group on your Journey to Cloud and benefit from our tools, capabilities, ecosystem and unparalleled experience. Let us unravel the complexities of cloud migration, optimize assets and help you rapidly achieve your business outcomes.
Manage a successful transformation execution while maintaining service to the business.
Plan and execute application migrations, including remediating and re-platforming; modernizing for cloud or cloud platforms (when needed); and preparing applications for deployment to the target cloud platform.
Cloud Native Custom Development
Custom-build and maintain elastic, multi-tenant applications engineered to take full advantage of cloud architectures
Cloud Application Modernization
Rapidly modernize your application portfolio and unleash cloud value.
Develop and deploy cloud-based applications using public, private, or hybrid cloud platforms.
Cloud Infrastructure Transformation
Design and build IaaS and PaaS clouds, as well as migrate workloads and operations platforms.
Cloud Optimization and Management
The power of cloud. Taken further.
We provide managed services that deliver a consistent customer experience, highly reliable cloud services, and billing analytics.
Cloud infrastructure outsourcing includes support, cloud engineering services, cloud service management, service desk, and monitoring.
Security, Compliance and Monitoring
Flexible security operations, continuous compliance, and sophisticated monitoring and logging secure your cloud environments and infrastructure.
Cloud Optimization Services
Services manage your cloud spend through analytics, actionable recommendations, operational improvement, and application remediation and re-architecture.
Application support services help you manage cloud-based applications.
Business Process Operations
A business layer on top of our cloud technology assets and services delivers improved business outcomes.
Define, implement and run DevOps to compete successfully in today's high-velocity business world.

Looking to shift to a cloud-first core and enable digital agility? Nuvem Group is a dedicated partner in cloud transformation, helping companies harness the power of cloud to create delightful experiences, open new avenues of collaboration, and optimize their value chain to generate more profit and growth.
More Services from Nuvem Group: