We're here to help.
Thank you for your interest in Nuvem Group. So we can help serve you better, please complete the form below. We will respond as soon as possible.
Required fields are marked with an asterisk (*).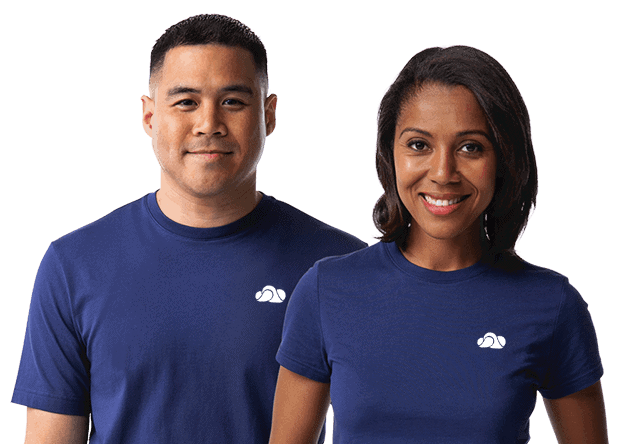 For Future Talent
Want to do game-changing, career-defining work? Join a caring community of diverse talents making an impact.