Industries
Disrupt – or be disrupted.
Today everyone is trying to innovate and disrupt. Nuvem Group industry expertise is built for innovation — for pushing ideas and opportunities ahead. Someone is going to disrupt your industry. Let's make it you.
Financial Services
Drive customer loyalty and trust.
Now you can build trust with clients better than ever before by helping them achieve their personal and professional goals with our financial services solutions and comprehensive platform to accelerate business.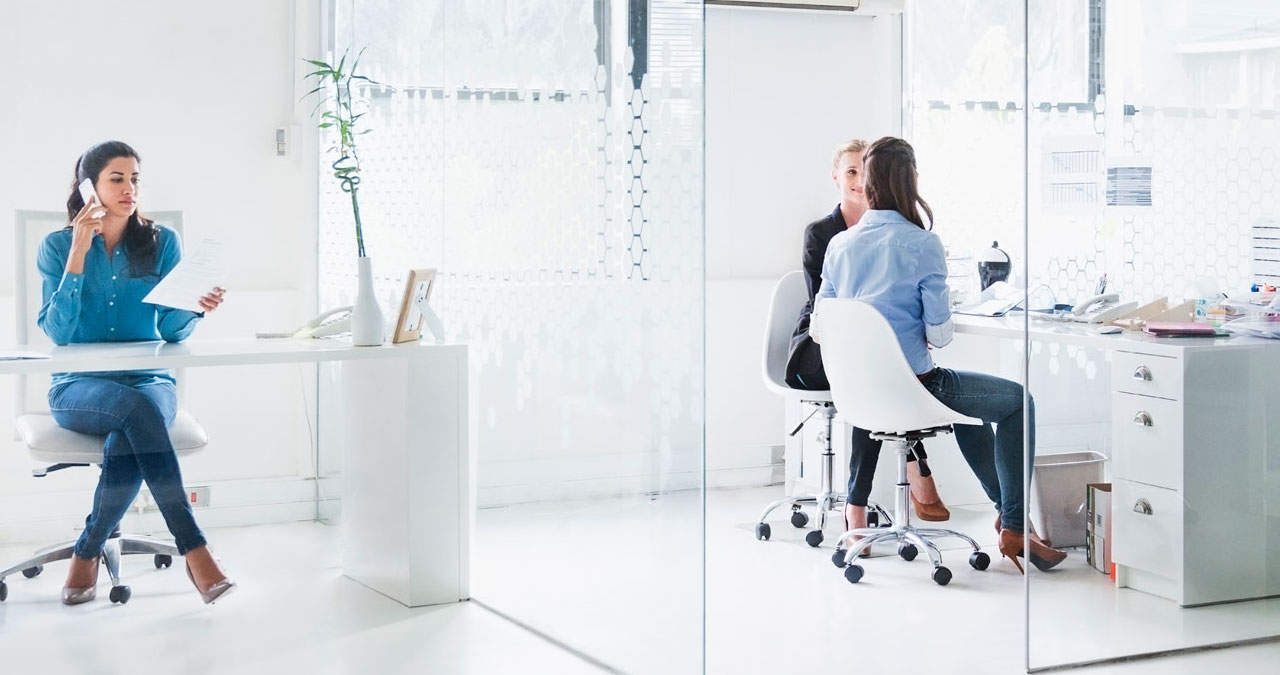 Success Story
Federal Credit Union
A delightful banking experience deepen member relationships and power new growth.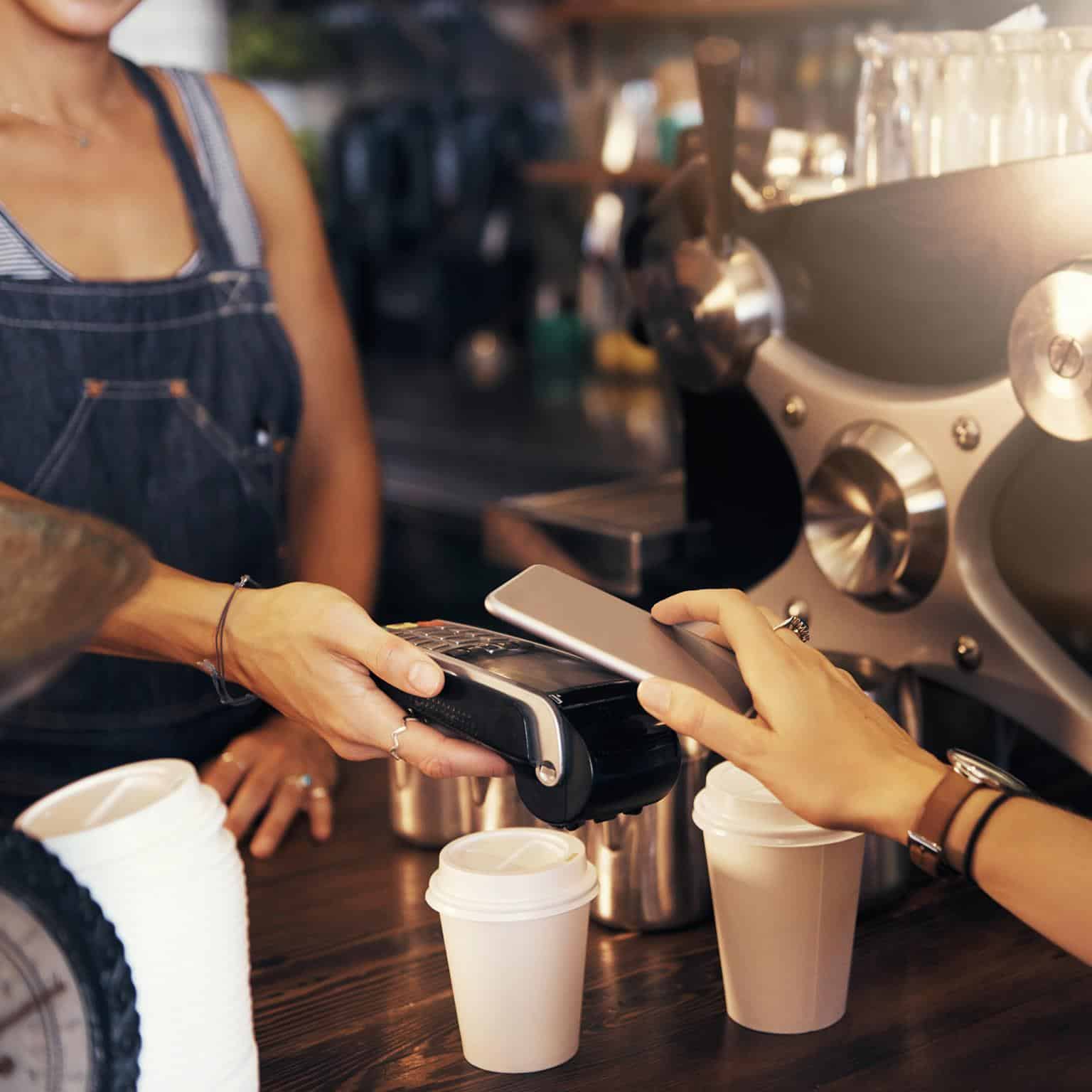 Enhancing the mobile banking experience with a digital wallet. A federal credit union knew that over 90 percent of Americans use a smartphone for banking, so they asked Nuvem Group for help to implement financial technology to better serve their members. We decided to enhance their mobile banking suite with a mobile wallet solution, and create a new, comprehensive experience that engages users before, during and after life's biggest financial decisions. One mobile app. More member value.
Retail
Exceeding customers' expectations.
Customers have high demands and expectations for your service, sales, and support teams to service their needs anytime, from anywhere – beyond the point of sale. We help you find, understand, and connect with customers with a seamless end-to-end, customer-centric experience to retain the customers you have and attract new ones.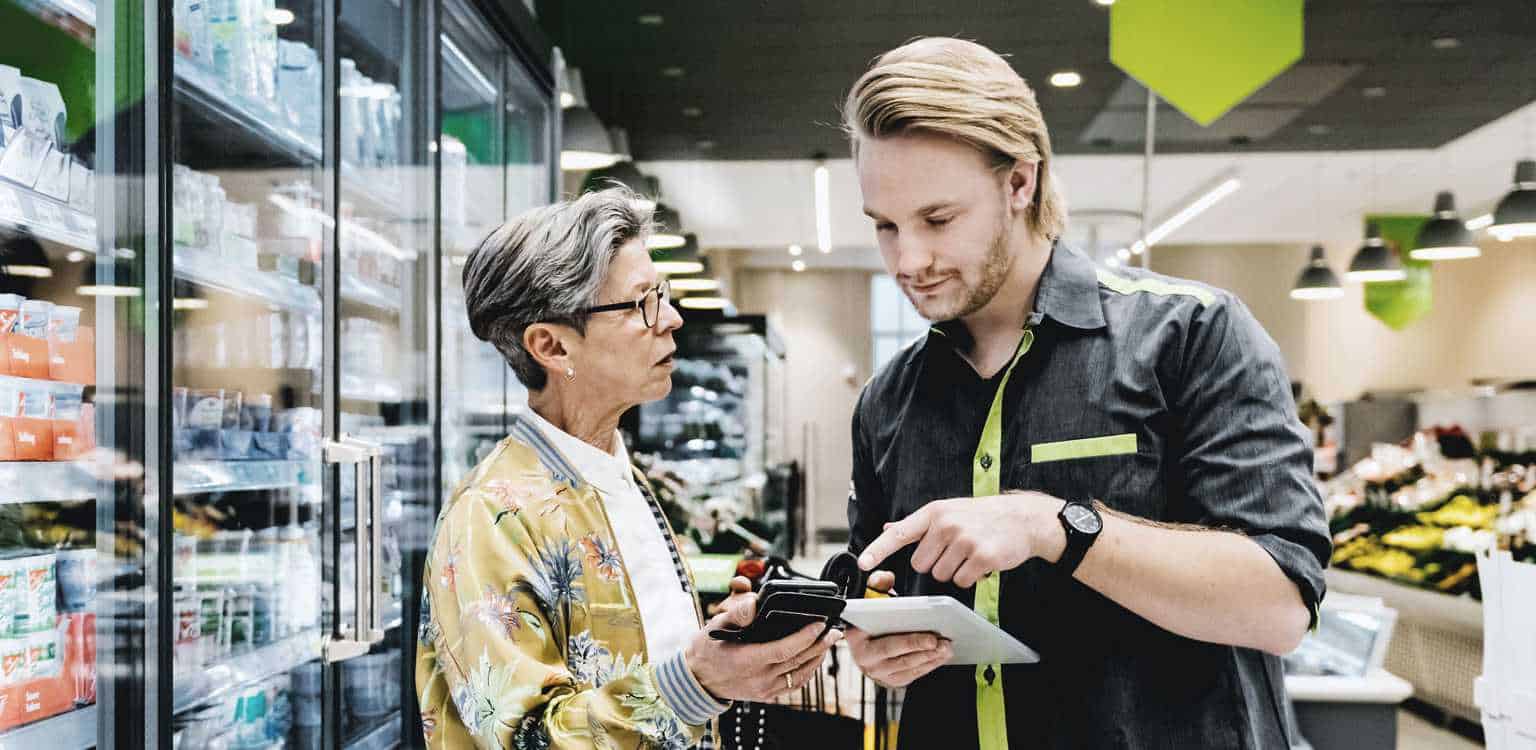 Success Story
Global Fashion Retailer
Taking ecommerce to the next level with Salesforce and an omni-channel shopping experience that "fits".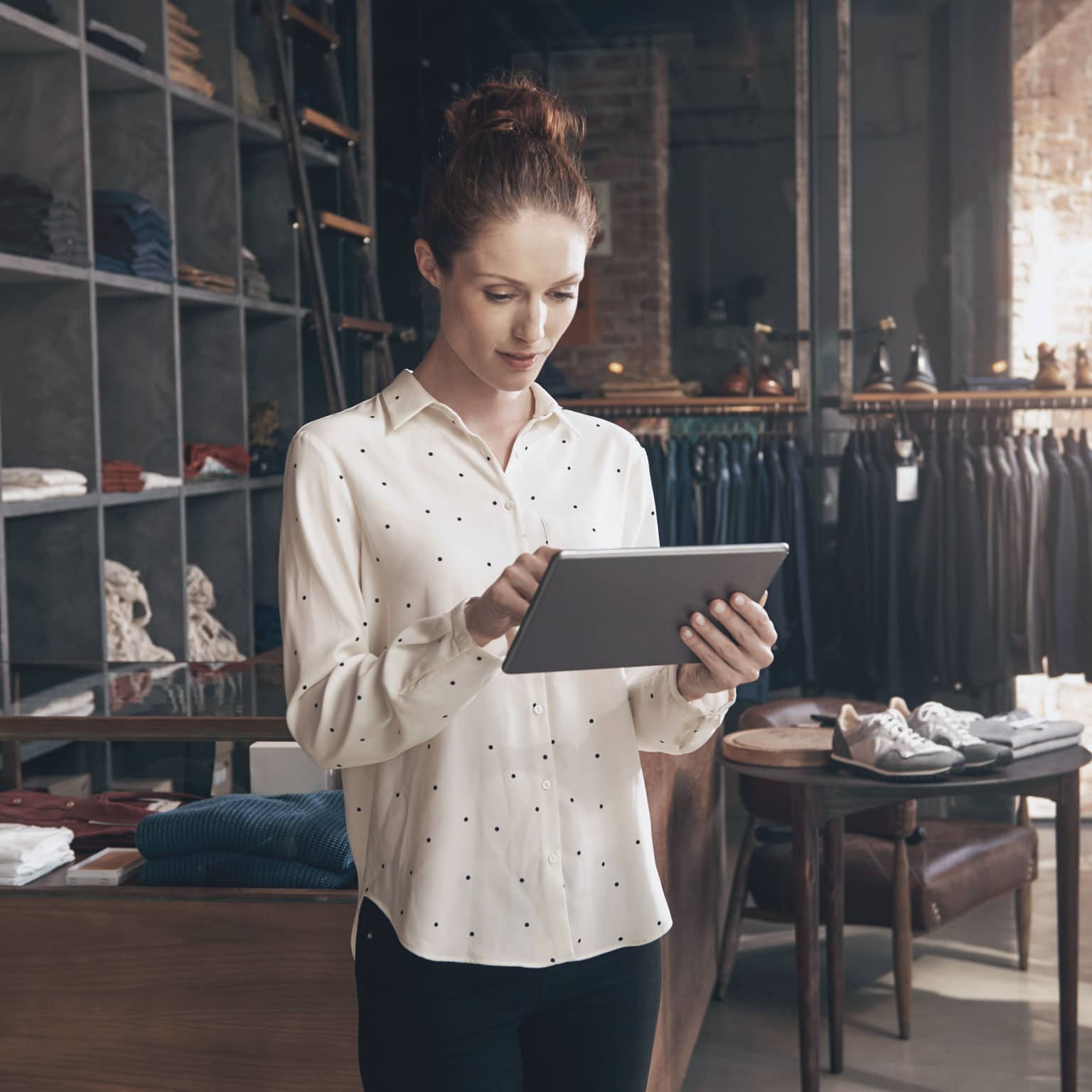 Turbo-charging ecommerce capabilities in a fast, changing world. During an unprecedented change in the world, a growing fashion retailer needed to adapt and grow in digital. With already a strong brick-and-mortar presence and a capable ecommerce, they realized they needed more, quickly. Focusing around a connected ecommerce and service experience, Nuvem Group helped the retailer by replacing its legacy software and building a single, scalable and robust digital commerce platform – powered by Salesforce B2C Commerce Cloud and connected to Marketing Cloud and Service Cloud. We also developed a digital roadmap that offers a global architecture for sustainable international growth. The project was completed successfully ahead of schedule and under budget.
Travel and Hospitality
Exceeding customers' expectations.
From hotels to airlines to restaurants, we help travel and hospitality companies use technology, analytics, and organizational effectiveness to show customers how much they know and appreciate them, and make them feel right at home.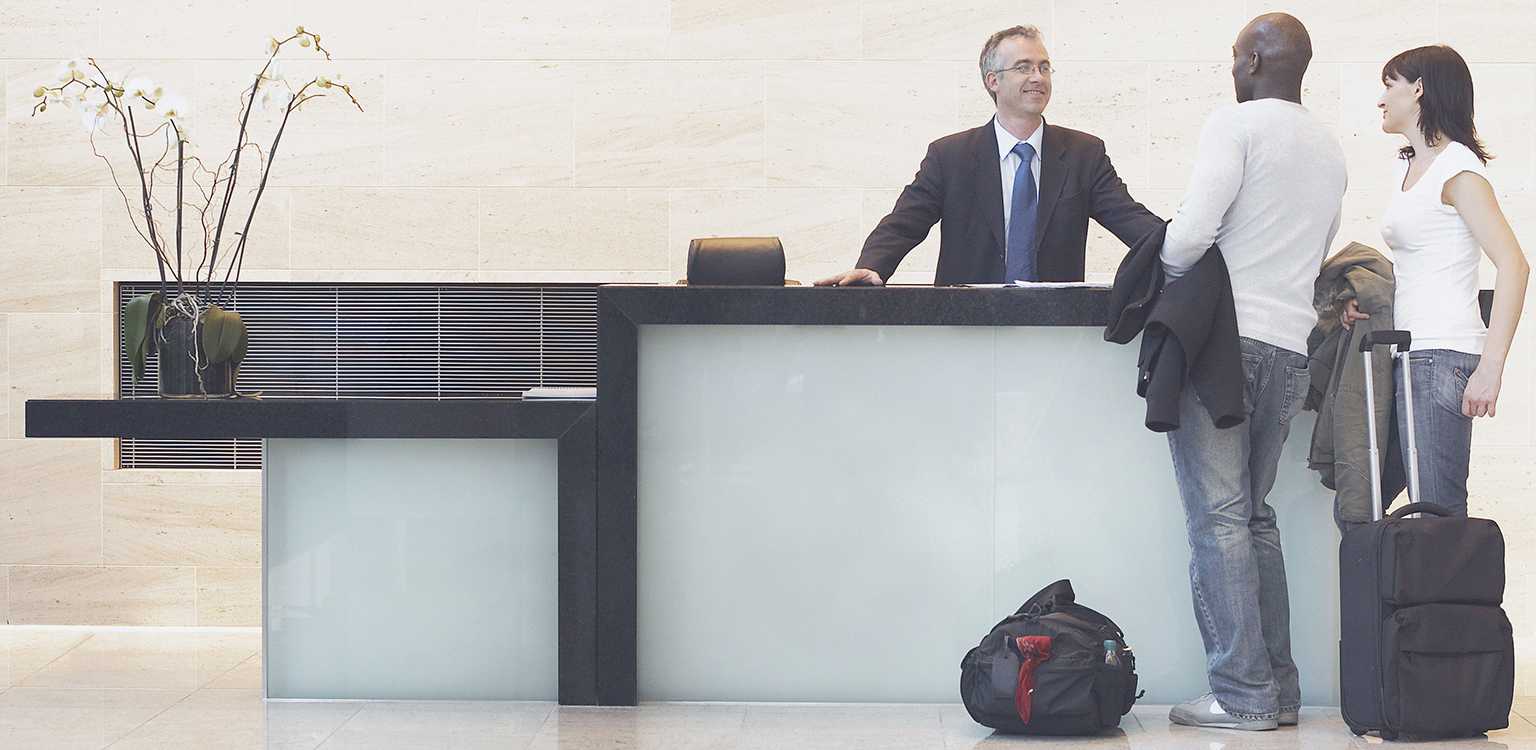 Food and Beverage
We work with food and beverage companies to help them innovate their processes and products, and satisfy customers in new and surprising ways.
Hospitality and Recreation
Exceed expectations in a new era of stay. We help brands adapt their business models, operations, systems and culture to streamline the journey, unlock opportunities and transform the destination experience forge lasting customer relationships.
Travel and Tourism
We enable travel brands to exceed traveler expectations through seamless digital experience and consistent service. We also leverage the best practices and capabilities of digital, unlocking value through new revenue streams and partnerships.
Success Story
Major Travel Group
Embarking on their biggest trip yet, a new journey to the cloud.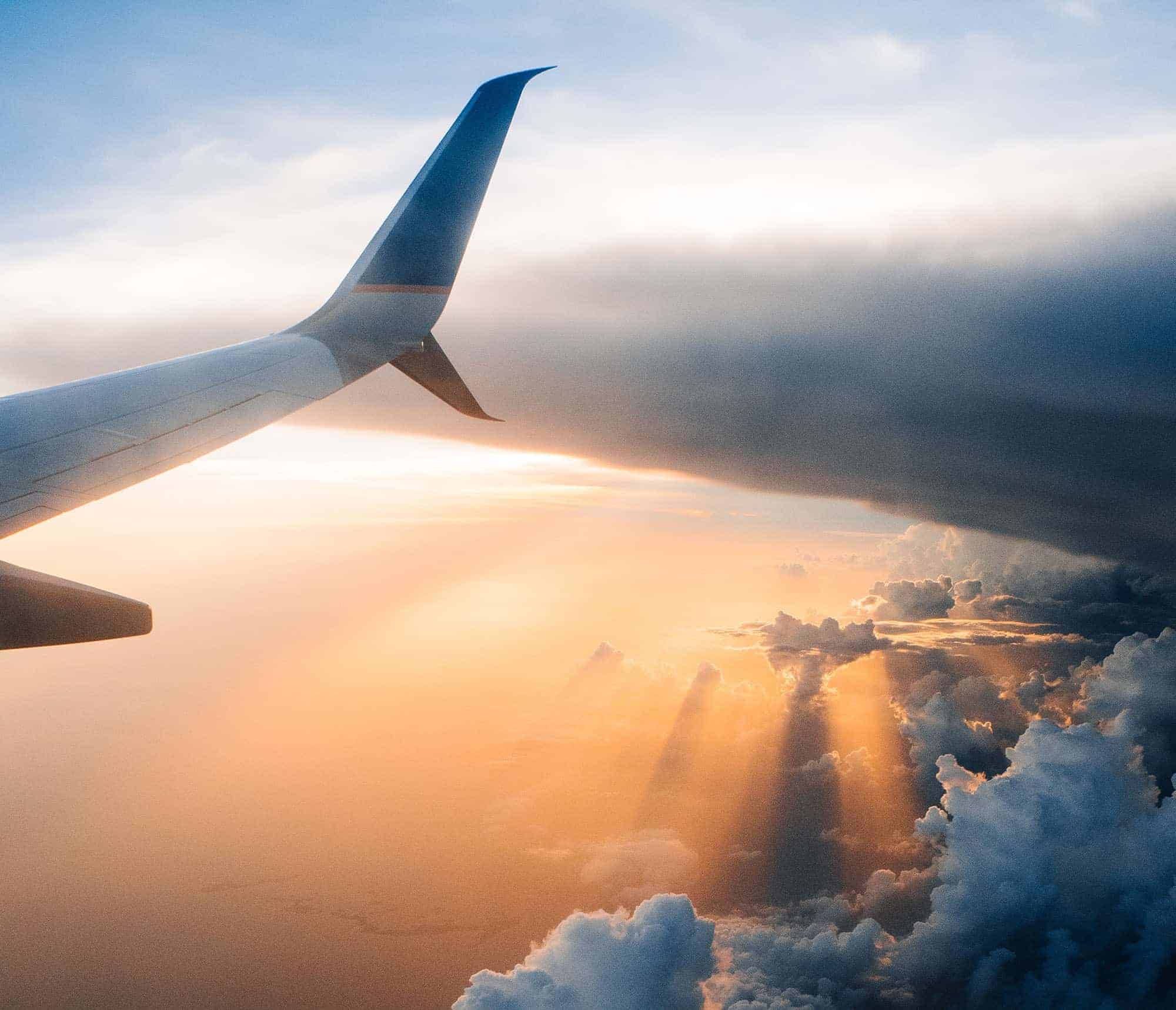 Unmatched, personal travel experiences, delivered. A global travel and tourism company needed to embark on their biggest trip yet, one to the cloud. Nuvem Group helped them modernize their entire technology infrastructure, and move to the cloud using AWS. We helped them prepare for change and migrate critical set of applications—building confidence, skills, and repeatable processes along the way. AWS cloud helped the client accelerate their digital transformation – enabling business change on demand, at speed and at scale – and delivering personalized travel experiences through machine learning.
Media & Entertainment
Create a next-level digital engagement experience at every customer touchpoint with consistent, omnichannel experiences by implementing and optimizing digital engagement and data insights.
Healthcare & Life Sciences
Improve patient experiences, secure health data and streamline workflows for reduced costs.
Ambulatory Care Web Portal
A US-based medical clinic understood how important a custom patient web portal is to provide vital and up-to-the-minute health updates and advice to their patients. We developed a custom clinical decision support system that allows physicians, pharmacists, nurses and patients to share information from a single trusted source, while integrating the portal to the client's website and marketing campaign, to help brand their medical organization and deliver superior service.
Get in touch
Identification Solutions Provider
A health-tech startup that provides a wide array of identification devices solutions to the world's leading hospitals came to us as they needed to ensure that any piece of equipment or other hospital asset can be found quickly. We developed an IoT solution to create an ecosystem of interconnected devices and built an android app that became an essential tool ensuring accurate asset management, anytime, anywhere.
Get in touch
Real Estate
Accelerating the pace of innovation is both a necessity and a challenge to modernize any organization. We partner with real estate companies to transform their operating models, customer experiences, spaces, data, and applications to help them work faster and smarter, while finding new ways to connect supply and demand. From strategy and organization design to analytics and cutting-edge technology, we'll help you build skills, broker new relationships, and negotiate more deals.
Partner with Nuvem Group
Make bold decisions. Build impactful digital products and experiences. Grow with the agility that makes critical difference.