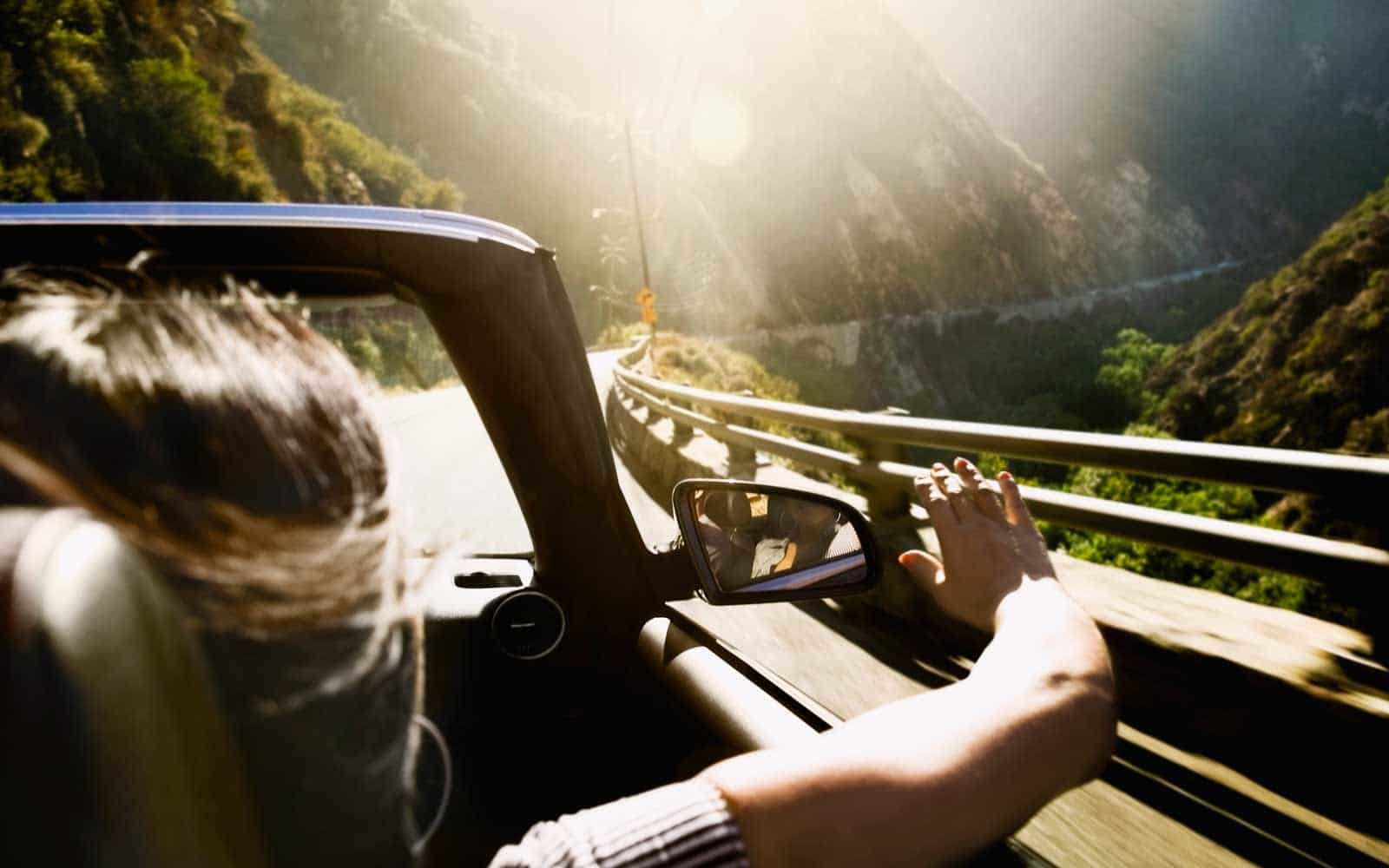 A Global Car Rental Company: 
Getting comfortable and safer in the cloud
A leading car rental company in Europe needed a tracking solution to manage its fleet of vehicles. They decided to use Nuvem Group as an extension of their internal development team for a mobile and cloud solution, and to further improve their IoT ecosystem with a secure, fail-safe, delay-free operation.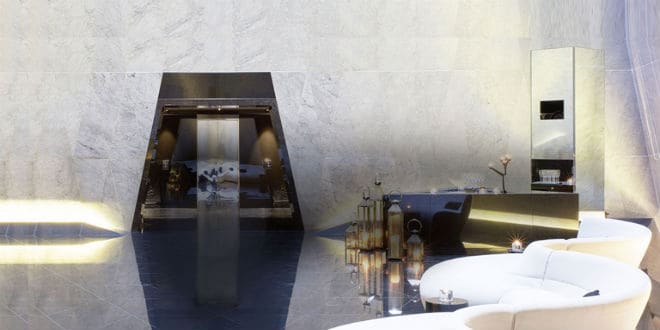 A Luxury Hotel Group: 
Reimagining customer experience and loyalty with a mobile app 
A luxury resorts operator turned to Nuvem Group for an essential hotel app to extend the brand's unmatched hotel experience to mobile, making their guests' stay even more incredible.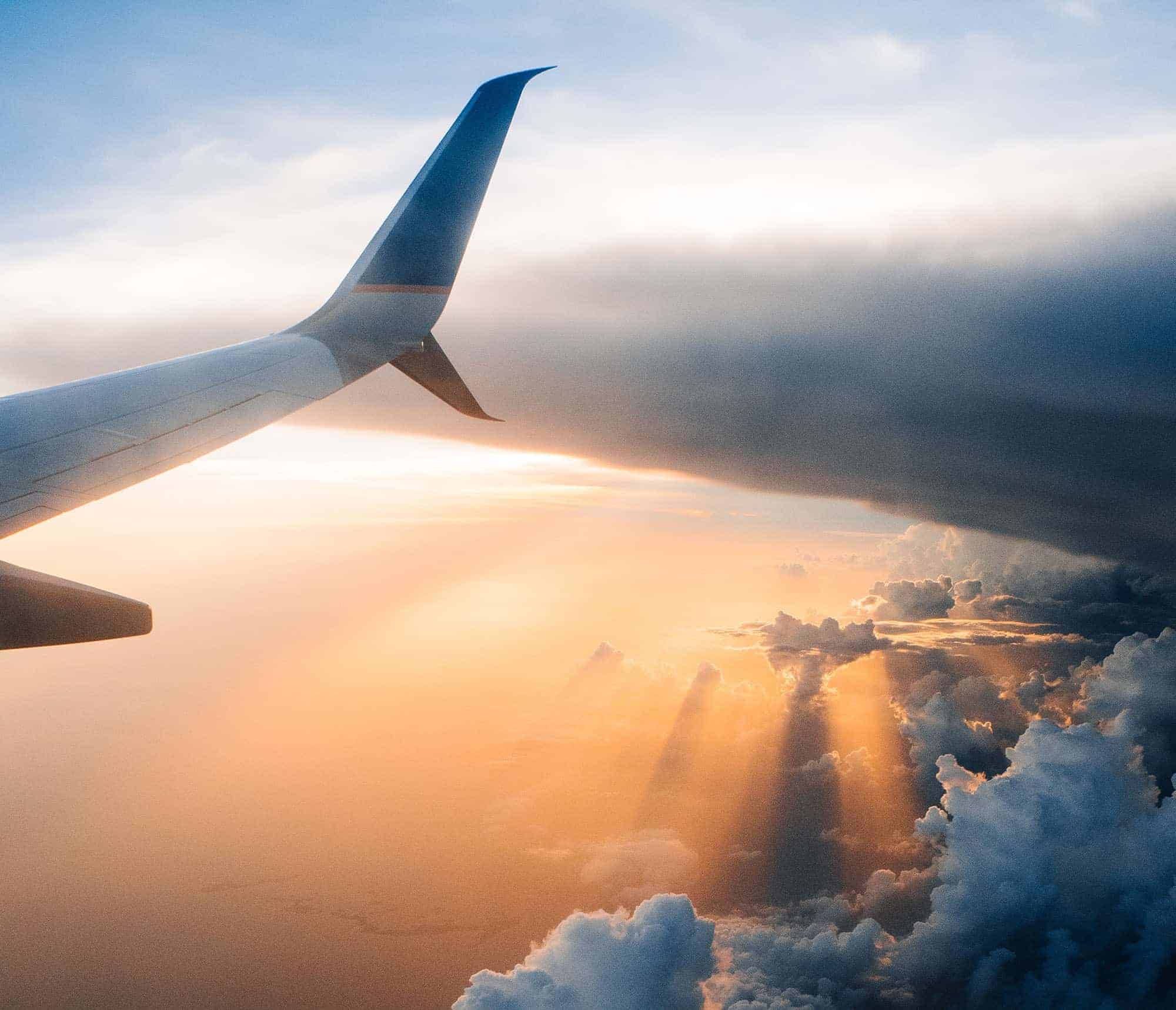 A Global Travel Group: 
A new journey to the cloud
A global travel and tourism company needed to embark on their biggest trip yet, one to the cloud. Nuvem Group helped them modernize their entire technology infrastructure, and move to the cloud. We helped them prepare for change and migrate critical set of applications—building confidence, skills, and repeatable processes along the way. Unmatched travel experiences, delivered.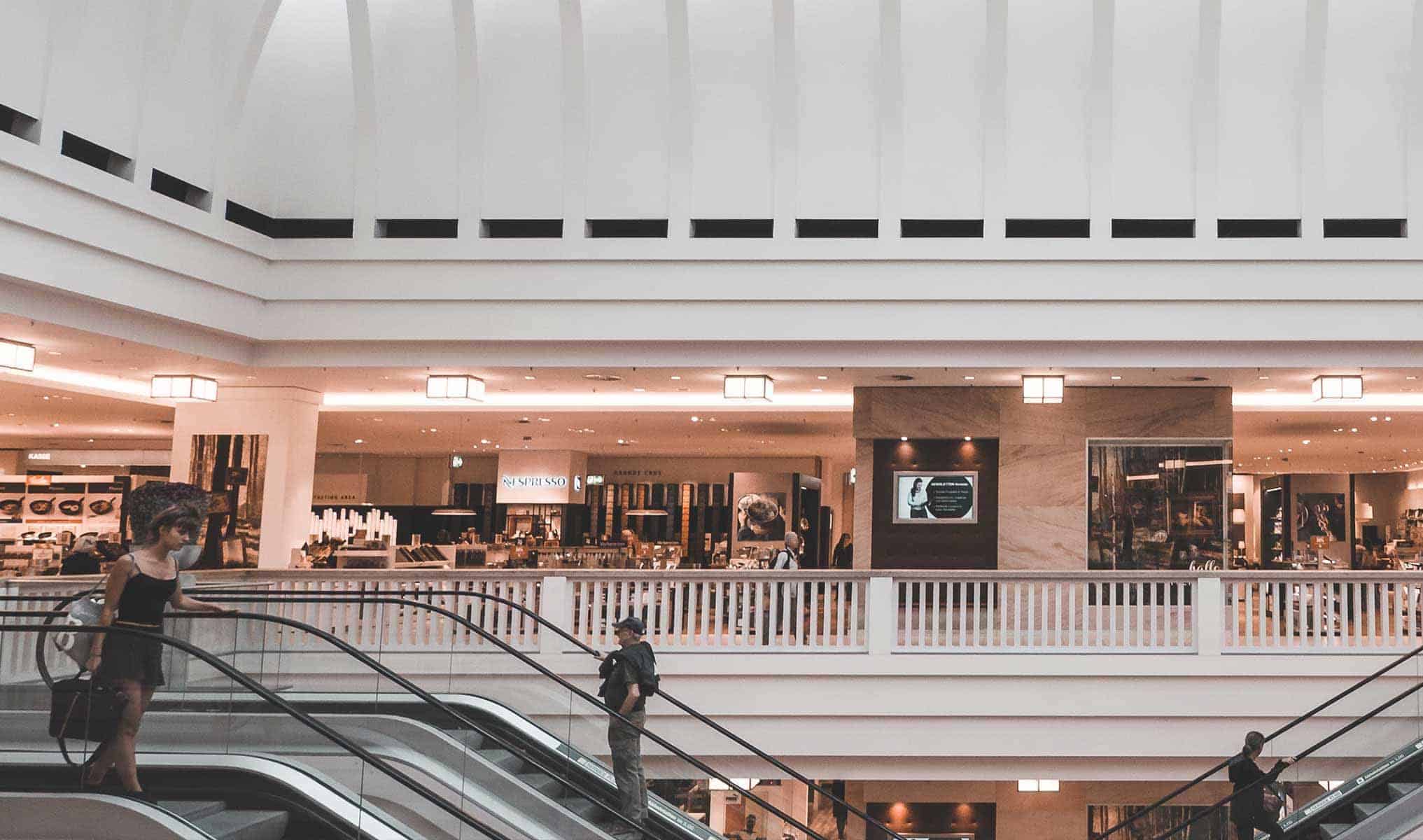 A Retail Real Estate Developer: 
360-degree view of the customer with Salesforce
A property developer, owner and operator of commercial properties for retail businesses increased the efficiency and transparency of their leasing process with Salesforce. We designed and implemented a fully integrated Salesforce solution and custom interface in three months. It revolutionized the way they view and run their business, with a 360-degree view of accounts.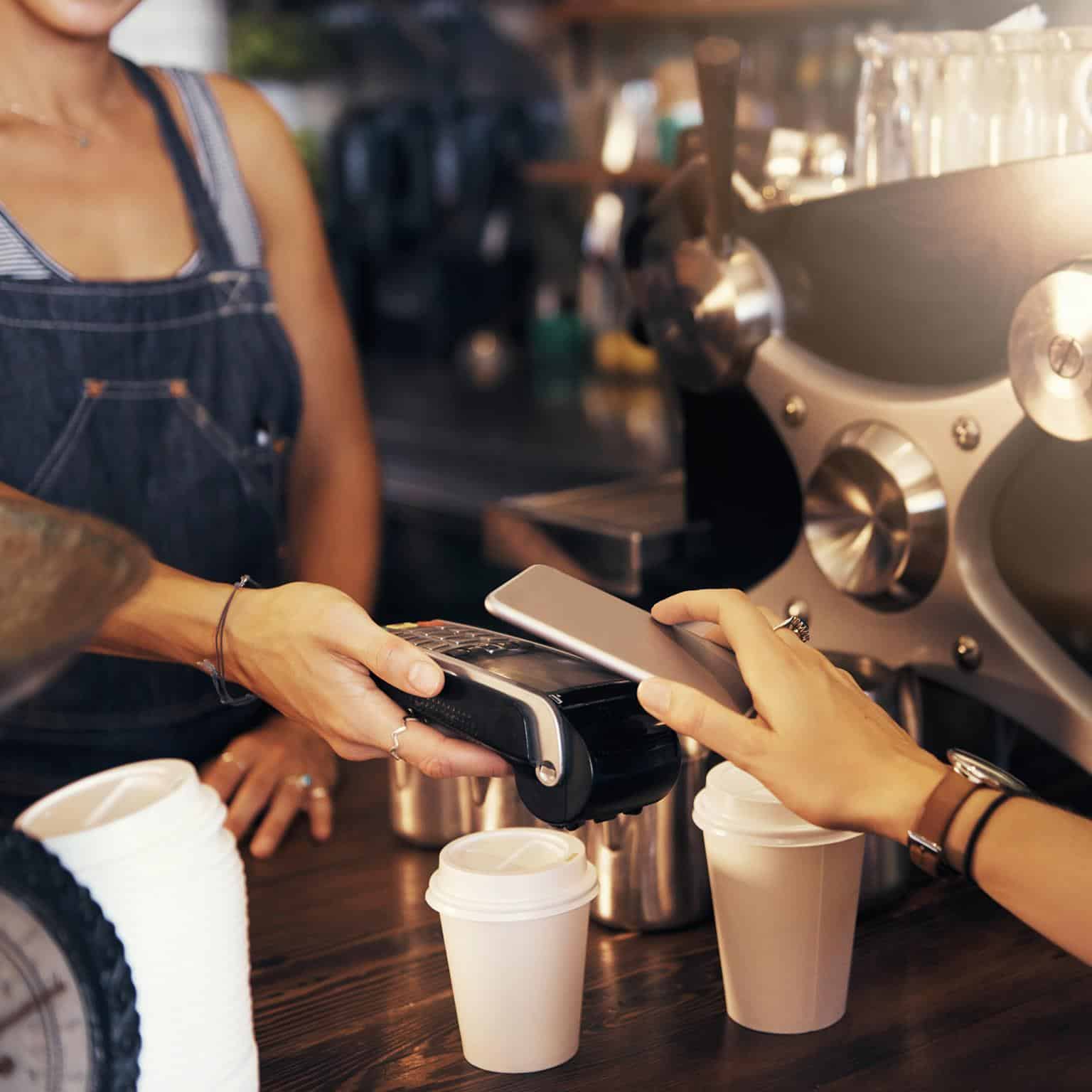 A Credit Union:
Enhancing mobile banking with a digital wallet
A federal credit union knew that over 90 percent of Americans use a smartphone for banking, so they asked Nuvem Group for help to implement financial technology (fintech) to better serve their members. We decided to enhance their mobile banking suite with a mobile wallet solution, and create a new, comprehensive experience that engages users before, during and after life's biggest financial decisions. One mobile app. More member value.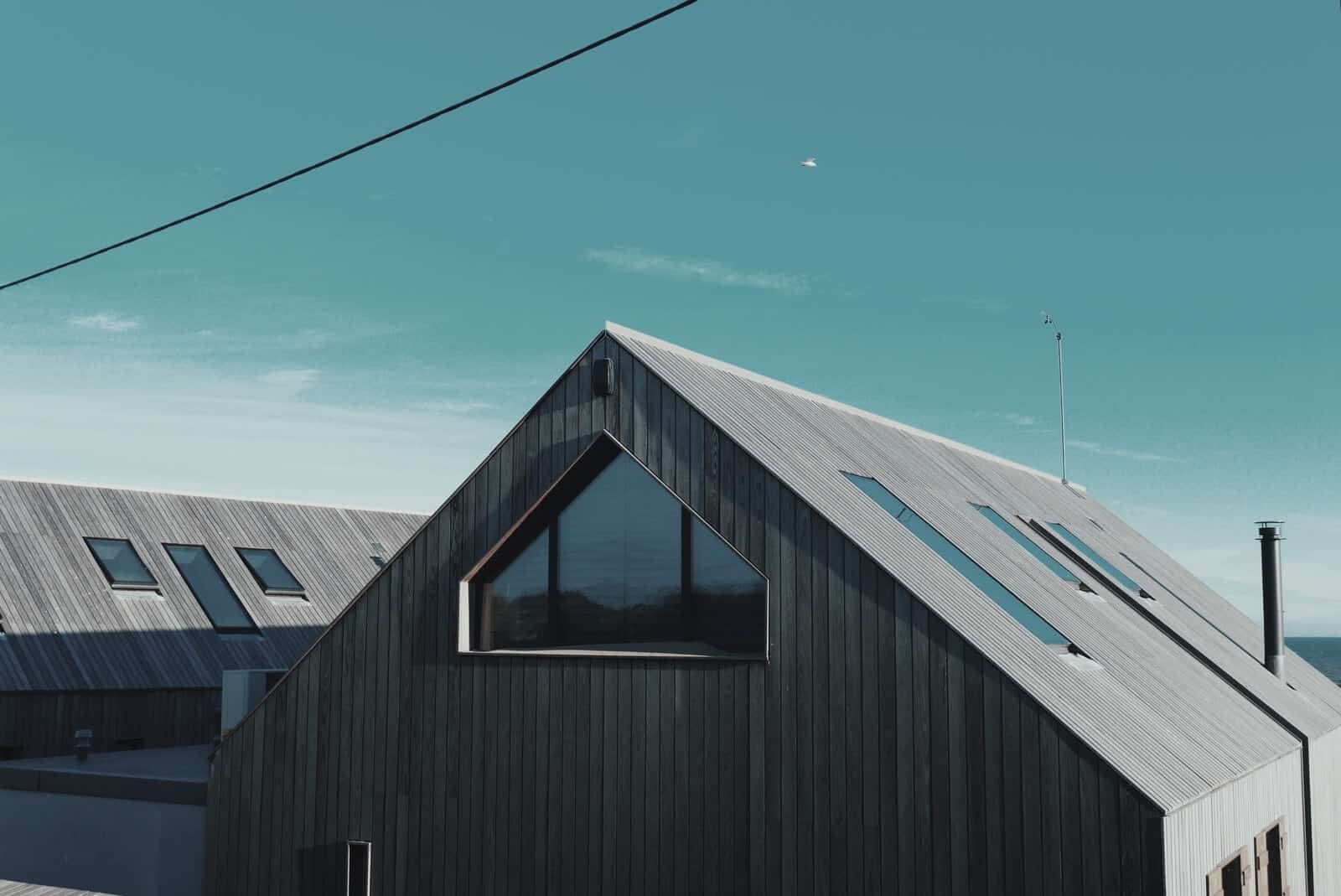 An Insurance Company: 
Expose Information in the most usable way with Tableau
A world leading insurance company with a focus on specialty insurance and global insurance policies needed faster access to better information, in a simplified way. We helped put reliable data at its employees' fingertips with a consolidated data mart and interactive Tableau visualizations.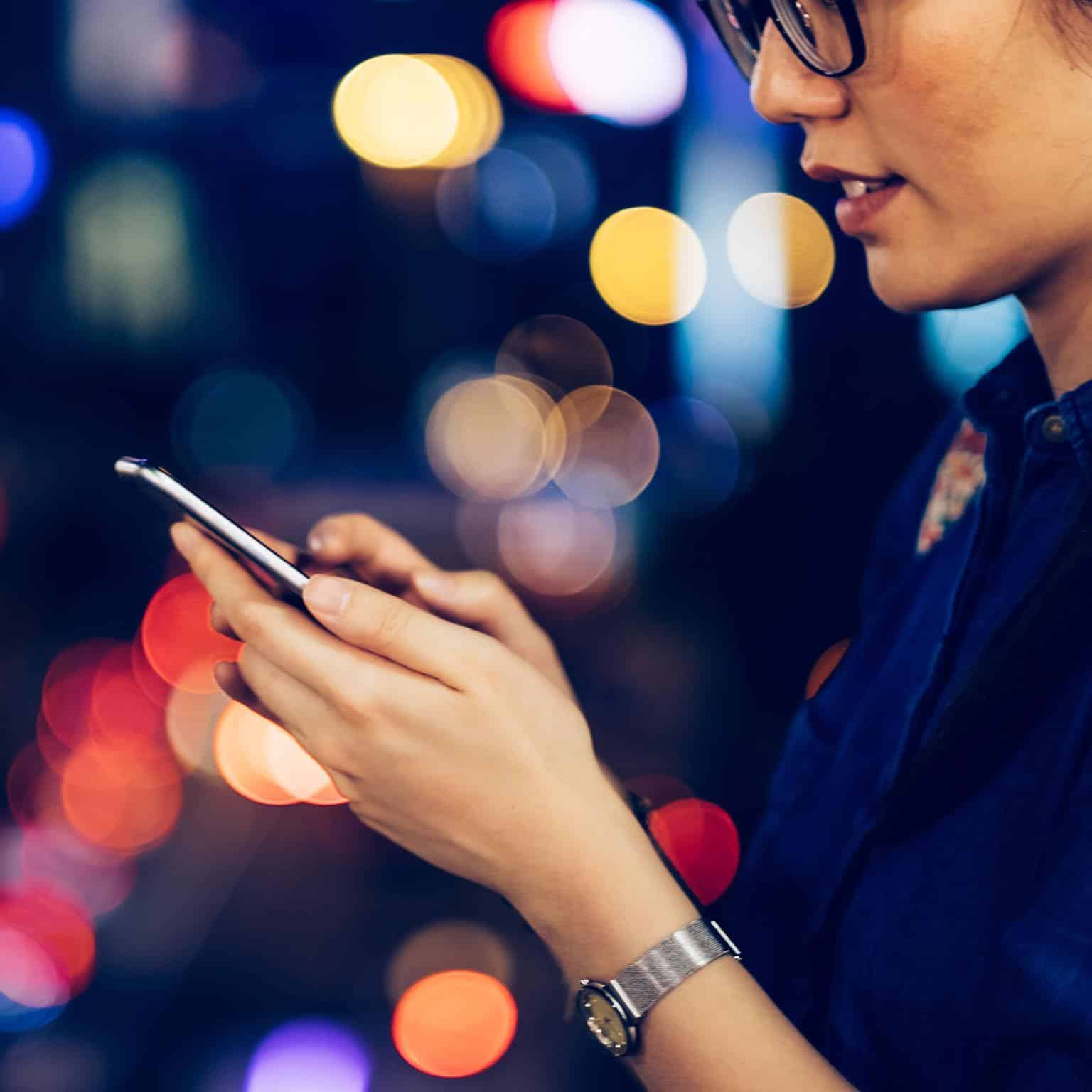 A commericial bank:
Digital reinvention through an intuitive user experience (UX) 
A leading british commercial bank realized that they needed an enterprise digital strategy that incorporated all their lines of business–consumer, small business, wealth management, and mortgage–to create an experience across all customer touch points. Nuvem Group delivered a unified, immersive, and intuitive customer experience (CX) that customers and prospective customers can access whenever, wherever, and however they want.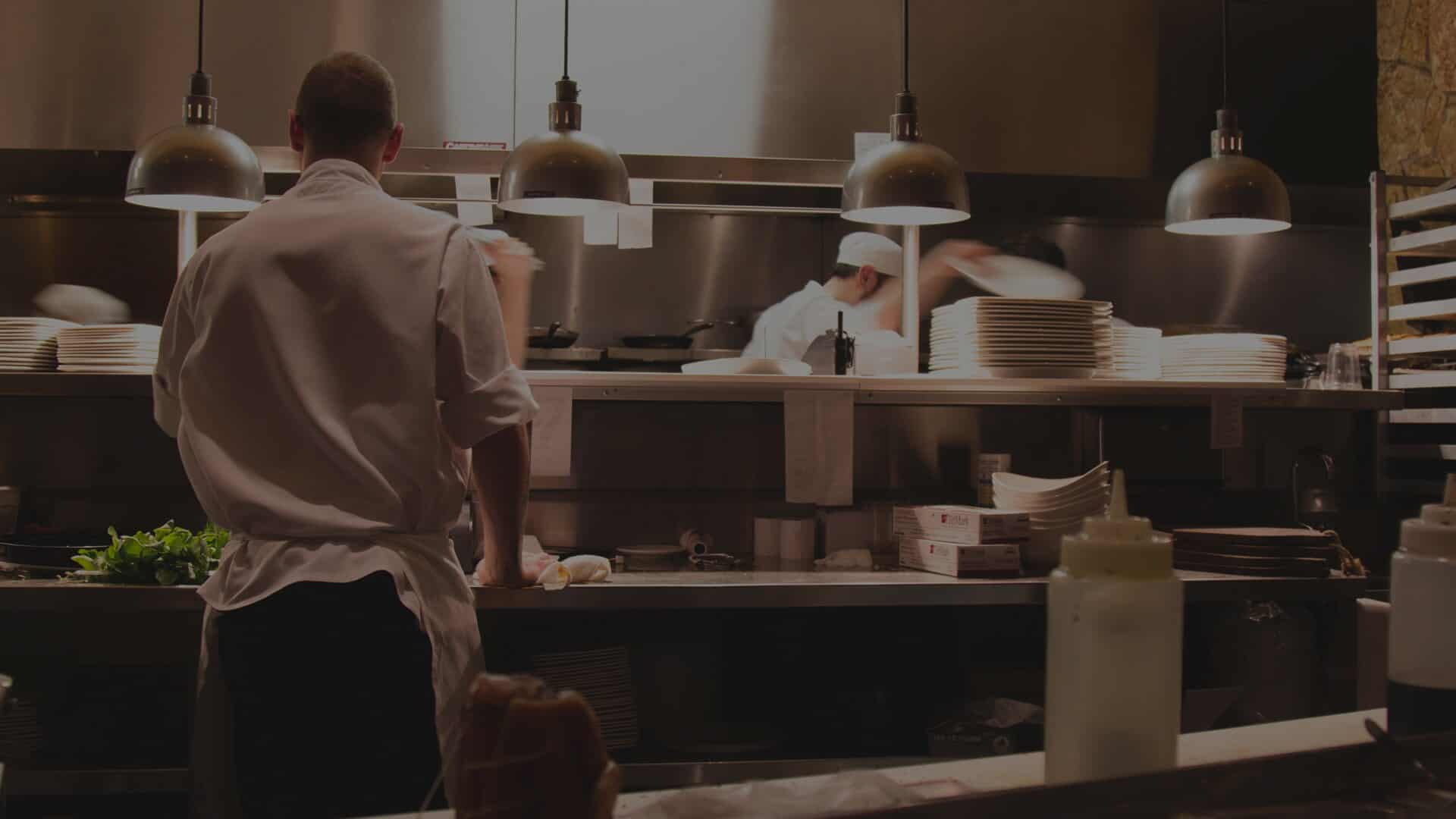 An Online Insurance Startup: 
Serving small businesses better with customized, convenient coverage
An insurtech startup, an early pioneer in online insurance for small business owners, is disrupting the insurance industry by making small business coverage more affordable, and efficient. They wanted to provide an online experience that would make it easier for entrepreneurs to find–and buy–the coverage they needed. Nuvem Group built a dynamic, user-friendly front-end site that seamlessly works with a powerful back-end data platform, so customers can now buy insurance across devices from anywhere, in minutes.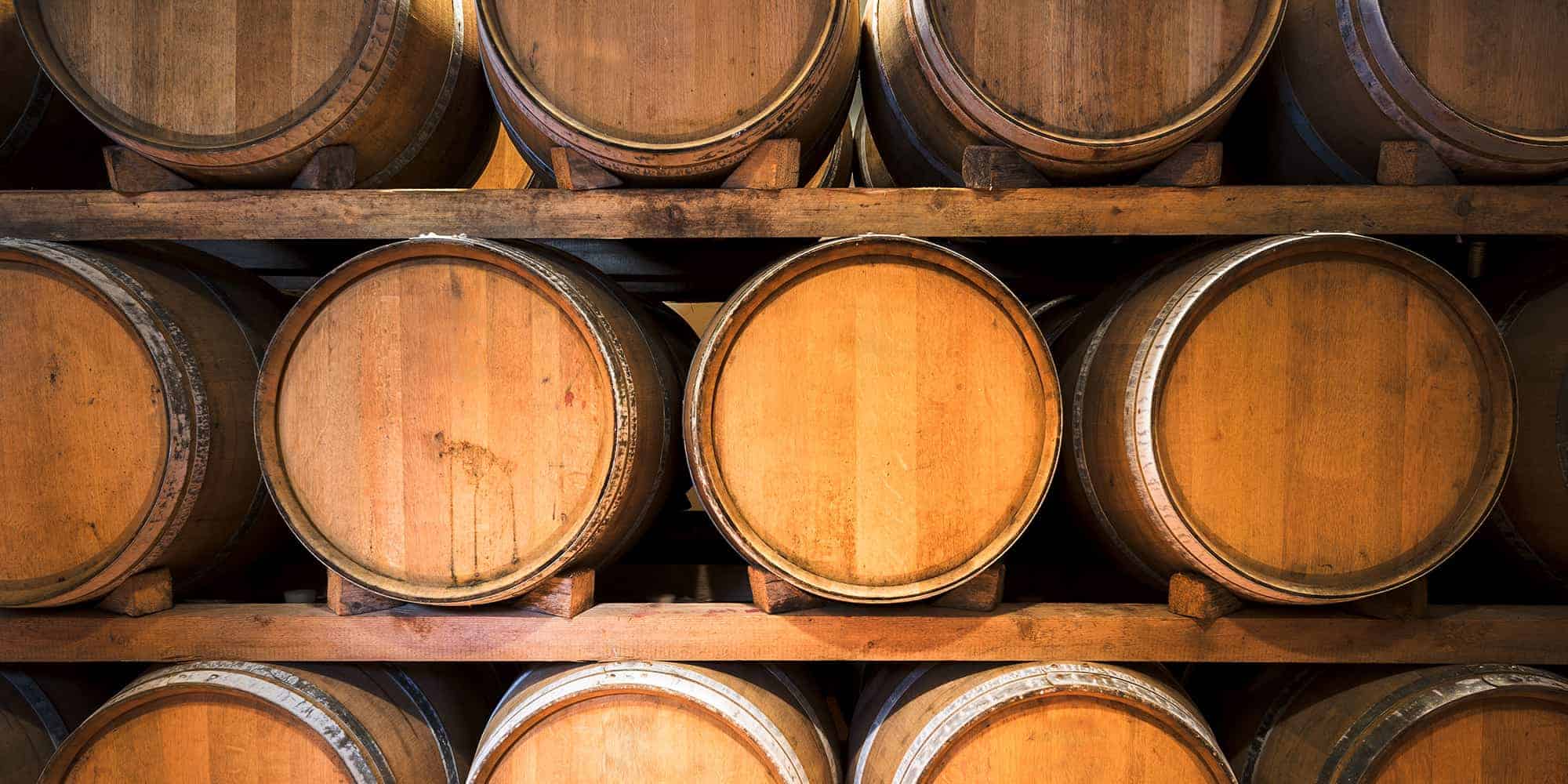 A winery and distributor:
Reimagine the wine experience with Salesforce Commerce Cloud and AI 
A global winemaking and distribution company makes quality a priority when it comes to their portfolio of luxury wines and spirits. They wanted these high standards also in other aspects of their business: the customer experience (CX). That's why they partnered with Nuvem Group to replatform and redesign their site. What started as simply implementing Salesforce Commerce Cloud turned into reimagining the entire customer experience, with personalized, AI-powered engagements, and a digital roadmap to define operational processes.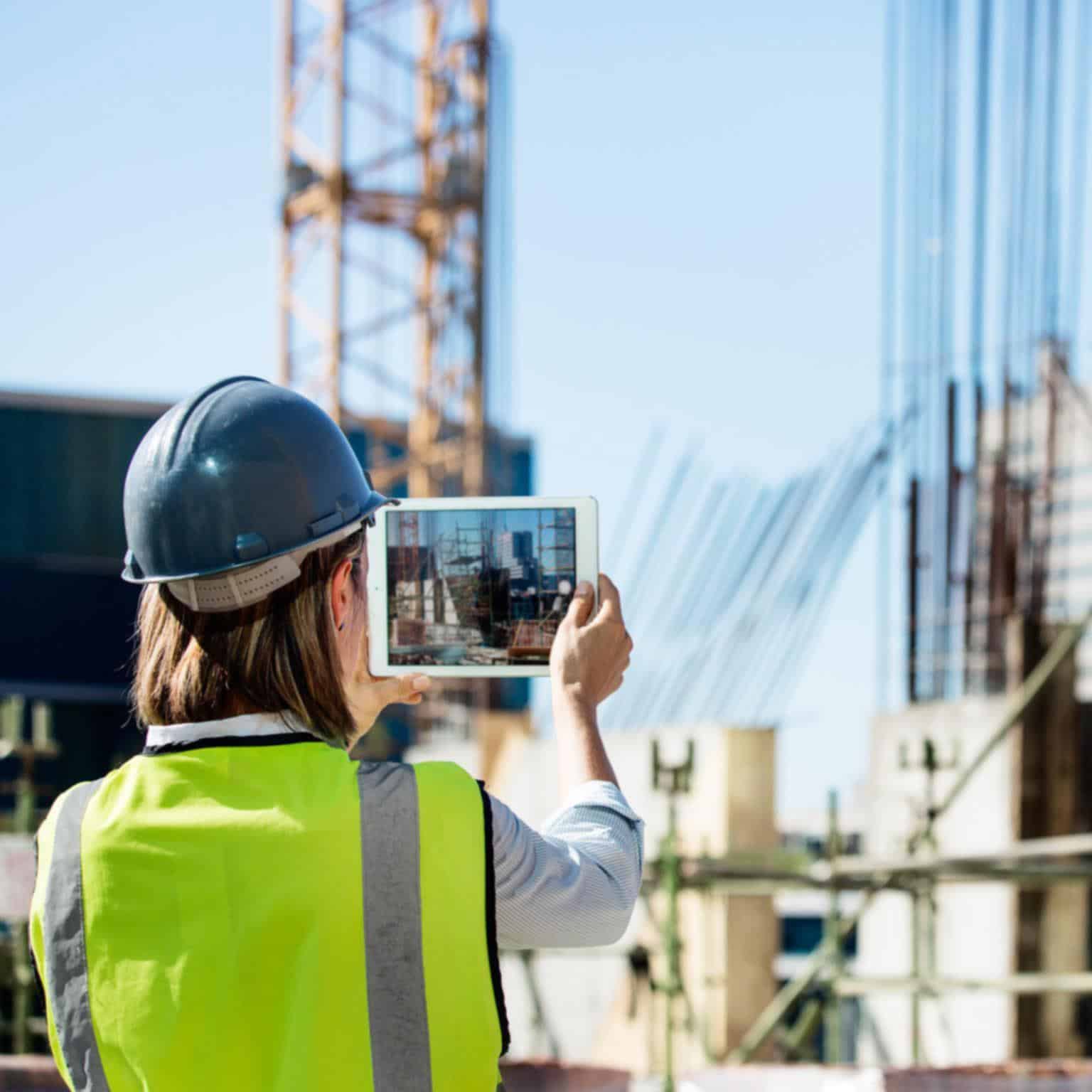 A construction company: 
Improving construction productivity with the Internet of Things
A national construction and real estate company needed to fix a construction productivity problem that was costing them millions of dollars in terms of delayed projects, fraud, legal fees, and so on. Nuvem Group understood quickly that they needed a proper time tracking of labor and workers.  We implemented a smarter, safer, and simplified way to quickly and accurately track their time, send invoices, run payroll, and understand profitability by project-with a friction-less experience through mobility and IoT.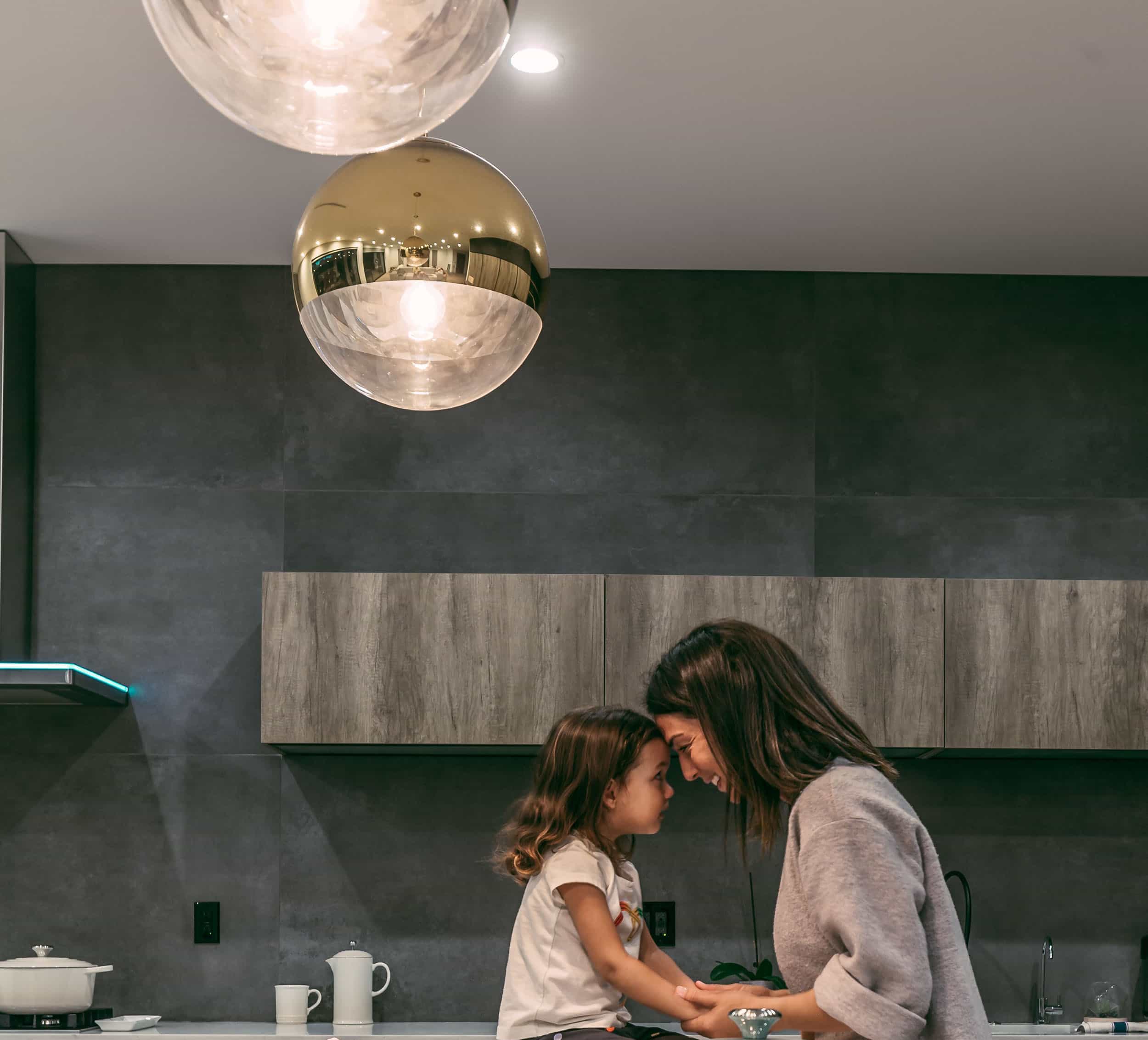 A real estate company: 
Helping real estate agents close more deals with the cloud
A real estate brokerage company had an ambitious vision to build a modern real estate platform paired with their tens of thousands of agents to improve the search and sell experience of real estate. With the help of Nuvem Group, they modernized their technology infrastucture and created a seamless customer support experience. First, transitioning to the Cloud, then building a B2B portal by implementing Salesforce Service Cloud and Community Cloud to give a single, centralized view of customers and opportunities.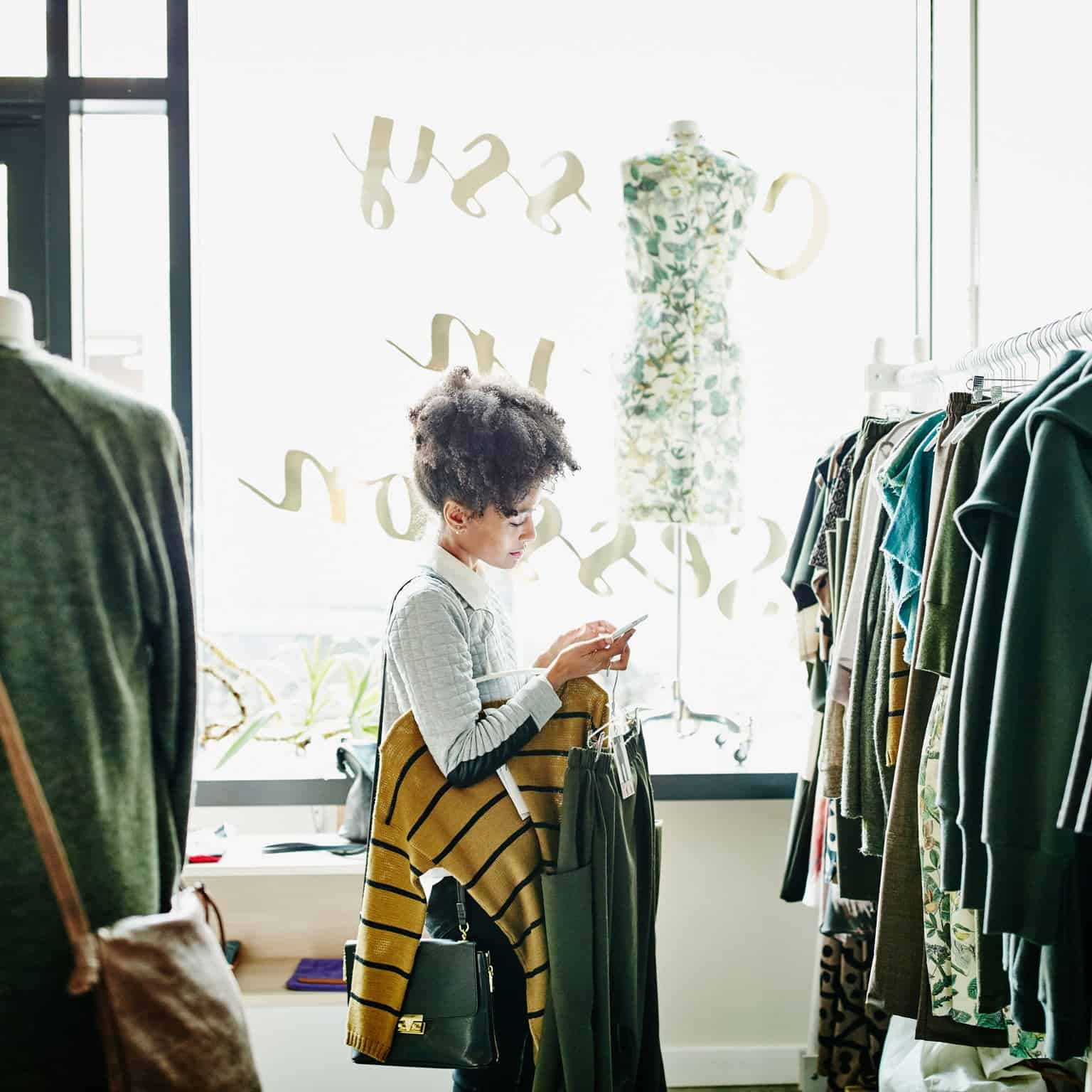 A retail store and clothing manufacturer:
Creating an omni-channel shopping experience that "fits" 
A growing clothing designer, manufacturer and retailer needed the ability to grow into a global platform. With already strong partnerships with brick-and-mortar stores and a capable digital presence, they quickly realized their rapid growth needed more. Focusing on the customer experience, Nuvem Group helped the retailer by building a single, scalable and robust digital commerce platform. We also developed a digital roadmap that offers a global architecture for sustainable international growth.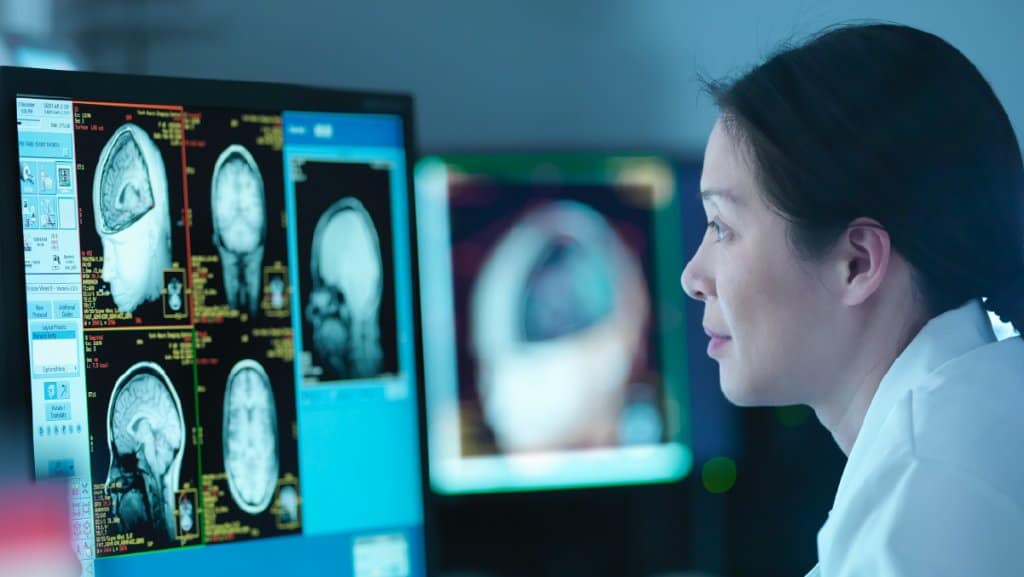 A Medical Clinic:
Enhancing real lives with an ambulatory care web portal
A US-based medical clinic understood how important a custom patient web portal is to provide vital and up-to-the-minute health updates and advice to their patients. We developed a custom clinical decision support system that allows physicians, pharmacists, nurses and patients to share information from a single trusted source, while integrating the portal to the client's website and marketing campaign, to help brand their medical organization and deliver superior service.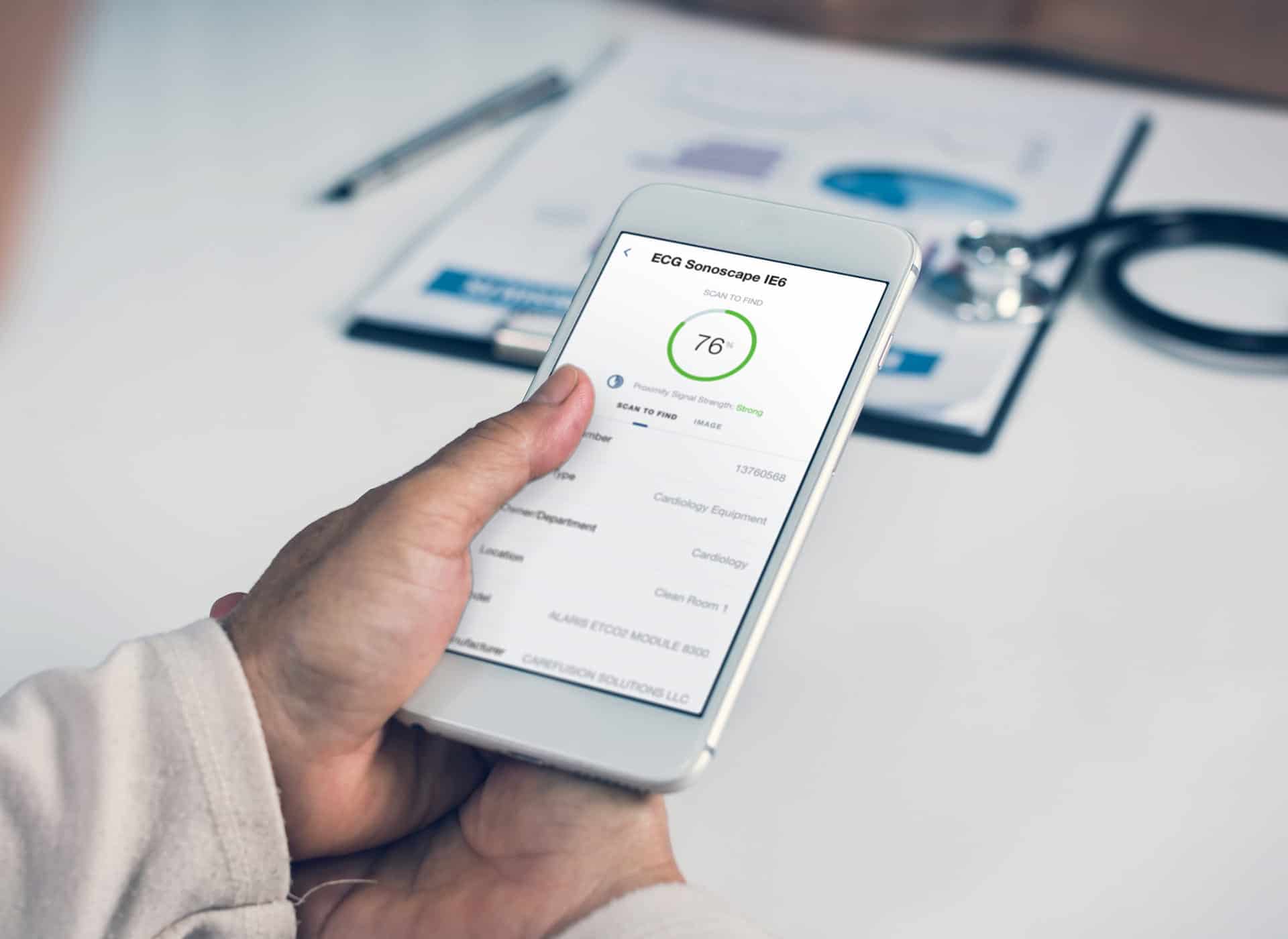 A Healthcare Technology Provider: 
Identifying hospital assets quickly with IoT and a mobile app
A health-tech startup that provides a wide array of identification devices solutions to the world's leading hospitals came to us as they needed to ensure that any piece of equipment or other hospital asset can be found quickly. We developed an IoT solution to create an ecosystem of interconnected devices and built an android app that became an essential tool ensuring accurate asset management, anytime, anywhere.
Select clients
Here's just some of our clients we've worked with recently.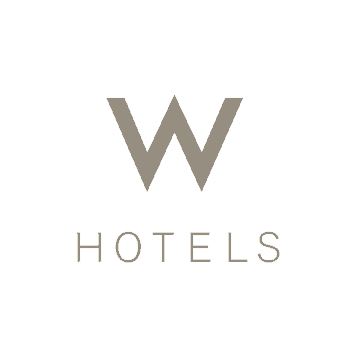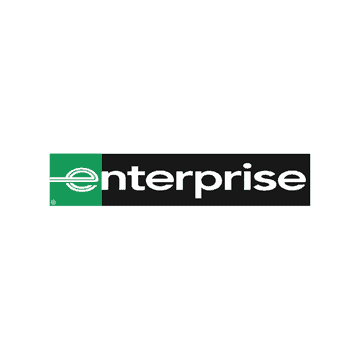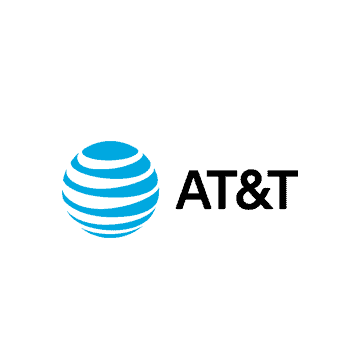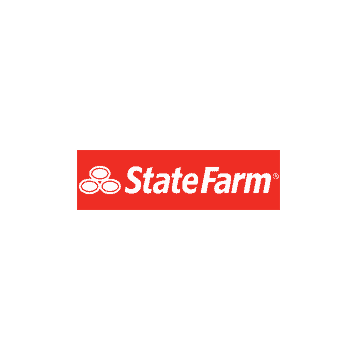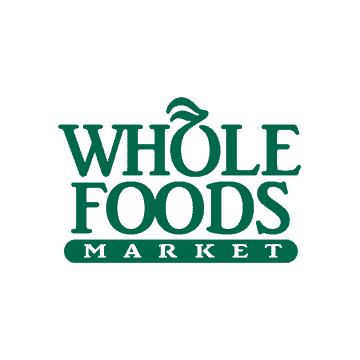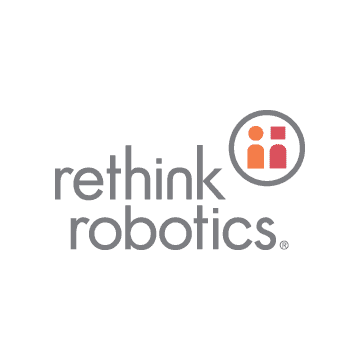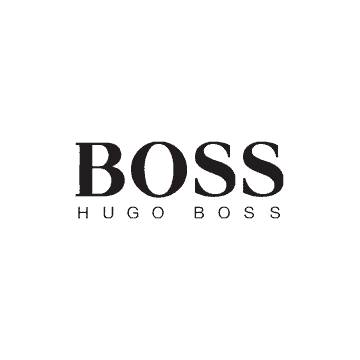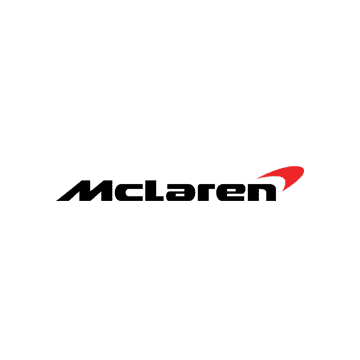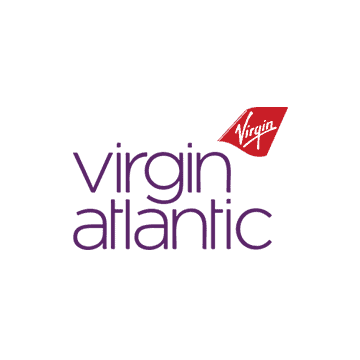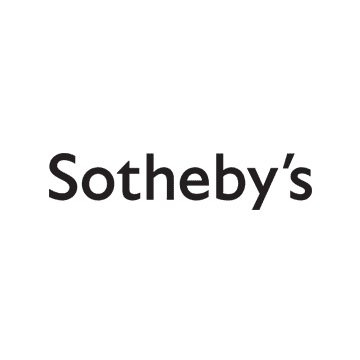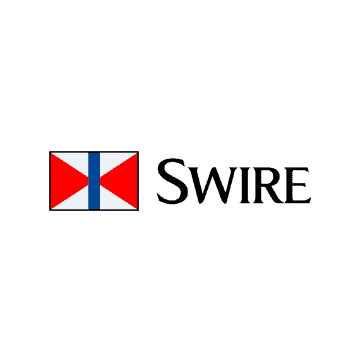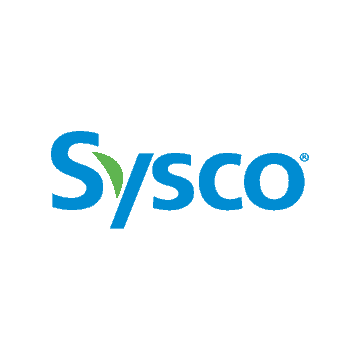 Tell Us About Your Problem or Project
Nuvem Group is a dedicated partner in transformation, helping companies embrace change and adopt breakthrough technologies that brings real value to their business and their customers.
Services
Digital Transformation
Product Engineering
App & Platform Development
Dedicated Dev Team
IT Consulting
UI & UX Services
Industries
Financial Services & Banking
Telecom, Media & Entertainment
Healthcare & Life Sciences
Retail & Commerce
Travel & Hospitality
Construction
Products
Nuvem Pay
Nuvem.X
Nuvem Levels