Digital Transformation
Reimagining your business–and helping you get there.
New technologies. Shifting customers. Industry disruption. Business moves fast, and we specialize in working through change with you. We help you thrive in the digital age by reinventing how your organization creates, delivers, and captures value in the marketplace.
Digital transformation isn't just about technology. It's about how your customers react, your competition shifts, your costs transform, and what your organizational practices and mindset are. It's how an organization delivers value to its customers. Fundamentally it's about strategy, leadership, and new ways of thinking.
The reimagining of business in the digital age is digital transformation.
The Core 360 Strategy℠ by Nuvem Group shows you how. Our "Today Forward, Future Back" approach puts a dual emphasis on immediate, tangible benefits and the achievement of your long-term vision. The Core 360 Strategy℠ by Nuvem Group helps you bring order from the chaos of your current digital efforts, assess where your industry is going in the years ahead, and decide how you will win in that digital future.
Launching a transformation is a massive undertaking. We help transform the world's largest, most complex organizations—with a focus on creating real value through digital reinvention. We spot opportunities in unmet customer needs, cocreate breakthrough products and services, and make organizations more innovative and agile.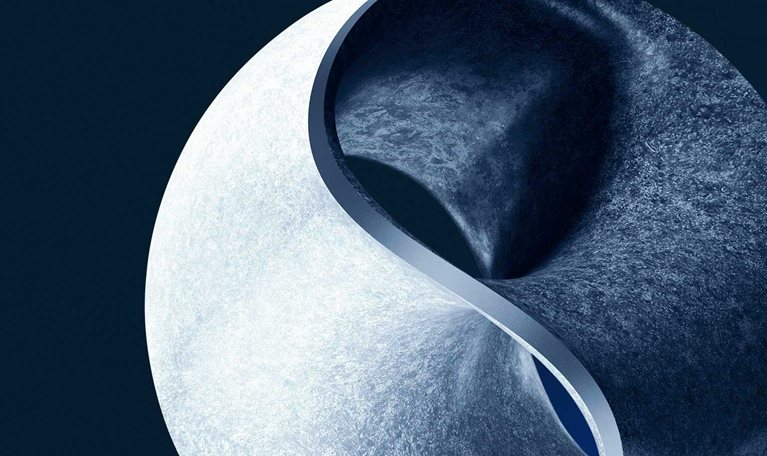 Simple & Digital℠ by Nuvem Group
We combine creative design capabilities with an analytical approach to understand employee behavior and customer experiences to positively impact the top and bottom line. Enhance your customer experience and marketing capabilities by harnessing the power of digital to deliver a great user experience at a radically lower cost. It starts by simplifying your core business and digitizing it where it matters. The result: digitally infused experiences that are easier and less expensive to sell and support.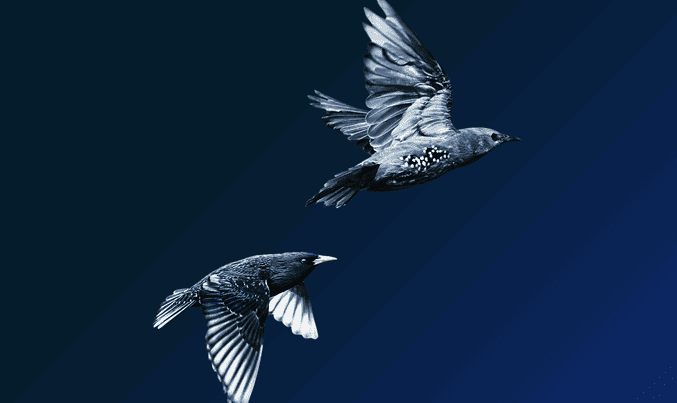 Compass℠ by Nuvem Group
Embed advanced digital capabilities across your operations to transform your core business and build resilience with Compass℠ by Nuvem Group. Throughout industries and entire value chains, from the factory floor to your supply chain and customer service operations, we help clients drive productivity, powered by digital technologies like artificial intelligence, Internet of Things, robotics, automation, and advanced analytics. Solving operational challenges today, to create growth and resilience tomorrow.
Adapt. Transform. Innovate.
To survive and thrive in an increasingly digital world, companies must modernize their technology capabilities, transform how they operate by becoming an agile organization, and innovate consistently with digital.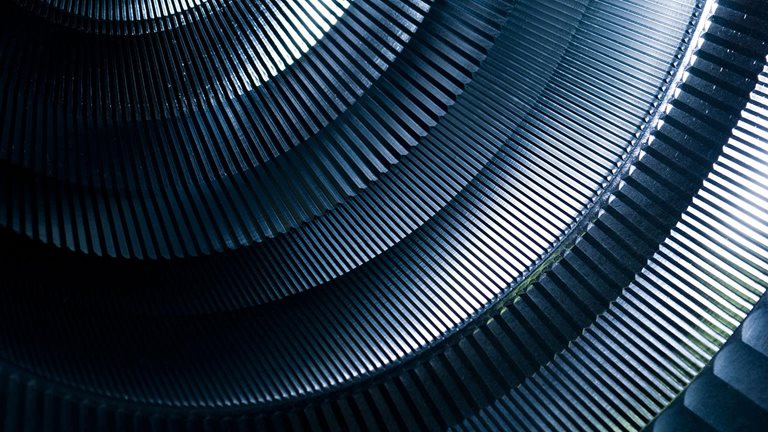 Nuvem Group Technology for Digital
Nuvem Group Technology for Digital is a holistic approach to technological change for organizations seeking the next level in performance. We help companies extract the performance potential from new technologies, with measurable acceleration of growth, productivity, and capital efficiency—at full scale across the organization. We design company-spanning, tech-enabled transformation built on Nuvem Group's tried-and-tested transformation-execution methodology and extend it by supporting full digital portfolios; large-scale, cross-functional collaboration; core technology-stack upgrading; and tech-capability building.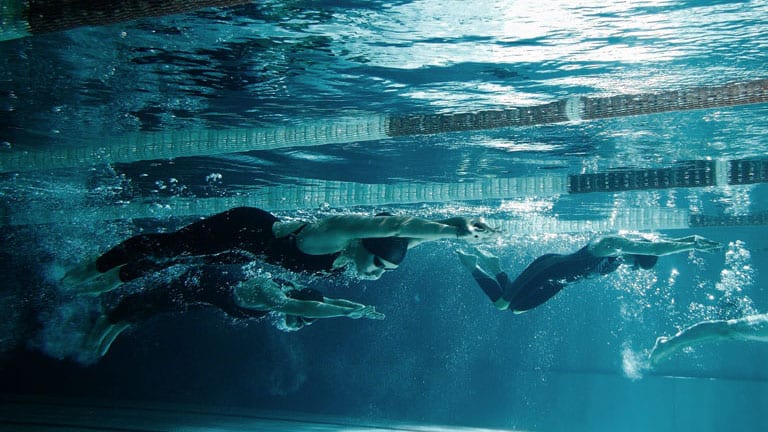 ADAPT℠ by Nuvem Group
Fuel innovation and accelerate the progress of your digital initiatives while also building your own in-house abilities with ADAPT℠ by Nuvem Group. ADAPT℠ is our Advanced Digital and Product Team that focuses on human-centered design, prototyping, software engineering, digital marketing and advanced analytics. We help you build internal capabilities you need to innovate consistently, embed agile capabilities into your processes to accelerate transformation, and measure and refine the impact of your digital strategy through the use of advanced analytics tools and capabilities.
Our Team is here to help you find the best ways to make technology work for you and your people.
Digital at the core.
With great power comes great capability.
Identifying the need for a full-scale Digital Transformation and implementing the change itself pose two distinct challenges. The first is defining a bold vision for how the company must change, based on a clear-eyed analysis of its core competitiveness, now and in the future. The second is recalibrating this "ideal" vision based on a realistic assessment of what the organization can do to align leadership, manage change and work through the disruption.
Furthermore, a full transformation relies on experts across a full set of capabilities, that is why our approach is supported by our deep experience in strategy, user experience and technology.
Lofty goals require pragmatic plans. Nuvem Group works side by side with clients to help them build a true digital business, one that will produce the change they are looking for. To do this, a new approach to reinvention is required: we kick-start the transformation with our Digital product teams and interim management, building and operating a new digital organization. As we hire top talent into the group, we gradually scale down our team, transferring a fully functioning digital unit back to you.
Digital Transformation Success Stories
One of the key players on the Italian financial services market needed to perform a complete digital transformation, while integrating the solution with the company's existing IT infrastructure. We created a mobile solution that strengthens the company's relationships with customers and partners, increases the internal operational efficiencies by introducing self-service and automation, and improves the client experience. Their customers and employees are happy to use a modern digital tool that's both empowering and simple to use.

Mobile App

Financial Services
A fintech startup needed a blockchain wallet app that allows its users to instantly send and receive Bitcoin and Ethereum. The application also needed to be as simple as any non-crypto wallet app. We created an app for iOS and Android that allows users to make one motion to instantly transfer their cryptocurrency to the recipient in close proximity or at a distance. Users can also receive cryptocurrency and sync contacts with the application. Our blockchain-based solution allowed users to anonymously and effortlessly send and receive cryptocurrency via their mobile device. The clean design of the application ensures a smooth user experience and the process of sending cryptocurrency requires minimal effort.

Blockchain Wallet App

Fintech
A legendary music festival organization turned to Nuvem Group to build an event app with essential features — in a month. The app needed to provide all the event-related information to the guests and help them navigate the location, in a comfortable experience without printed materials. Using our approach that combines custom software development and a low-code mobile app platform, Nuvem Group created an app with comprehensive News, Schedule, and Media sections, a vivid map and uncluttered FAQ section — all in a clean and appealing design. We delivered the app before the one-month deadline, and it became a handy digital brochure that allowed the guests that came from all around the world to comfortably enjoy the festival without the need to consult printouts.

Event App

Music & Entertainment
One of the biggest construction companies in Norway gets a digital transformation of their ERP with three spot-on solutions. Their legacy systems provided segmented data and functionality. The company needed a single software platform that would streamline project management across all departments, elevate the partner management processes, and simplify truck and asset management. Closely collaborating with the client, we created three streamlined and interconnected solutions on a single platform: a labor management portal with scheduling and real-time reporting; a comprehensive project management system with an app for on-site inspectors; and a mobile solution for truck drivers that simplifies asset delivery and management as much as possible.

ERP & Software Integration

Construction

Nuvem Group is a dedicated partner in transformation, helping companies embrace change and adopt breakthrough technologies that brings real value to their business and their customers.