Compass℠ by Nuvem Group
Be digital at the core.
The era of standalone digital projects is over. Today, digital powers everything a company does and how customers buy. A different approach is required to win in the digital age. You need a partner in transformation that can infuse a set of digital capabilities tailored to your strategy. You need to be digital at the core.
Compass℠ by Nuvem Group is a digital delivery platform that accelerates transformation and propels innovation by ensuring that the right digital capabilities are at the core of everything you do. We help clients modernize and capitalize on core technology, create incredible experiences, optimize operations, harness the power of data and artificial intelligence, and fuel digital growth that turbo-charges marketing and sales.
The result: a platform that unites the people, processes, technologies and support services you need to win in the digital age.
Contact us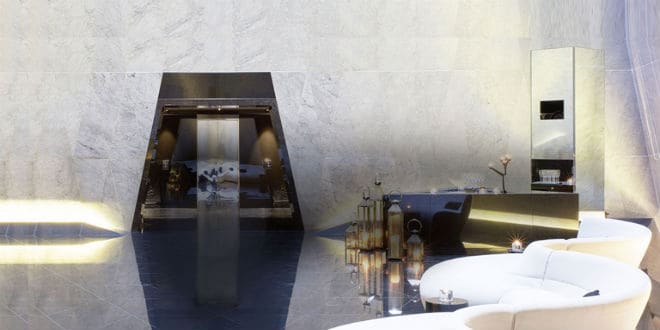 A Luxury Hotel Group: Reimagining the customer experience and loyalty with a mobile app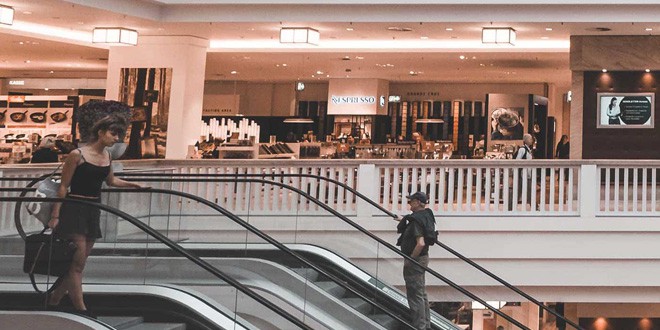 A Retail Real Estate Developer: A 360-degree view of the customer with Salesforce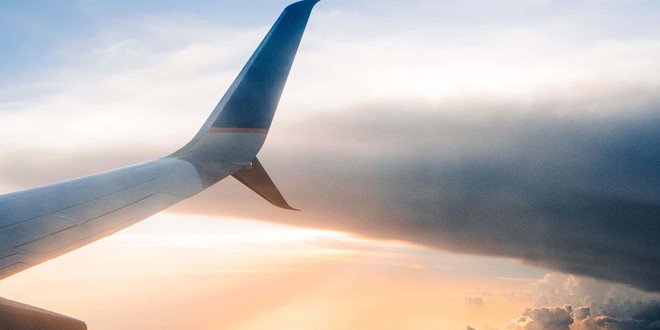 A Global Travel Group: A new journey to the Cloud powered by AWS

Nuvem Group is a dedicated partner in transformation, helping companies embrace change and adopt breakthrough technologies that brings real value to their business and their customers.
More Capabilities
from Nuvem Group
Data & Artificial Intelligence