78 SW 7th Street, Ste 800
Miami, FL, 33130, USA
Located inside Brickell City Centre
+1 844-466-8836
[email protected]
Our Miami Office
Cosmopolitan, entrepreneurial, and international spirit.
Our offices are formed with a single goal in mind: empowering people to do their best work.
Our Miami office can be found at the heart of Miami's financial and business center, Brickell, and within view of the beautiful waters from the Atlantic. Our offices are located inside Brickell City Centre, and is easily reached via car – with valet service and ample covered parking spaces – or via public transit.
This combined with our proven processes and Miami's excellent infrastructure makes the office a perfect place to work, network, entertain clients and experience the Miami culture.
We don't just develop digital solutions to solve business challenges, we're developing careers too.
We want every individual part of Nuvem Group to advance in meaningful ways, not just as employees but as people. Our Miami Brickell location is the embodiment of the Nuvem Group work hard, play hard ethos, while continuously learning in between.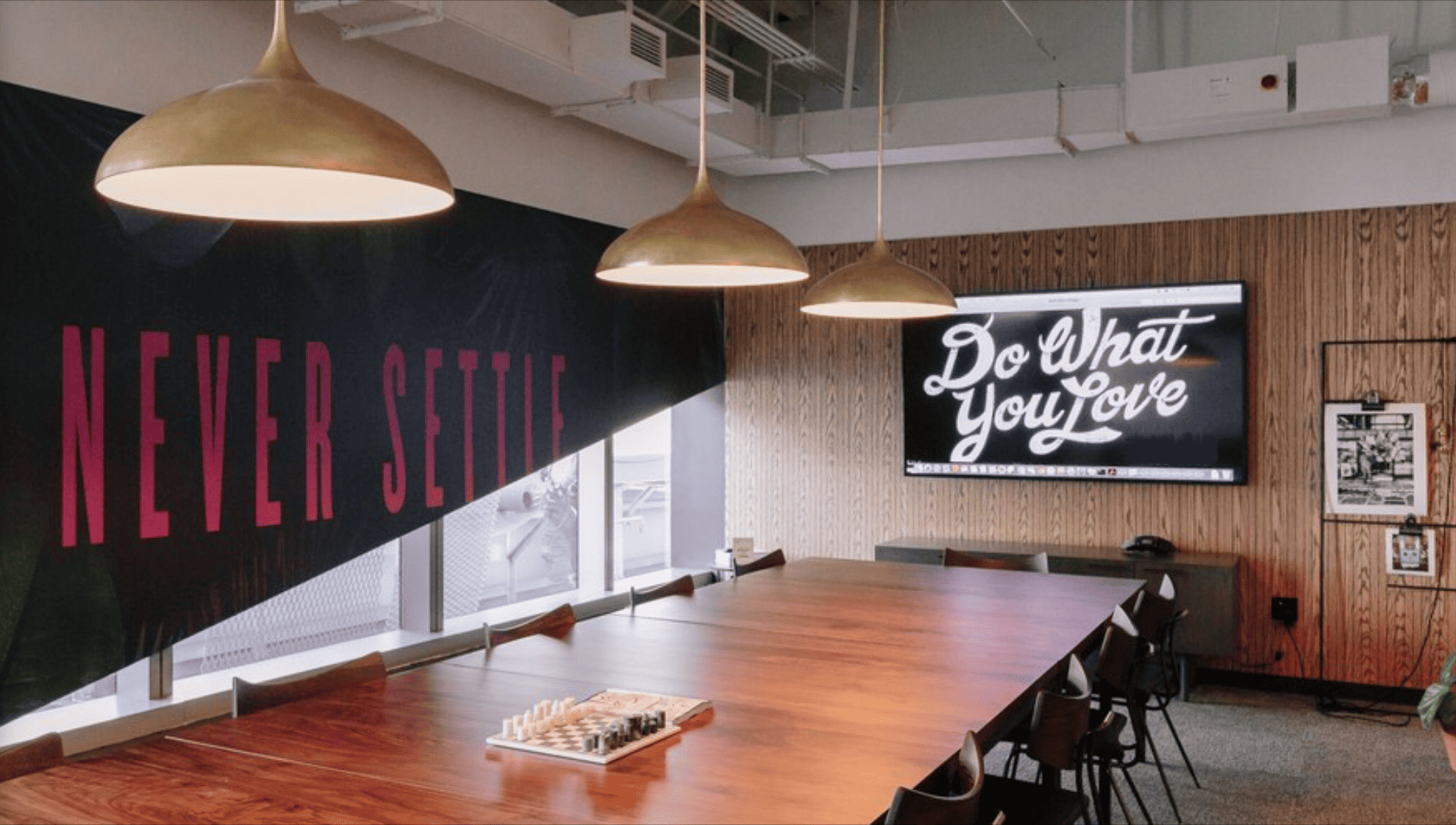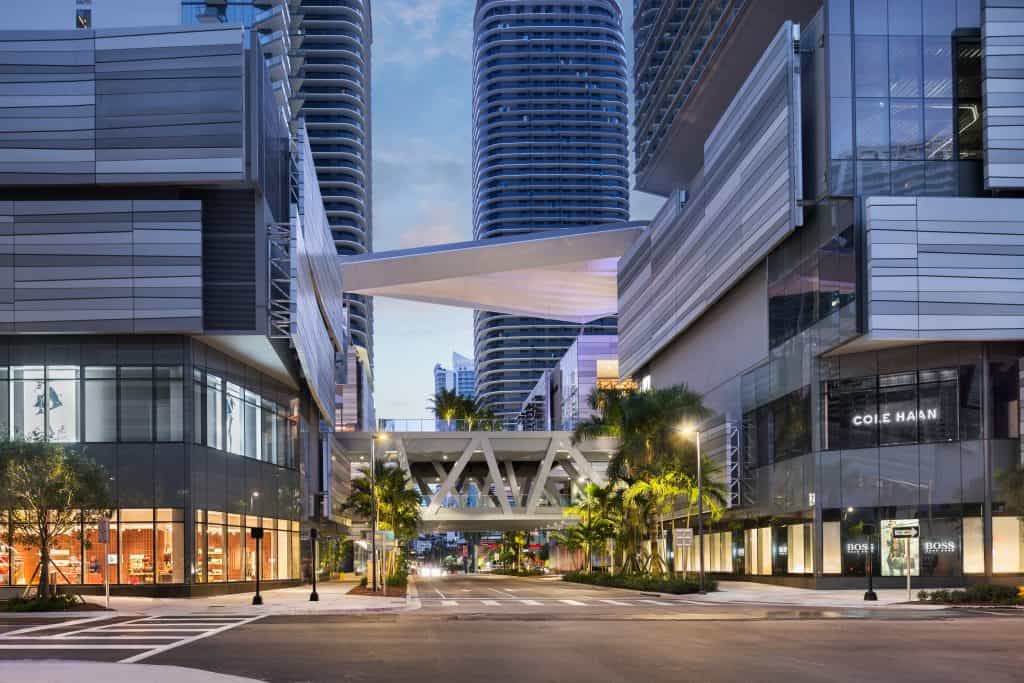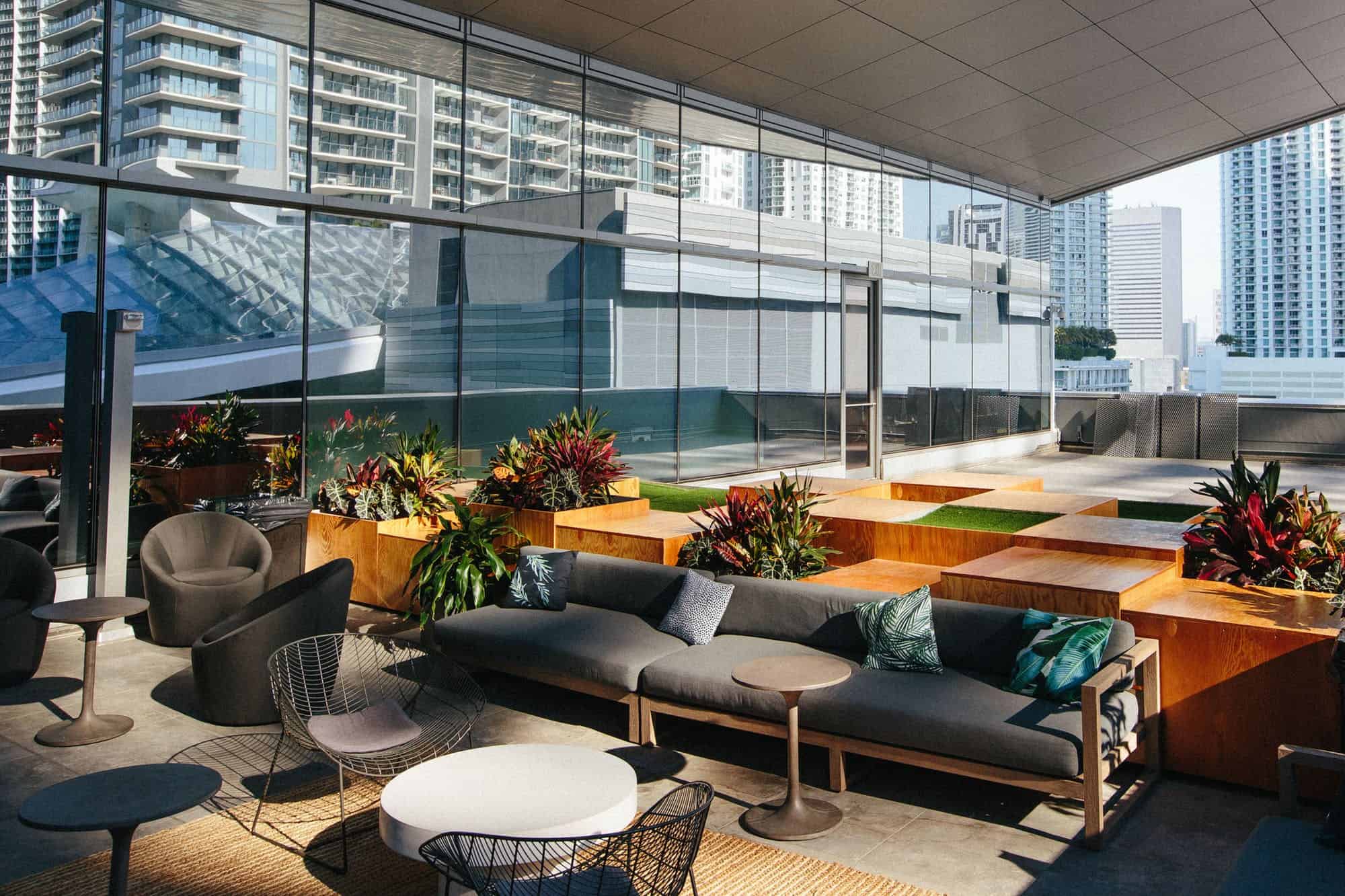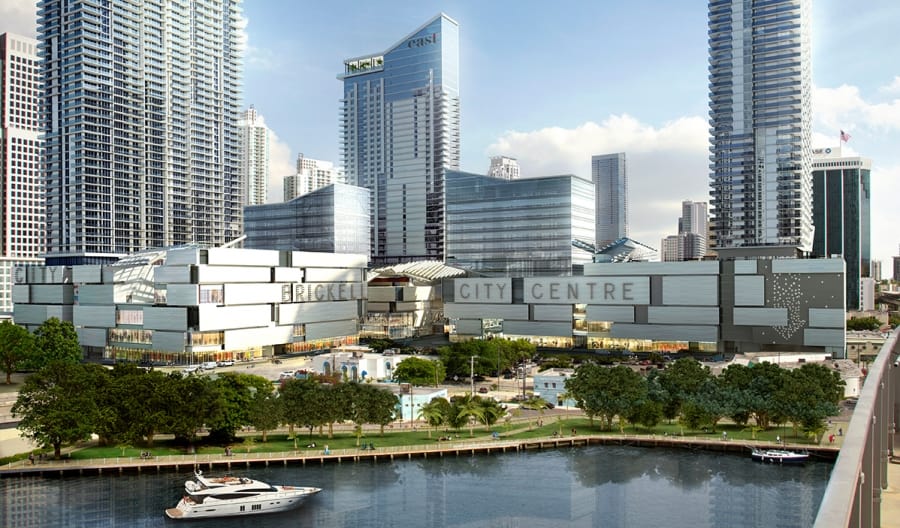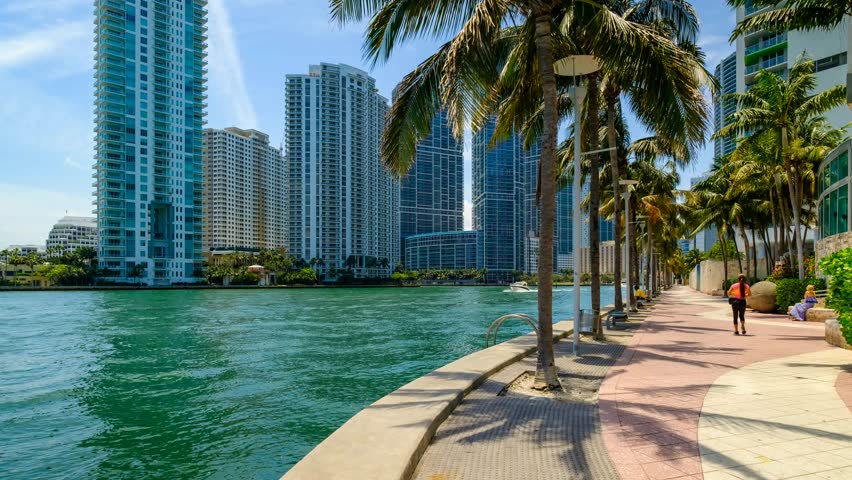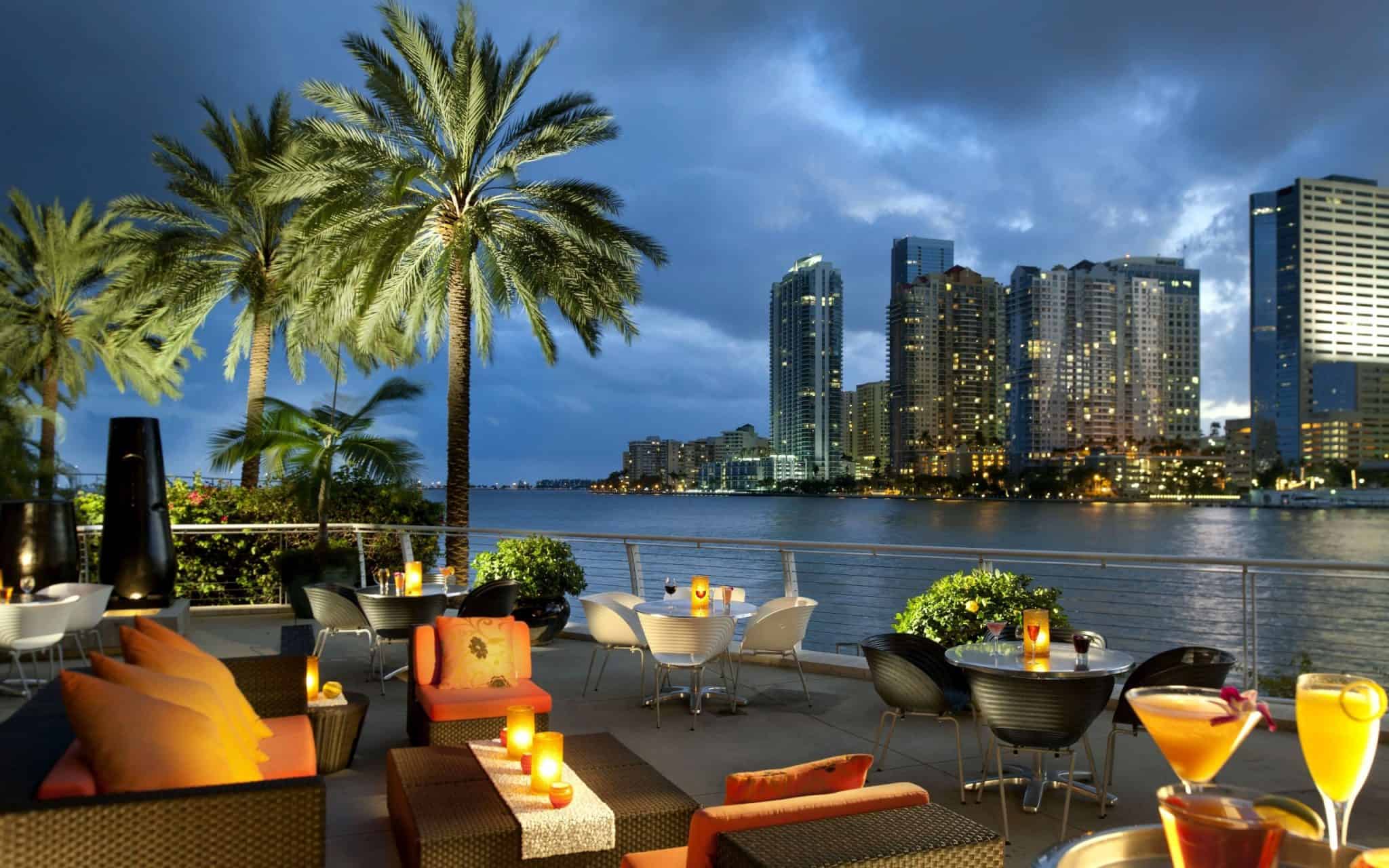 Ready to transform your business?
Schedule a call or an in-person meeting with our team and discover how we're ready to work with you and solve your business challenges.
Miami – Brickell
LOCATION
78 SW 7th Street
Suite 800
Miami, FL 33130
PHONE
+1 844-466-8836
EMAIL
OFFICE PERKS
Unlimited coffee, beautiful beaches, cool people and great projects
Come and make something great with us. View our job listings and see where you fit in. Also, palm trees and sunshine all year.
Get In Touch With Us
Fill in the form below and a member of our team will back at you.