New at Nuvem Group Blog
The latest company news, industry trends, whitepapers, and insights.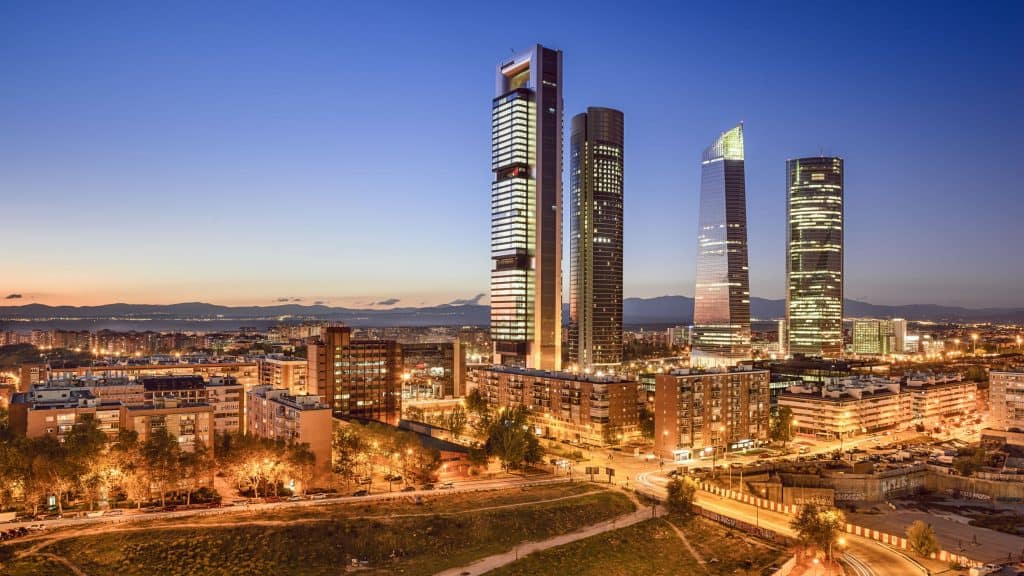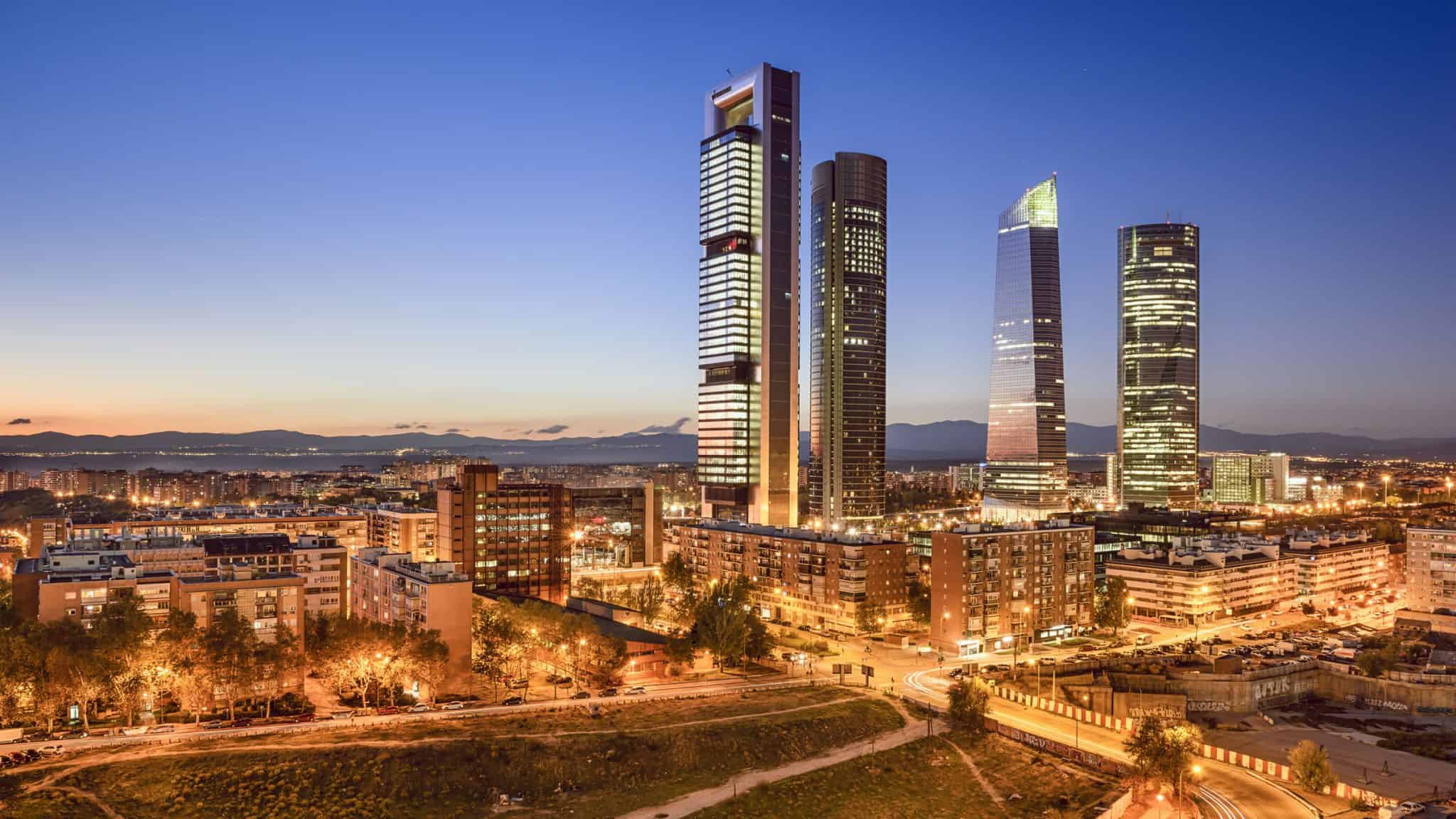 Nuvem Group brings its digital consultancy to Madrid, Spain. This Fridays marks the opening of…
Partner with Nuvem Group
Make bold decisions. Build impactful digital products and experiences. Grow with the agility that makes critical difference.