Create Delightful Digital Experiences
Web Application Development
Build more than a web app.
Build an experience.
From design to integration to maintenance, we offer full-cycle web app development services. We build web apps that are secure, scalable, fast, and work across all devices and platforms.
The result:

 win in the digital age thanks to innovative web applications that meet business goals and deliver incredible experiences customers love.
Cloud-native web applications
Building in the cloud, from the ground up, is what creates the scale a web app needs. Ultimately, when you're ready to evolve it all comes together when designing and building on the cloud first, more than would ever be achievable on a desktop.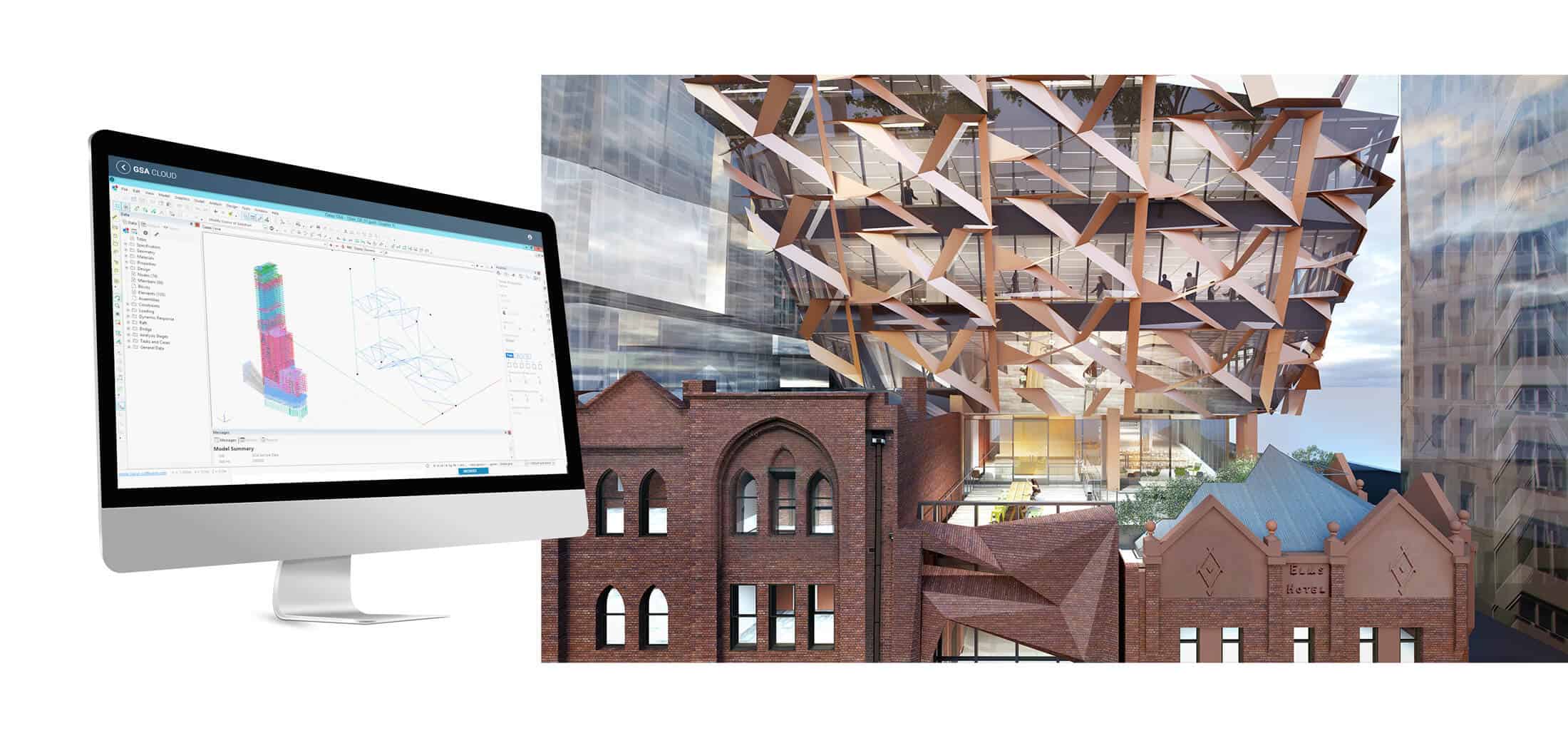 Agile software development
Following a lean startup approach and agile software development, we can deliver a great web product fast. Our frontend and backend developers plan, design, develop, test, and deploy new cloud microservices using our DevOps, cloud computing, serverless, and test automation best practices.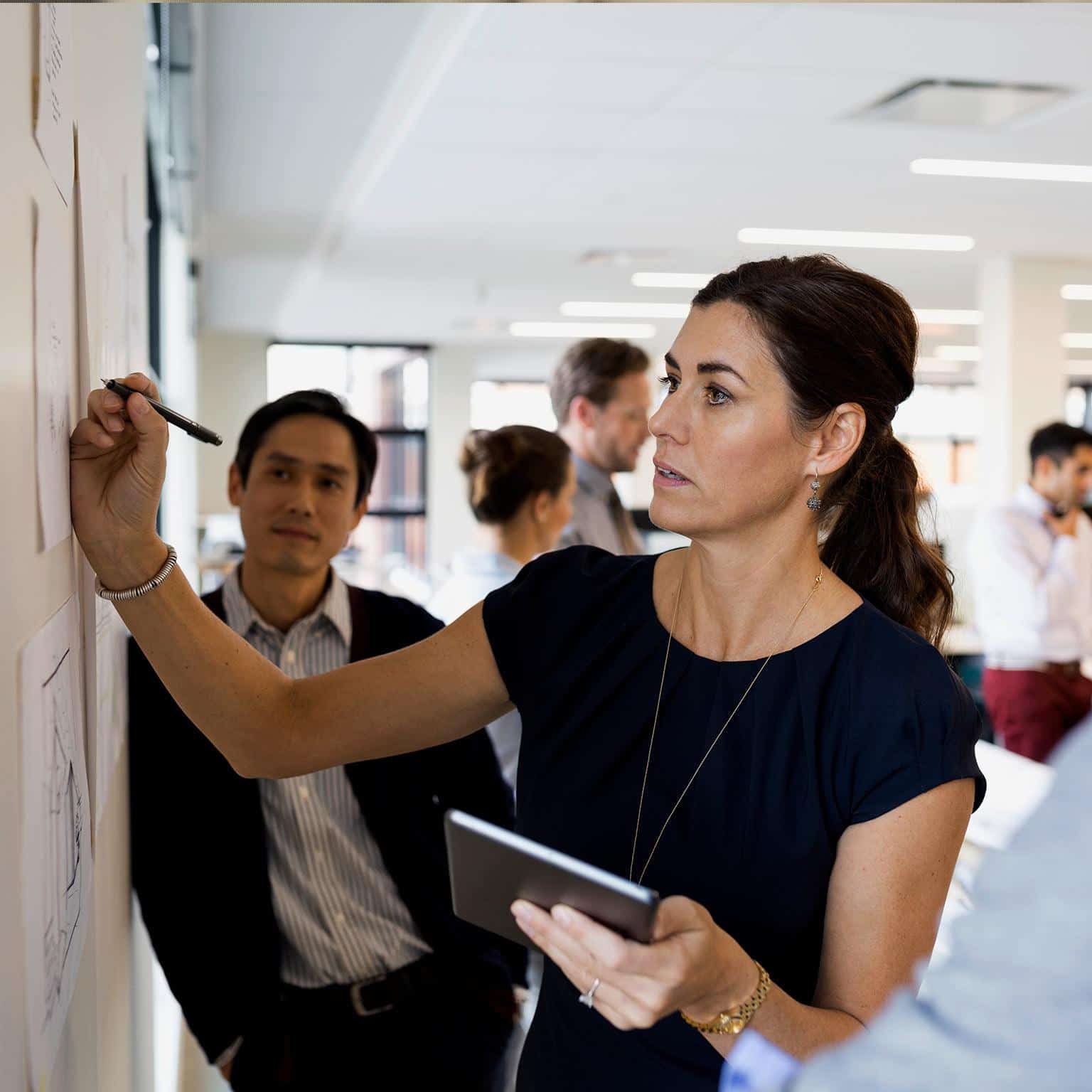 Scalable web solutions
By building a cloud-centric web app and working with you to set the big picture with a strategic roadmap, together we open the dialogue for your team to be even more creative of what your needs will be in the future. We pass on to you the know-how so you can create next generation iterations of your custom web app–that benefit your organization in the long run. And that's empowering.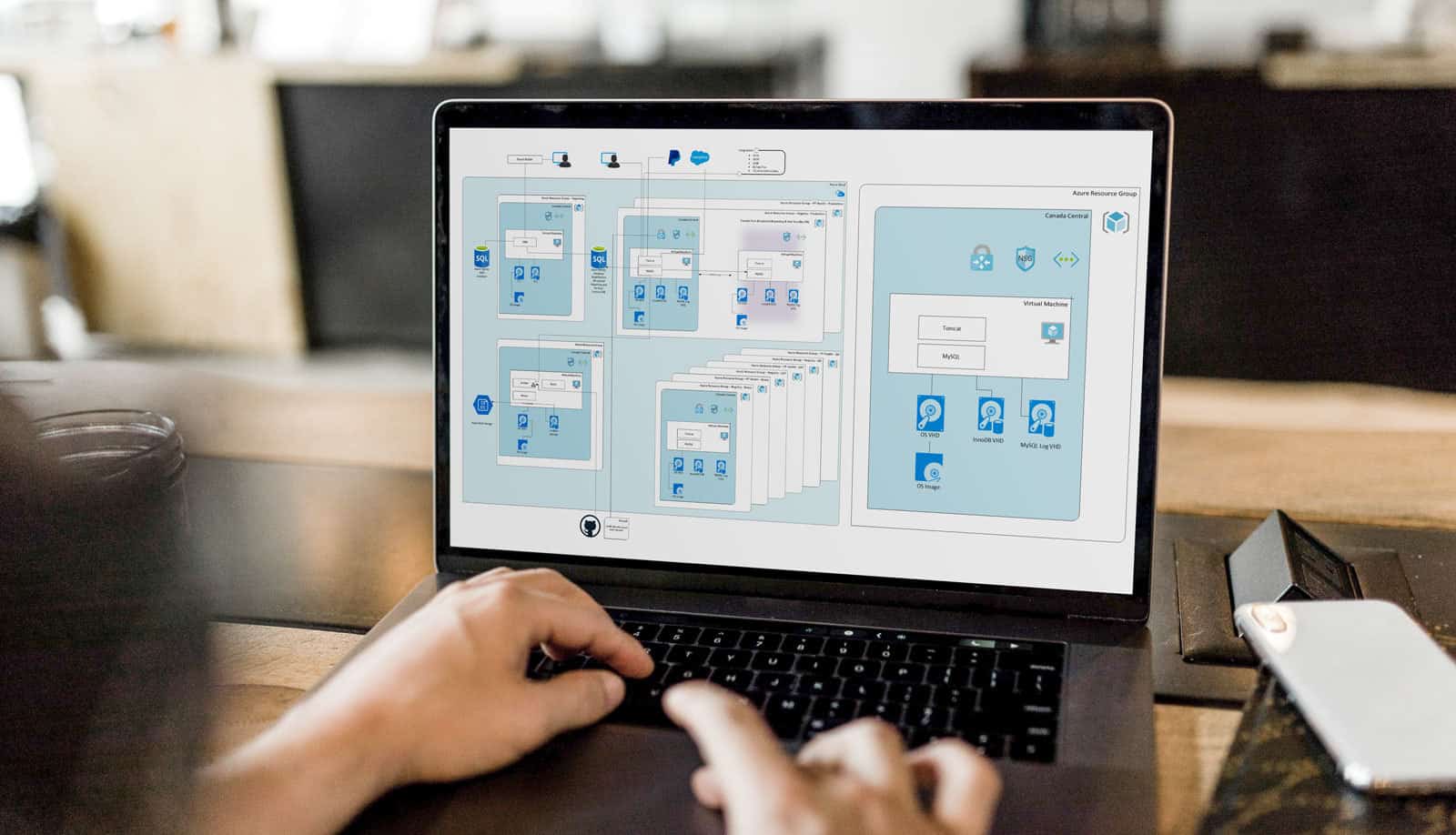 Ready to grow your business with custom web development services? We're here to help you leverage web apps and win in digital.
The ultimate technology stack for better web apps
Nuvem Group's dedicated teams work with both frontend and backend technologies and meet the highest standards of the software development process. Our developers will recommend the best technologies and programming languages to suit your business needs.
Leverage the synergy of our stellar team of both frontend developers and graphic designers to launch high-quality and beautiful web apps that have enhanced usability, intuitive UI and cutting-edge performance. Our unique approach, and innovative and robust frontend development services, allows us to deliver web apps that meet your business needs.
Build a fast and scalable web app that is solid at the core. Our experienced backend developers work behind-the-scenes to ensure the foundation of your app or API supports the frontend interface or website. They also help optimize infrastructure costs. What's more, our teams can ensure seamless integration of the product with any third party systems; e.g. payment gateways or two-factor authentication.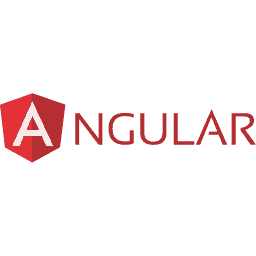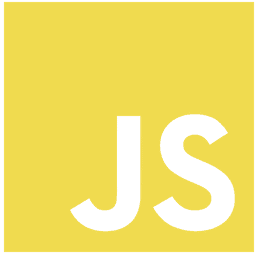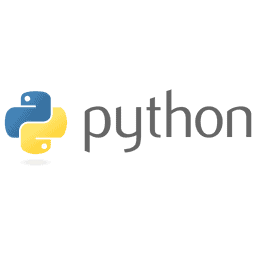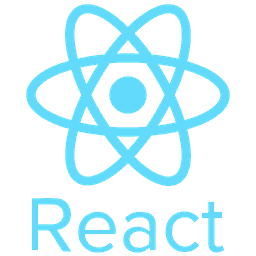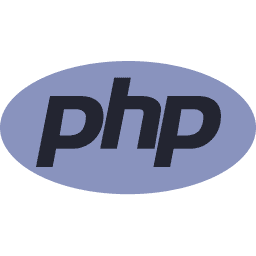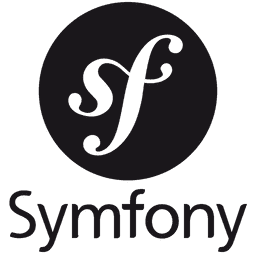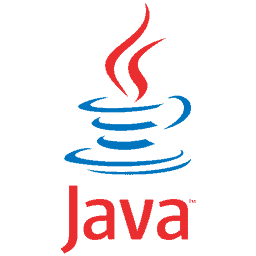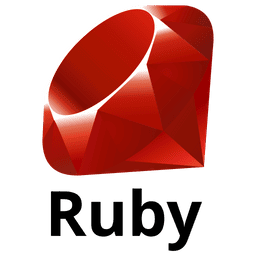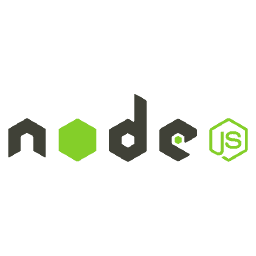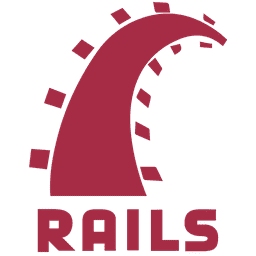 Create a beautiful and robust web app built with the best technologies that fit your market's and users' needs.
Speak with an expert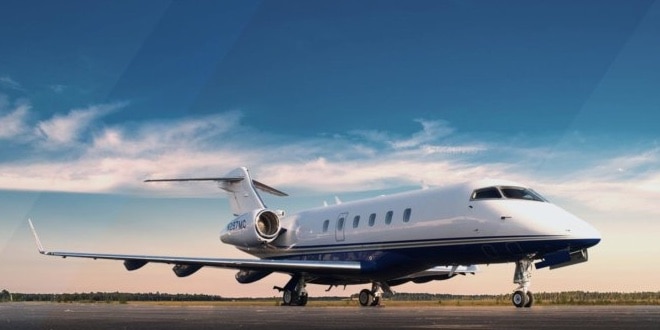 Booking Platform Development: A luxury private jet booking service needed a simple booking experience for their existing legacy system. Nuvem Group transformed their sales system and delivered a new booking system that was simple yet maintained a luxurious experience for their affluent customers.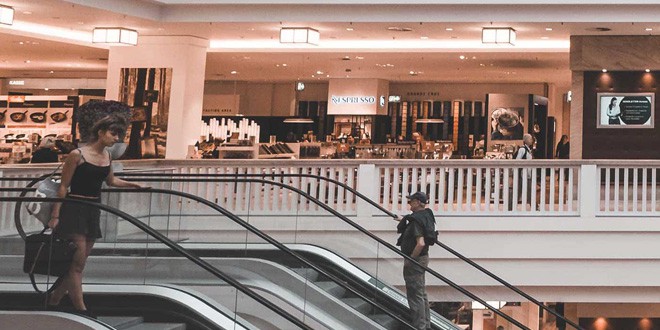 Customer Portal Development: An energy company wanted to create a customer portal as an engagement tool for their customers and show them the benefits of their energy product and all the relevant information to their smart home. We delivered a fully scalable web app that resulted in an incredibly positive customer satisfaction.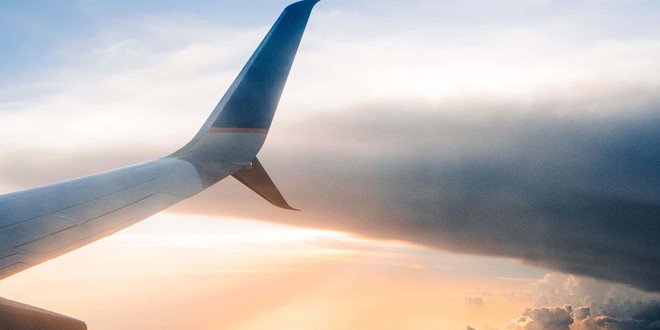 Ecommerce Website Development: A UK company hired us to develop an ecommerce platform similar to eBay that enables small businesses and entrepreneurs to establish an online presence, solving the problems of online payments and delivery.
Discover our other web development services.
Web Development
Beautiful, fast and secure web applications that deliver real business results.
Questions? We can help.

Ask about our web app development services, pricing, implementation, or anything else. Our experts are ready to help you create impactful web apps that delight customers and create real results.