Retail
Be essential to every customer.
The new age of the shopper expects to be connected and serviced anytime, anywhere.
This means successful retailers must transform themselves by embracing progressive, cost-effective, and agile ways to deliver upon customer expectations.
Our retail solutions draw from our deep experience of strategy, data, technologies and operations—in ways that deliver value to both their customers and their business.
The result: a winning position that exceeds and evolves customer expectations.
What We Do
Nuvem Group provides an integrated suite of retail solutions that span superior strategy, engaging digital experiences, efficient operations, targeted marketing, a robust organization, and reliable technology to retain the customers you have and attract new ones.
Omni-channel retail strategy and innovation
Maximize every customer relationship with intelligent, omnichannel commerce
We help you define or reinvent your strategy and develop the business and brand capabilities you need to win in the digital age. We lay the foundations of your retail strategy, spanning data, technologies and operations, that help you understand how to create lasting loyalty.
Data-driven retail
Industry-Leading intelligence powers smarter retailing and supply chains
Few retailers get the full value from all the customer data they have. Others don't gather data at all. We help retailers unleash advanced analytics on rich data, from every touchpoint, to turn customer insights into competitive advantage—optimizing product pricing, promotions, and assortment across every channel..
Retail IT Transformation
Embrace agility and customer-centricity to drive sustained growth
Our approach to IT transformation reshapes processes, modernizes systems and builds a new internal culture that enables clients to deliver the agility and speed they need to exceed customer's expectations by anticipating customer needs and making shopping faster and easier.
Marketing Modernization
Own the future of retail
We work with retailers to reimagine the end-to-end customer journey and create tangible value for shoppers, across the digital and in-store experience to enhance engagement, self-service and checkout. Depending on the challenge, this may include branding, media optimization, digital excellence, customer relationship management, and customer insights.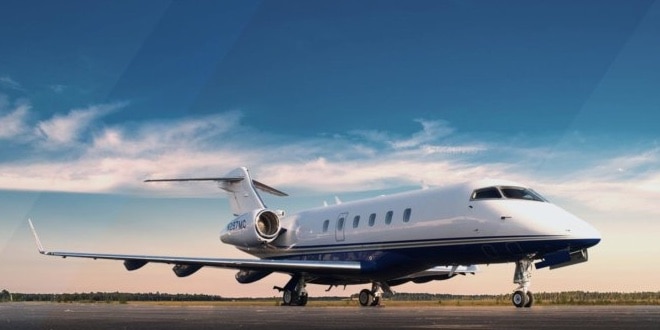 Booking Platform Development: A luxury private jet booking service needed a simple booking experience for their existing legacy system. Nuvem Group transformed their sales system and delivered a new booking system that was simple yet maintained a luxurious experience for their affluent customers.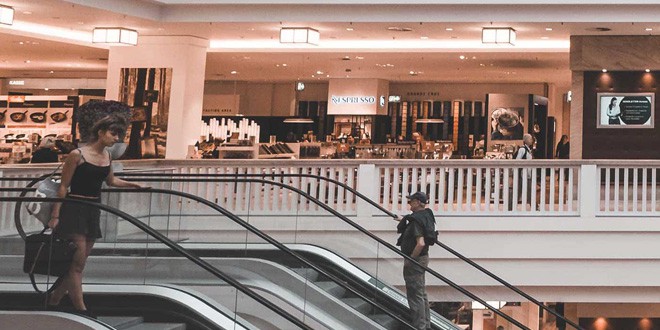 Customer Portal Development: An energy company wanted to create a customer portal as an engagement tool for their customers and show them the benefits of their energy product and all the relevant information to their smart home. We delivered a fully scalable web app that resulted in an incredibly positive customer satisfaction.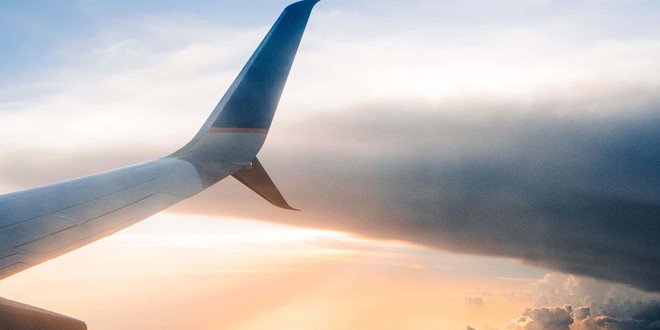 Ecommerce Website Development: A UK company hired us to develop an ecommerce platform similar to eBay that enables small businesses and entrepreneurs to establish an online presence, solving the problems of online payments and delivery.

Looking for a retail industry expert to help you navigate today's digital disruption? Nuvem Group is a dedicated partner in digital transformation, helping retailers across all sectors—from grocery, luxury and apparel to restaurants, travel & leisure and more—develop and implement tailored strategies that win in the digital age.