The financial industry is more competitive, high-performing and open than ever. New, innovative challengers and advanced technologies are changing market structure and taking a bite out of revenues.
Simply adopting digital isn't enough. This means successful market leaders and emerging players need to rethink their business model, harness digital to drive growth and be bold in reimagining their organization–or risk to be left behind in this fast-paced, always-on environment.
Our financial services solutions help leaders and emerging players in banking, insurance, and capital markets launch new operating models, create new revenue sources, deliver the seamless, integrated experiences customers expect, and get more value from their technology investments.
The result:
win
 in the digital economy and get ready for what's next
.
What We Do
Whether it's modernizing core banking operations, turning dark data into new value with AI, or reinventing payment and credit models, we help financial services clients deliver the experiences customers demand, and take bold steps to thrive in the future.
Banking
Know your customers and build trust like never before.
We work with banks and consumer finance firms to navigate a dynamic environment of evolving regulation, consumer behavior and digital innovation. Whether we're helping modernize core banking operations, turn a mobile banking experience into a social one, or reinvent payment and credit models, we empower clients with data-driven insights and the right tools to win in today's—and tomorrow's—digital economy.
Wealth Management
Make smarter and faster client decisions.
Leveraging global strategies and data-driven insights, we help firms strengthen client relationships by delivering faster, more personalized financial advice. We also help you prepare for the digital future by rethinking business models, empowering the workforce and increasing productivity, and finding ways to reach more customers.
Mortgage & Lending
Simplify the lending experience.
Today's consumers are accustomed to getting the products and services they need, when and where they need them. Customers don't want a mortgage. They want the keys to their new home. In addition, they want personalized advice. This is why we help lenders provide a digital-first mortgage experience–with a seamless and intelligent human engagement that is personalized to meet the needs of individual borrowers.
Connect with borrowers in new ways, establishing relationships that last a lifetime.
Insurance
Bring insurers and policyholders closer together.
Digital is here–and it's disrupting the insurance industry. We help insurers harness the power of technology, reimagine their business and operating models, and position themselves for growth. We use AI, cloud and other transformative technologies to make it easier to offer advice, resolve claims, and put policyholders at ease.
Build extraordinary customer trust by unifying insurance experiences.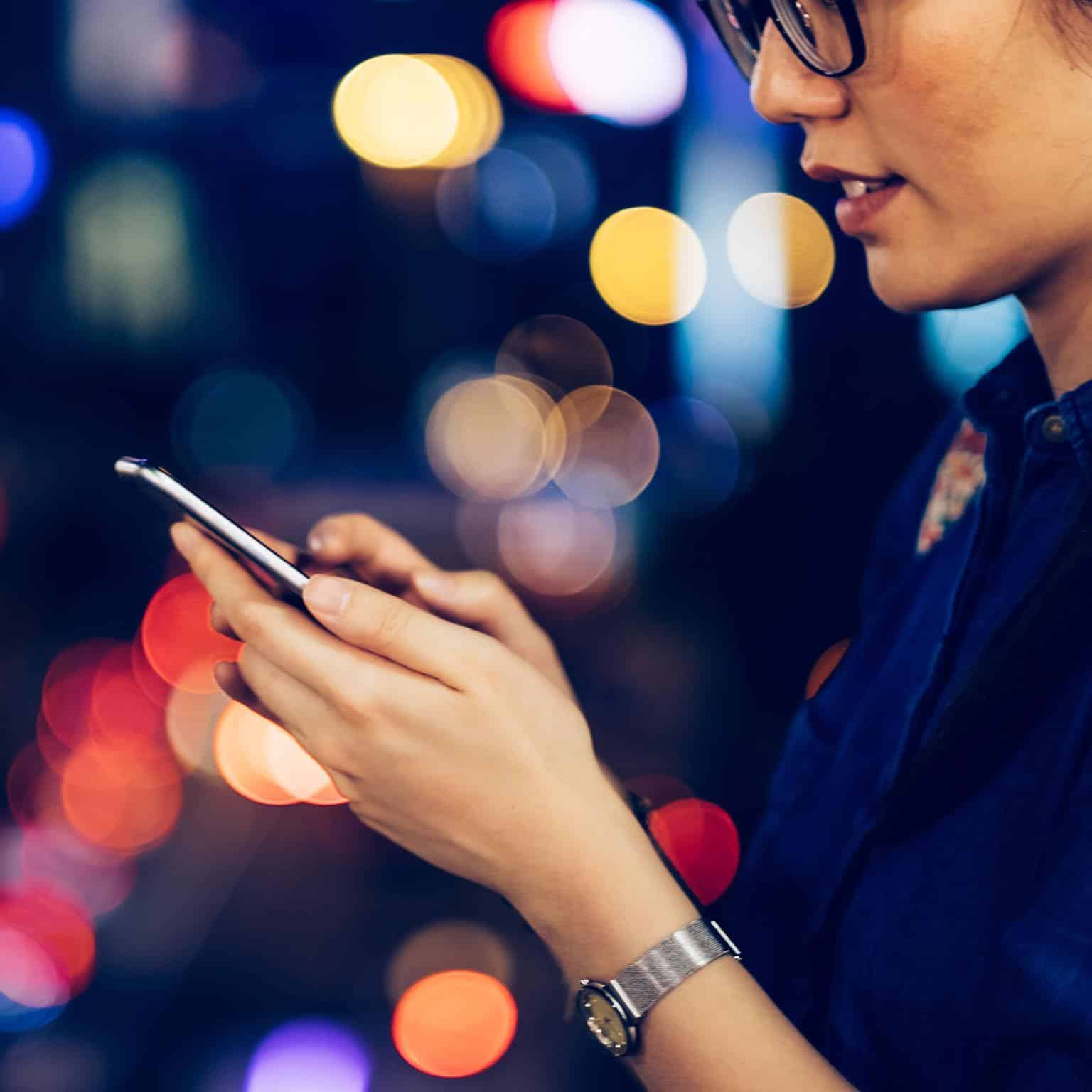 A commericial bank: Digital reinvention through an intuitive user experience (UX)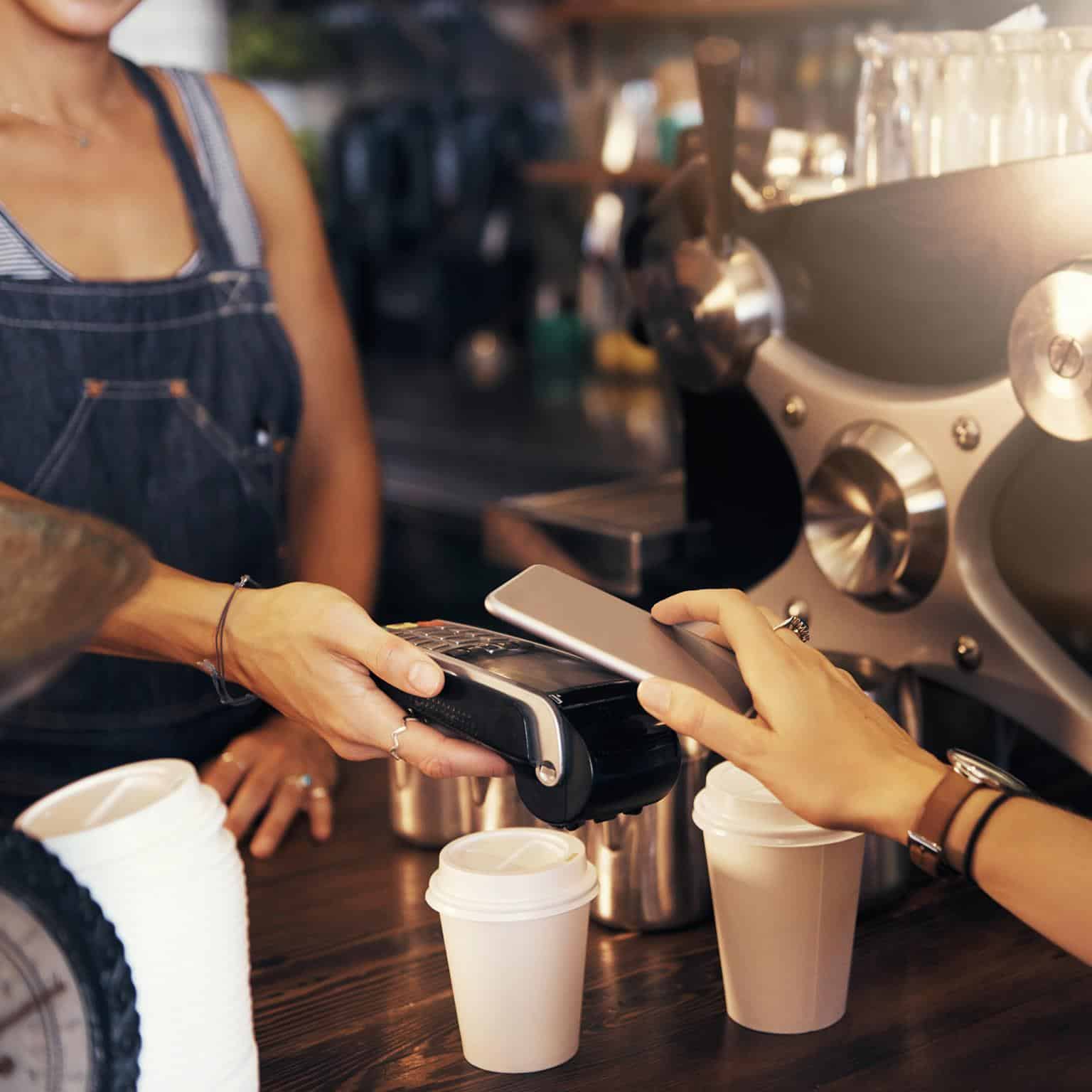 A Credit Union: Enhancing mobile banking with a digital wallet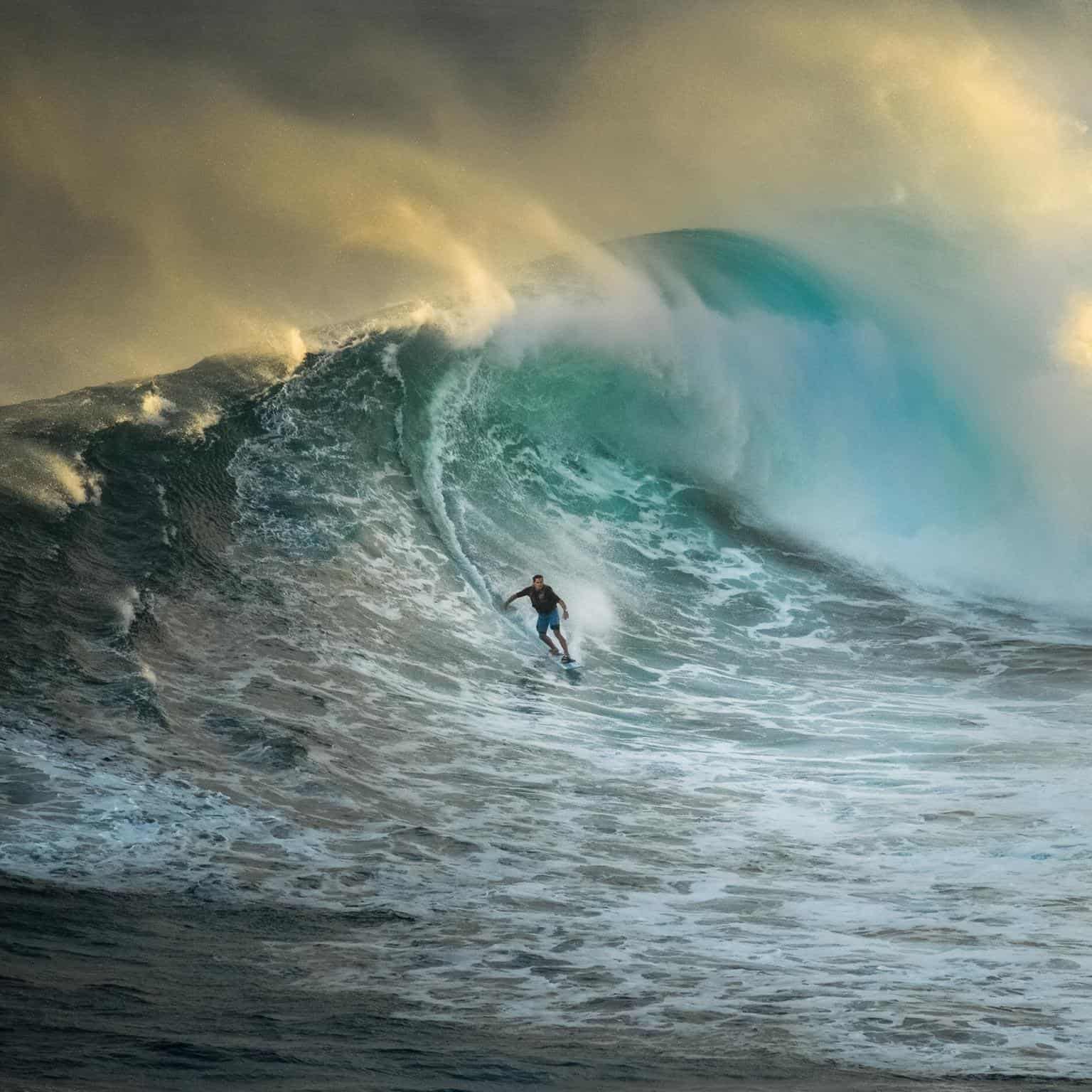 An Online Insurance Startup: Serving small businesses better with customized, convenient coverage

Looking for a financial services industry expert to help you navigate today's digital disruption? Nuvem Group is a dedicated partner in digital transformation, helping financial services firms across all sectors—from retail banks, fintechs, insurers and more—develop and implement tailored strategies that win in the digital age.