The power of commerce.
In one solution.
We strategize, design, develop and implement intelligent, omni-channel commerce capabilities, platforms and systems. Our ecommerce solutions and web development services include building full-scale, B2C and B2B commerce experiences that are predictive, contextually-aware, seamless, and reliably integrate with your other processes.
The result:

an agile way to implement commerce to grow your business, maximize every customer relationship, and create customer experiences that exceed and evolve expectations.
Human-centric commerce that converts
Our commerce solutions are driven to convert users into buying customers. Leveraging the psychology of UX and UI, data, content and visual brand narrative, we craft powerful digital experiences on a multitude of channels that lead users to the path of purchase. Our focus is on conversion and building an incredibile/exceptional experience from the moment someone lands on your online store to the moment they receive a purchase confirmation, and after.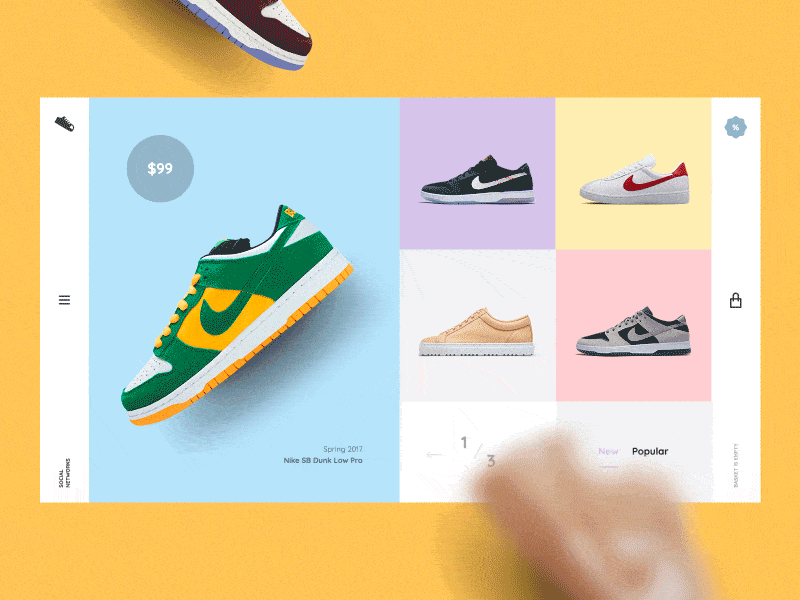 Leading the e-commerce experience with technology
Choosing an e-commerce platform such as Shopify or Salesforce Commerce is not enough. Our extensive knowledge in a wide range of technologies and platforms means that we can find the right solution to suit your needs, integrating them seamlessly with your site to create a high performing and trustworthy e-commerce experience.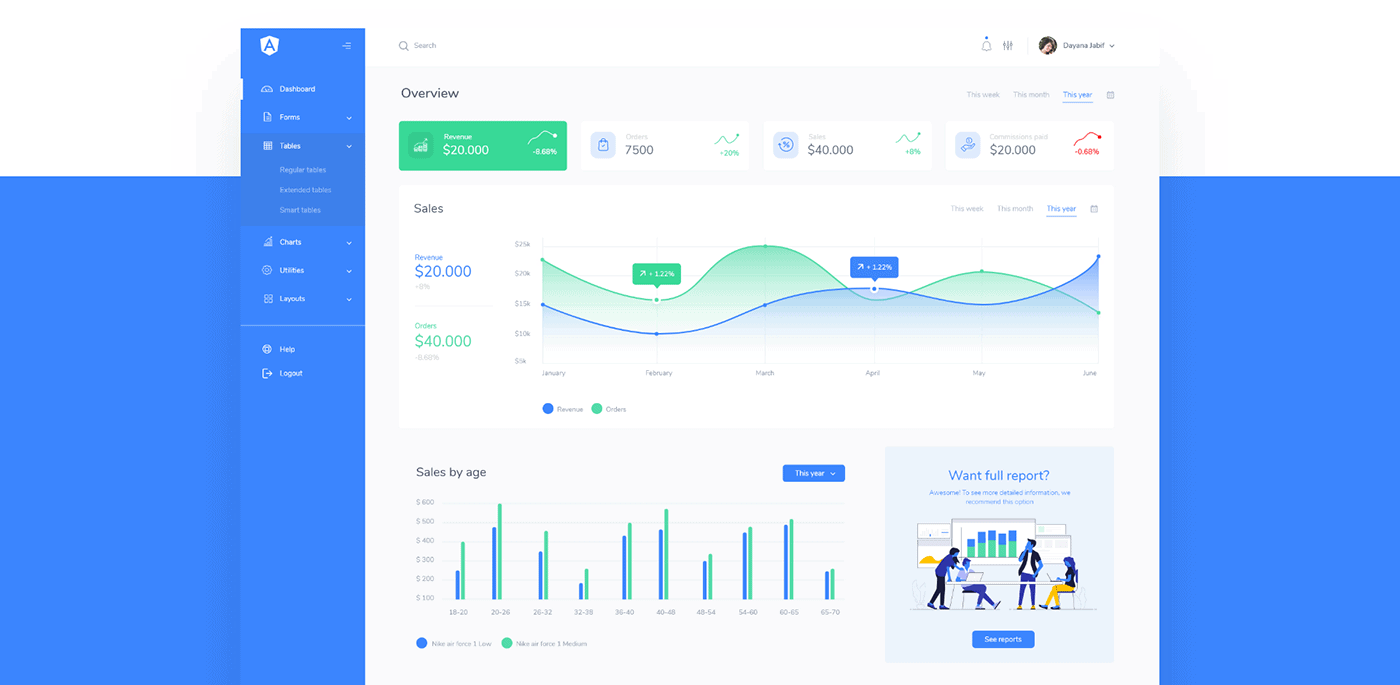 Personalized features
Our feature rich e-commerce solutions include a shoppable inspiration section, pre order pages, customer testimonials, influencer landing pages alongside detailed product pages for an enhanced UX / UI experience. And we know that an integrated shopping experience doesn't end with the purchase confirmation. We also help you with customer retention through CRM technology and email nurture campaigns, that keep your customers re-engaged and coming back for more.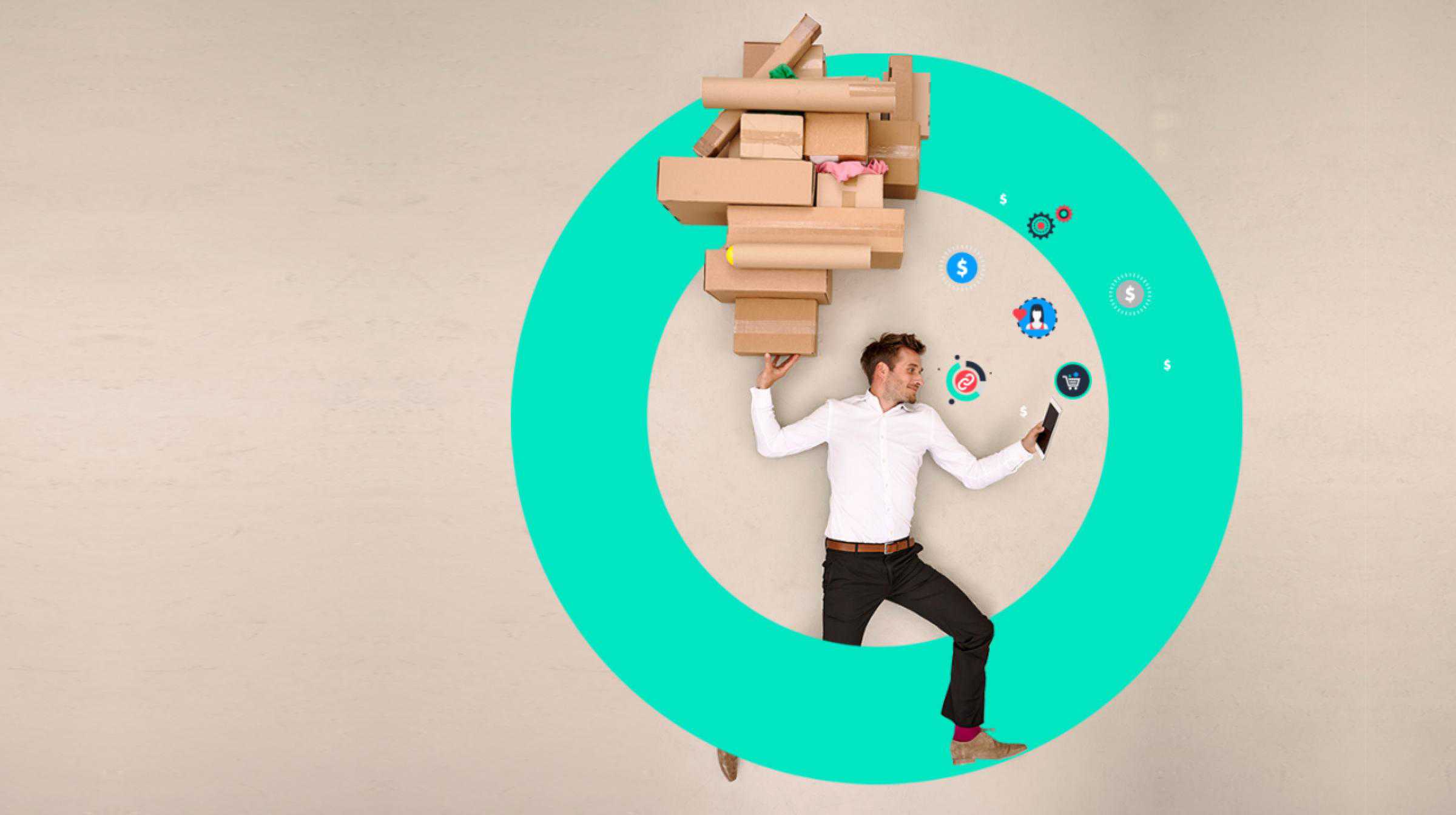 Data driven insight: The engine for omni-channel growth
True optimization requires a holistic approach—one that links efforts and compounds efficiency gains. We undertake an intensive deep-dive into the most granular level of data and into your target audience, and turn that analysis into actionable insights. From there, we are able to identify distinct audience personas, drivers and channels for engagement and conversions.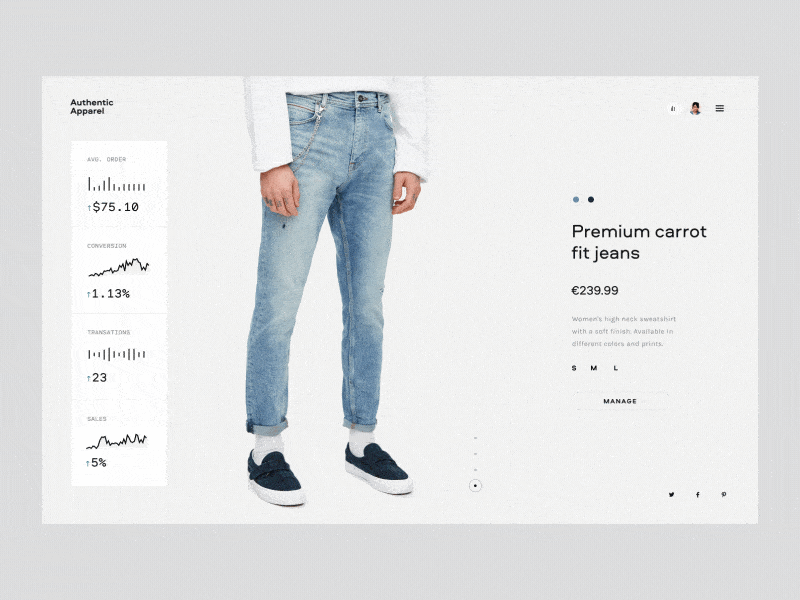 Whenever you want to grow your online business and maximize every customer relationship, we're here to help you find the simplest way to deliver the right eCommerce solution.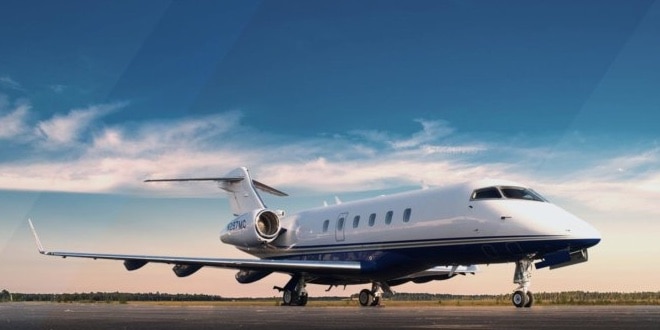 Booking Platform Development: A luxury private jet booking service needed a simple booking experience for their existing legacy system. Nuvem Group transformed their sales system and delivered a new booking system that was simple yet maintained a luxurious experience for their affluent customers.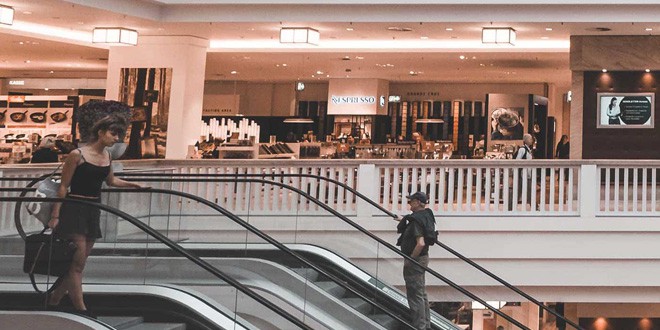 Customer Portal Development: An energy company wanted to create a customer portal as an engagement tool for their customers and show them the benefits of their energy product and all the relevant information to their smart home. We delivered a fully scalable web app that resulted in an incredibly positive customer satisfaction.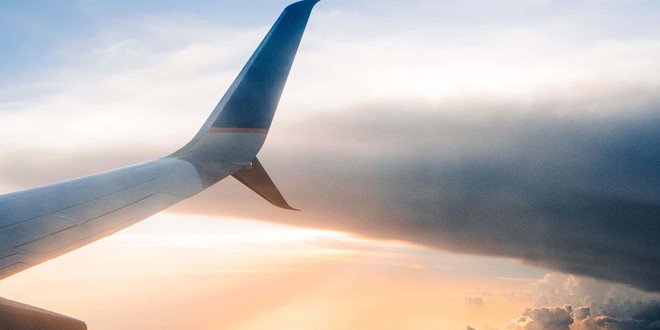 Ecommerce Website Development: A UK company hired us to develop an ecommerce platform similar to eBay that enables small businesses and entrepreneurs to establish an online presence, solving the problems of online payments and delivery.

Questions on ecommerce solutions? We can help.
Ask about our ecommerce solutions, pricing, implementation, or anything else. Our ecommerce experts are standing by, ready to help you create impactful digital commerce solutions that delight customers and create business results.