Digital Product Innovation
Put people at the heart of the experience.
Transform your organization and deliver the impact that matters in people's lives by creating 
human-centric digital products and services.
Whether it's web or mobile apps, custom software solutions, cloud or data platforms, Nuvem Group can help you identify and deliver 
digital opportunities

with the greatest market potential.
Our highly-skilled
software engineers

work in cross-functional teams with

business strategists

,

designers

,

QAs

and

data scientists

building new digital products and services in a test-and-learn mode, using our integrated development and management approach.
The result:

 

beautiful and impactful, human-centered digital products

 with higher quality and greater speed that

fulfill user needs

and

drive business outcomes.
How we can help you deliver beautiful, impactful digital solutions
Website & CMS
There's magic in perfect customer engagements.
We build websites with a human-centered design approach that focuses on delighting users while achieving business goals. With an award-winning team of designers, followed by highly skilled web developers, all of our work is supported by user tests, real data, advanced tools and expert analysis to deliver the best web solutions, ones that work and activate customer engagement. We also have deep expertise in developing on leading digital experience platforms, from open-source solutions like WordPress and Drupal to enterprise platforms like Adobe Experience and SiteCore.
User experience design
Earning trust. Innovating a modern web experience with a fast, scalable, and beautiful website that keeps up with the market.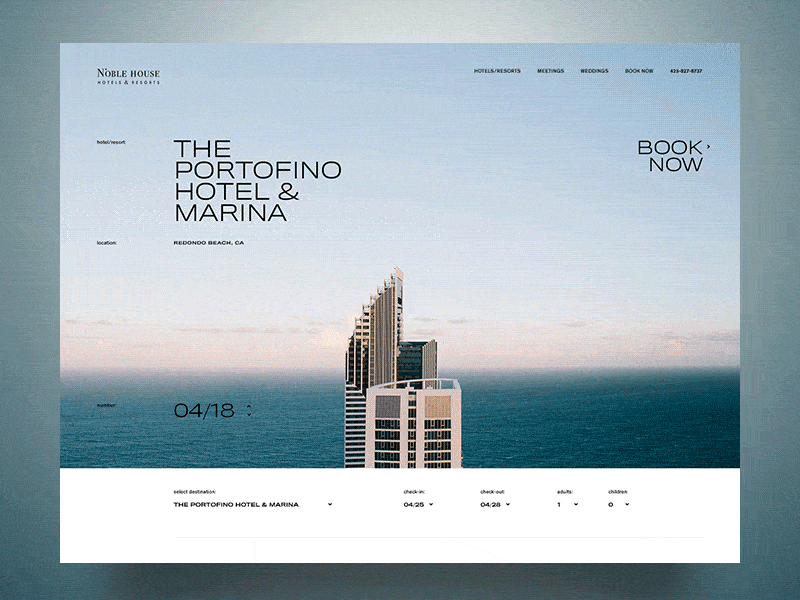 Customer journey design and site architecture
With the right digital platforms and experiences, we can uncover the once undiscoverable insights behind customer habits and behaviors to elevate engagement to new heights.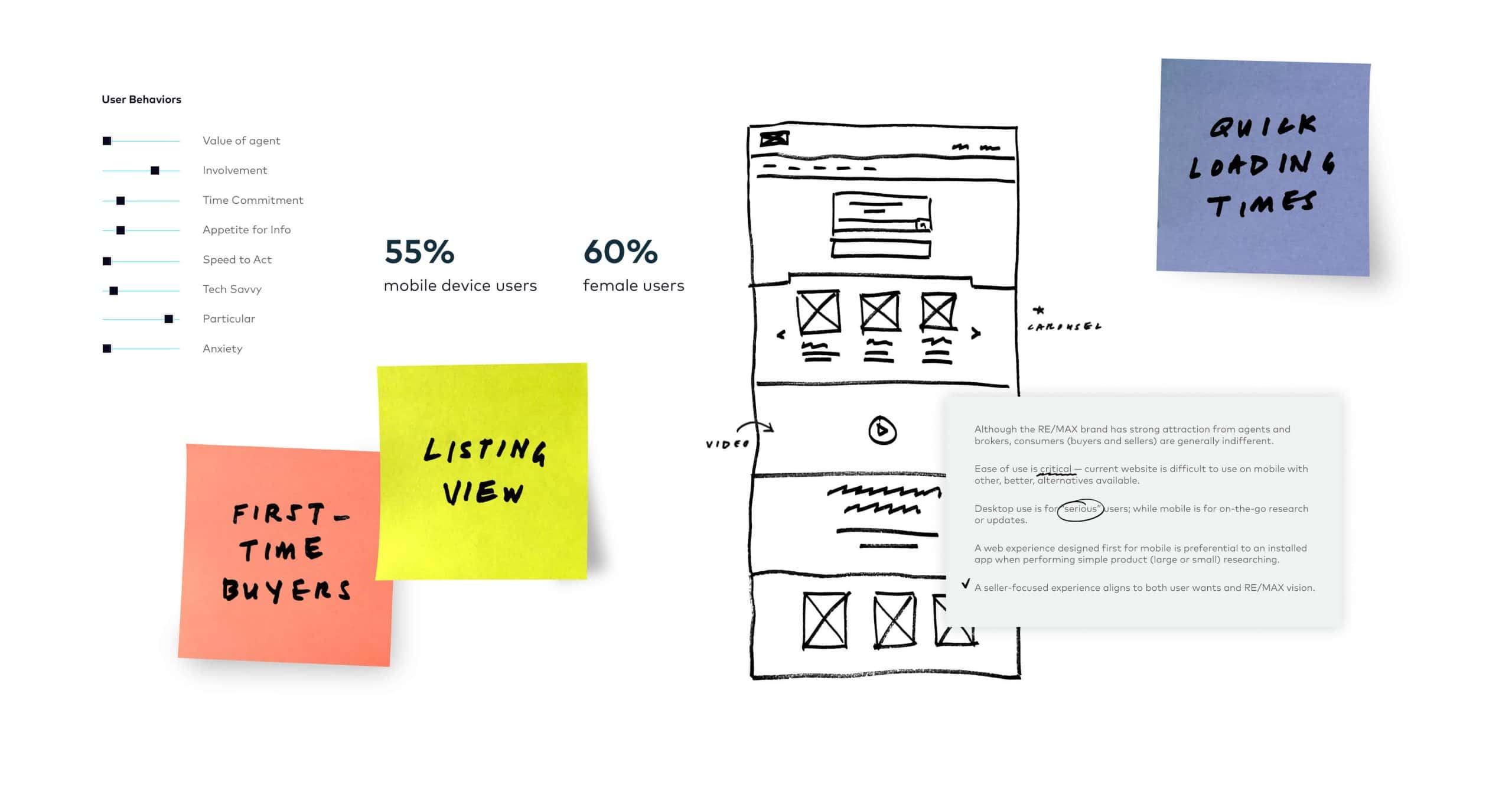 Serverless implementation and DevOps
Running a website nowadays requires meeting customers' high expectations. There is little room for guesswork or mistakes. Leverage Nuvem Group's expertise to build on a sleek, modern cloud platform that draws more views from buyers and reinvigorates your brand as a digital leader.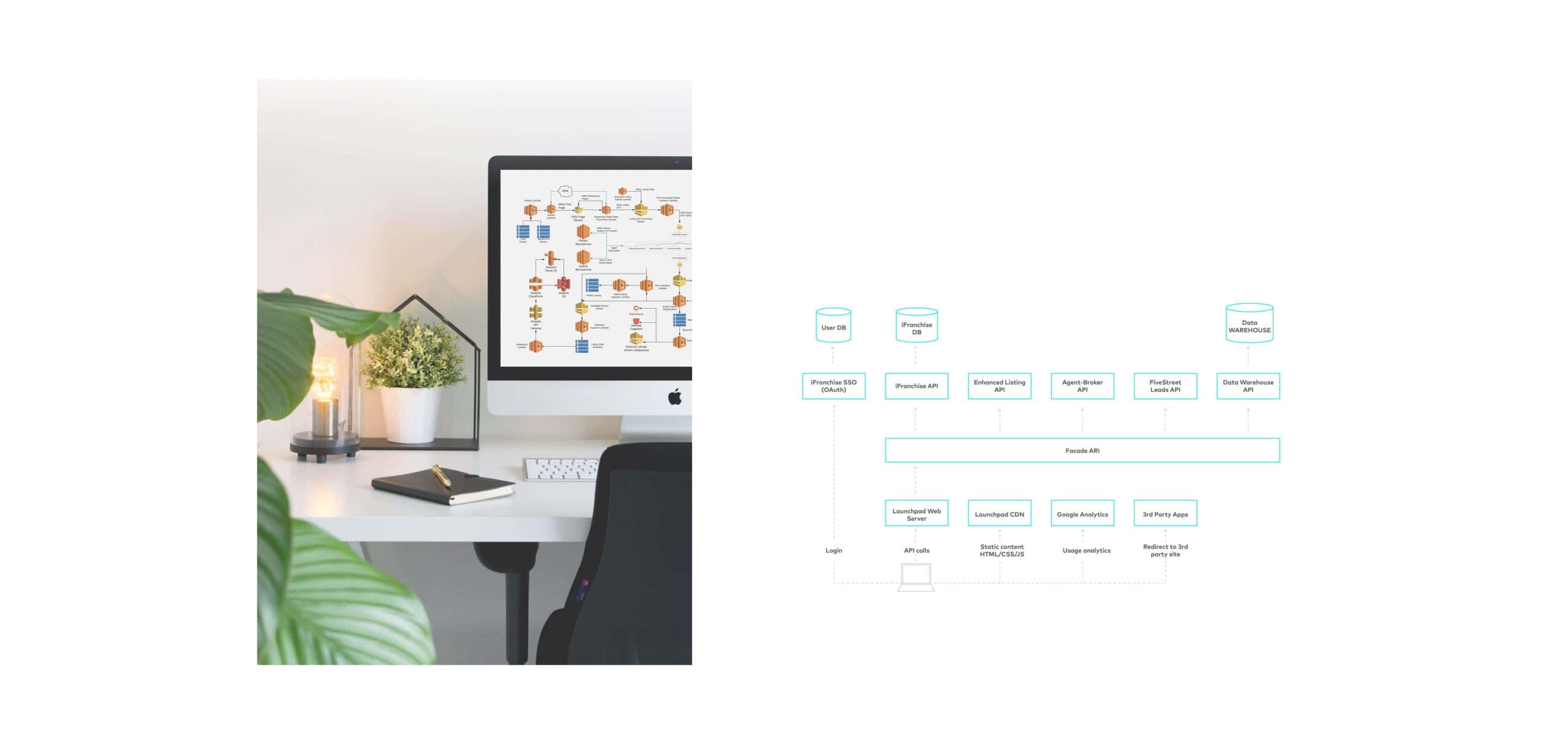 Web App Development
Build more than a platform. Build an experience.
From design to integration to maintenance, we offer full-cycle web app development services. We build web apps that are secure, scalable, fast, and work across all devices and platforms.
Cloud-native web applications
Building in the cloud, from the ground up, is what creates the scale a web app needs. Ultimately, when you're ready to evolve it all comes together when designing and building on the cloud first, more than would ever be achievable on a desktop.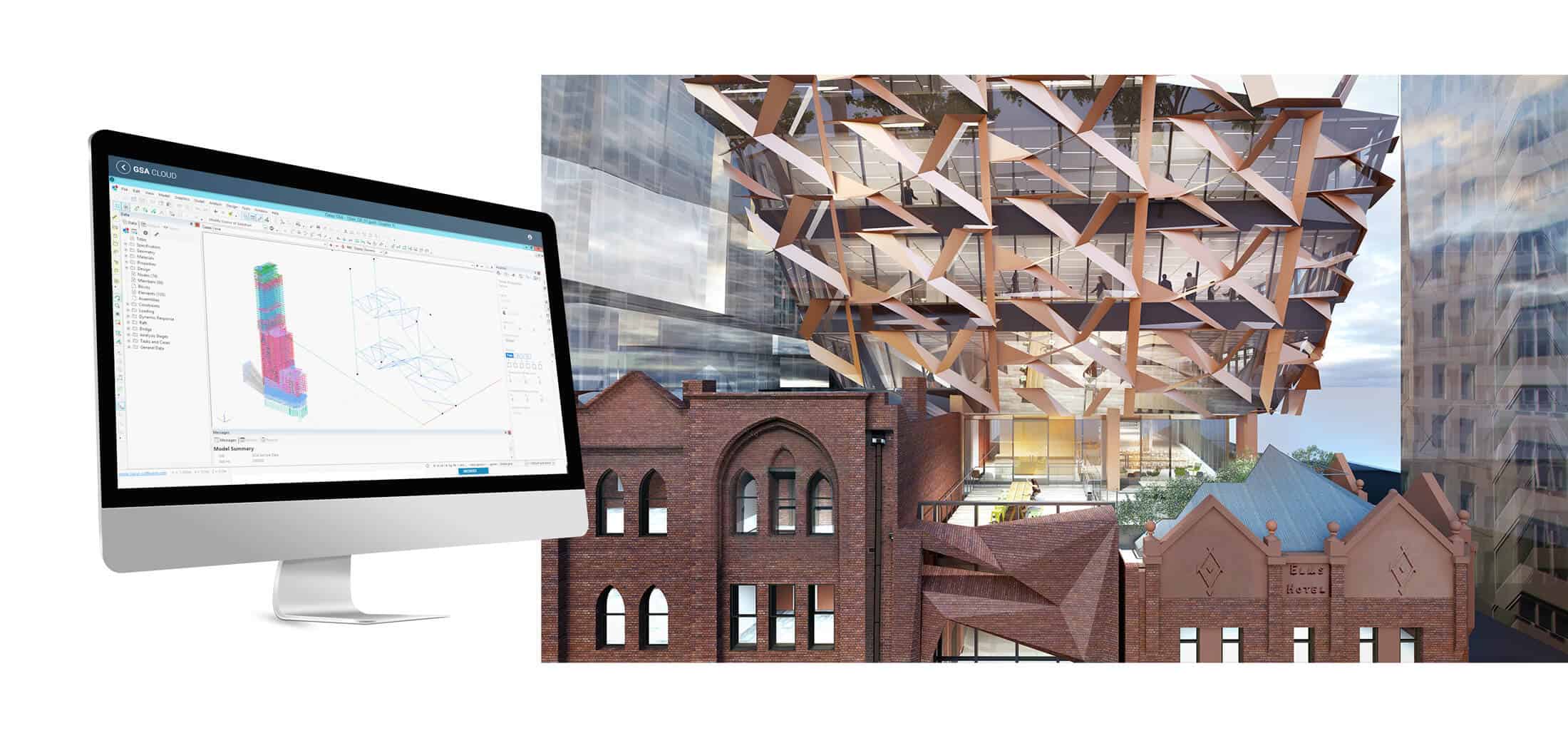 Agile software development
Following a lean startup approach and agile software development, we can deliver a great web product fast. Our frontend and backend developers plan, design, develop, test, and deploy new cloud microservices using our DevOps, cloud computing, serverless, and test automation best practices.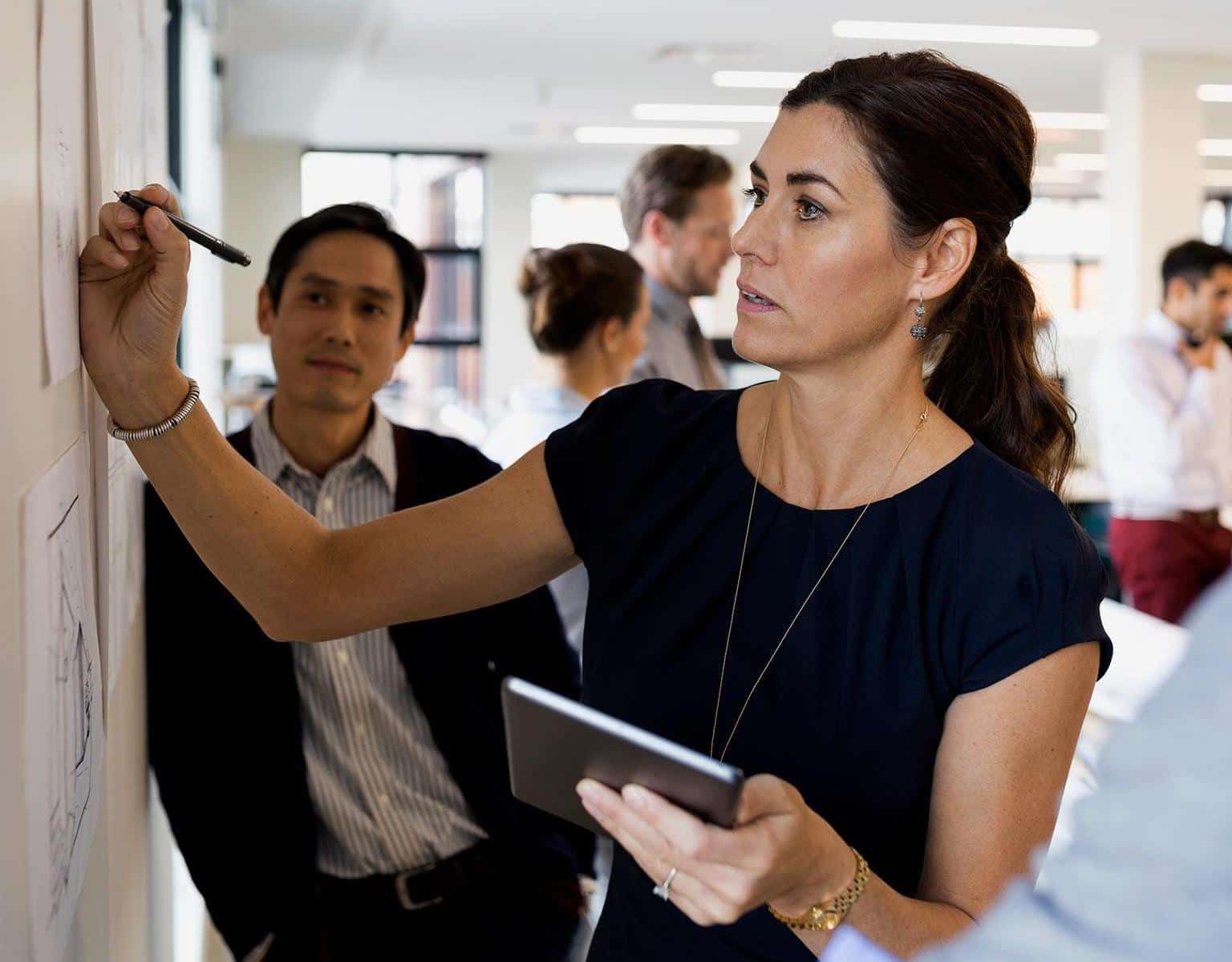 Scalable web solutions
By building a cloud-centric web app and working with you to set the big picture with a strategic roadmap, together we open the dialogue for your team to be even more creative of what your needs will be in the future. We pass on to you the know-how so you can create next generation iterations of our web app that benefit your organization in the long run. And that's empowering.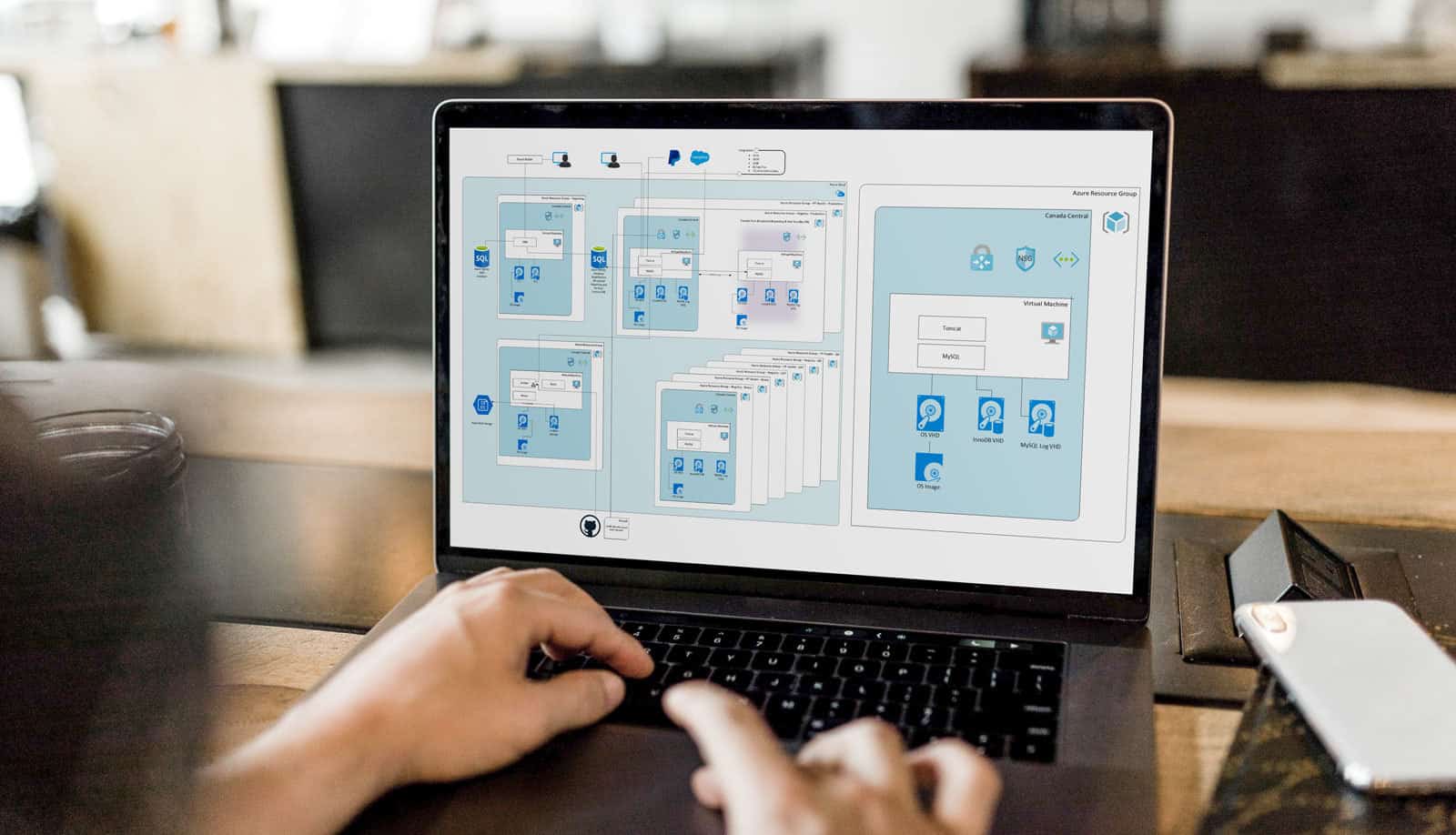 Mobile App Development
Your app. Years ahead.
Build a beautifully designed, powerful mobile app faster with our ready-to-launch apps with pre-made feature modules, or leverage our extensive custom development expertise for an industry-specific solution or an enterprise suite. Nuvem Group has everything you need to succeed on mobile.
Beautiful and engaging mobile apps that take your business to the next level.
Our leading app development platform combined with our deep industry knowledge can help you build impactful and robust mobile apps, faster than ever before. You can engage, manage and monetize your users according to your needs, by just choosing one or multiple of our ready-to-launch modules for your app, and custom development at once.
Industry-specific Apps
From Fintech and Construction to Retail and Media, Nuvem Group app development expertise covers diverse industries. We created an iPad app for a leading European airline, a blockchain based mobile wallet for a fintech startup, a payments platform for a top US credit union, a marketing app for the most celebrated music artists, and more. You will get a beautifully designed, secure, and powerful mobile solution that meets the demands of your users.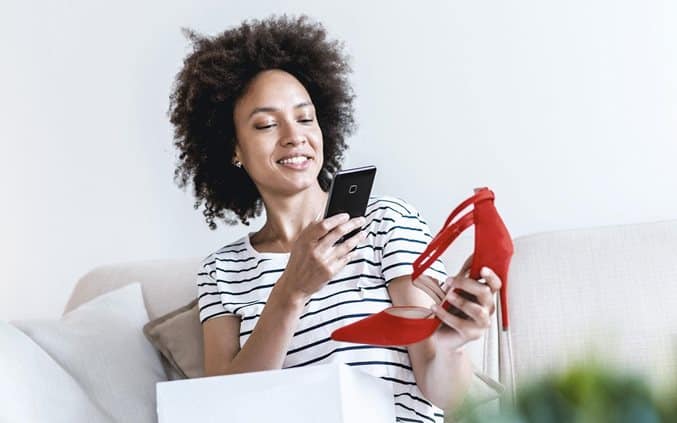 Custom Solutions
Build a native or hybrid mobile app, or both. Whether you need to build a new custom mobile app, enhance your existing one, we can help create a custom solution suited to your business goals. We will design the entire architecture, user flow, UX and UI of your application. Transfer your enterprise workflow to a mobile solution that supports the devices you want to implement. Whatever your specific needs are, our agile development and lean startup approach will guarantee that you will receive your custom app quickly and that it suits your business goals and user's needs. And stay ahead of your customer's needs by implementing new technologies like Augmented Reality and Artificial Intelligence that will take you mobile experience further.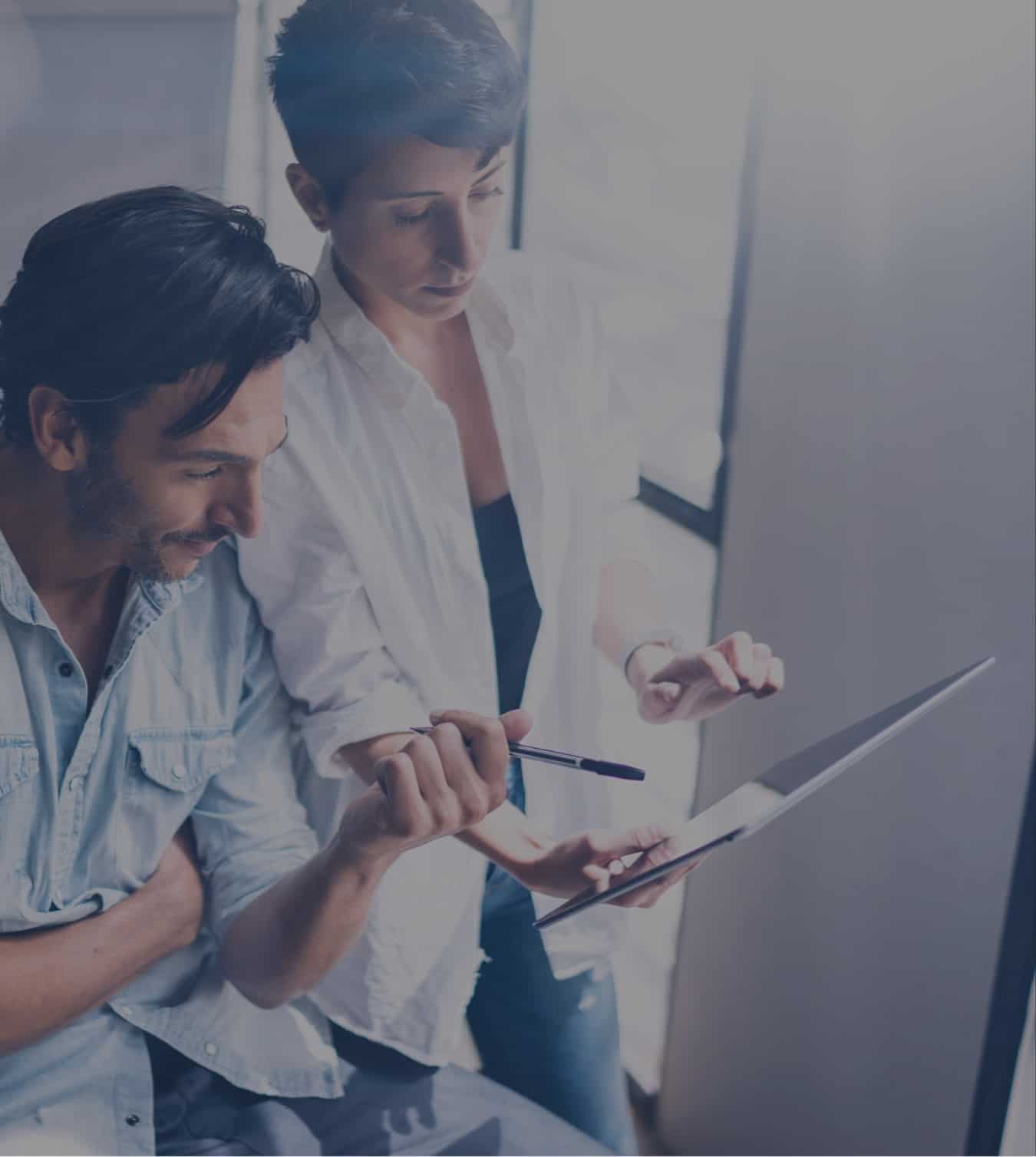 eCommerce Development
The power of commerce. In one solution.
Build an online store with seamless and user-friendly experience, the right extensions, and reliable integration with your other processes. Our ecommerce development services include building full-scale ecommerce platforms.
Human-centric commerce that converts
Our commerce solutions are driven to convert users into buying customers. Leveraging the psychology of UX and UI, data, content and visual brand narrative, we craft powerful digital experiences on a multitude of channels that lead users to the path of purchase. Our focus is on conversion and building an incredibile/exceptional experience from the moment someone lands on your online store to the moment they receive a purchase confirmation, and after.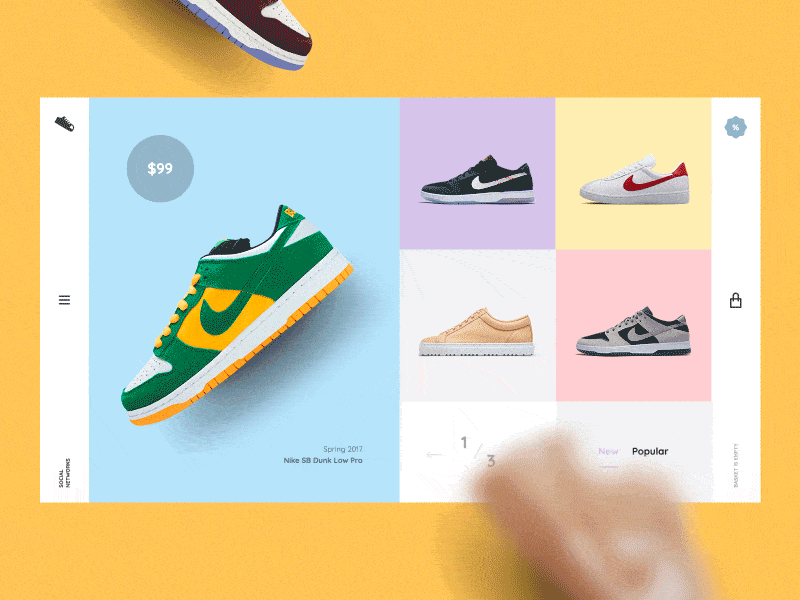 Leading the e-commerce experience with technology
Choosing an e-commerce platform such as Shopify or Salesforce Commerce is not enough. Our extensive knowledge in a wide range of technologies and platforms means that we can find the right solution to suit your needs, integrating them seamlessly with your site to create a high performing and trustworthy e-commerce experience.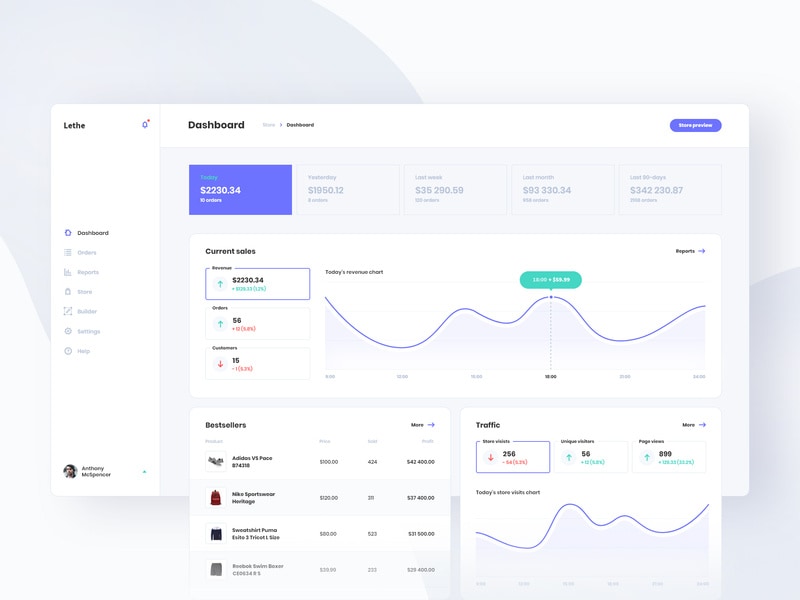 Customized features
Our feature rich e-commerce solutions include a shoppable inspiration section, pre order pages, customer testimonials, influencer landing pages alongside detailed product pages for an enhanced UX / UI experience. And we know that an integrated shopping experience doesn't end with the purchase confirmation. We also help you with customer retention through CRM technology and email nurture campaigns, that keep your customers re-engaged and coming back for more.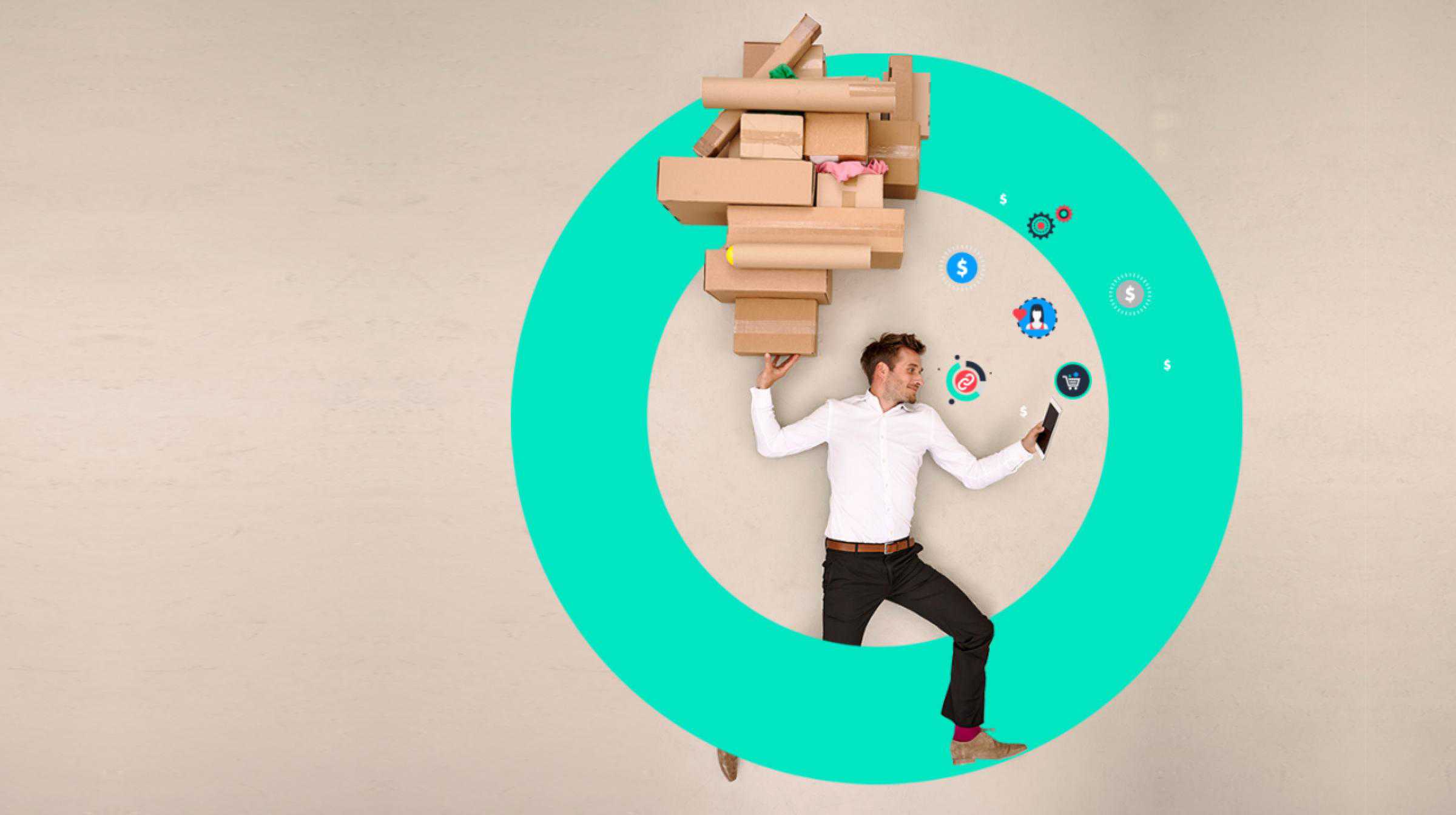 Data driven insight: The engine for omni-channel growth
True optimization requires a holistic approach—one that links efforts and compounds efficiency gains. We undertake an intensive deep-dive into the most granular level of data and into your target audience, and turn that analysis into actionable insights. From there, we are able to identify distinct audience personas, drivers and channels for engagement and conversions.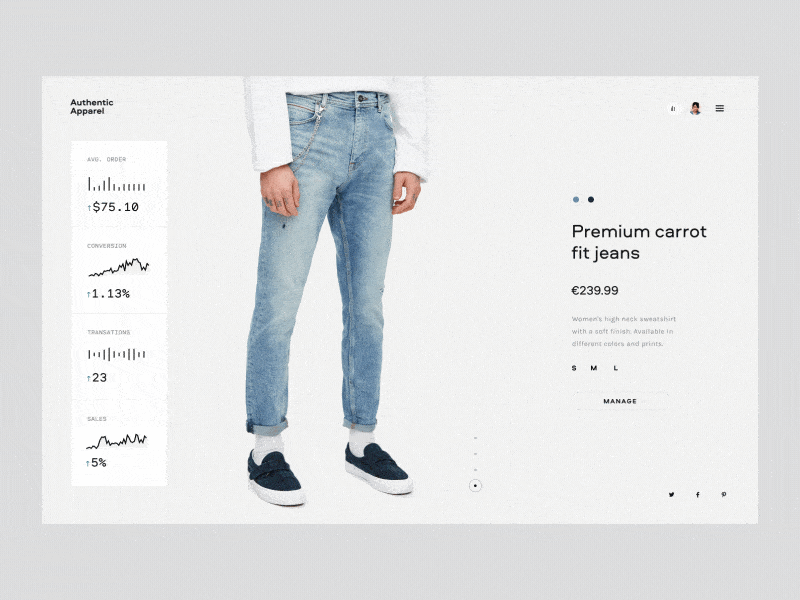 Custom Software Development
Extreme performance by design.
Build a custom software solution for your business from the ground-up. By blending design, software engineering, analytics, and automation, we help you build the modern digital products of tomorrow. From cutting-edge mobile POS systems to field applications that prioritize service needs, to IoT products that connect people with devices and AR that augment their experiences, our breadth of software development capabilities, and deep industry and technology expertise, can tackle any challenge of scale or complexity to deliver you incredibly powerful results.
A powerful product engineering methodology
Every project is distinct. This is why we created our own product engineering methodology, a powerful delivery framework that arranges people, skillsets, and ideas into resilient, agile teams. It's flexible, robust, time-tested. It's based on agile delivery and lean principles that allows us to deliver software solutions with speed and quality.

Maximize efficiency with speed and quality
We scale the perfect scrum team to blend the right mix of disciplines and talent to get to MVP with quality and speed. After MVP, we follow with small releases that help continuously improve the project at hand and deliver the best possible web product.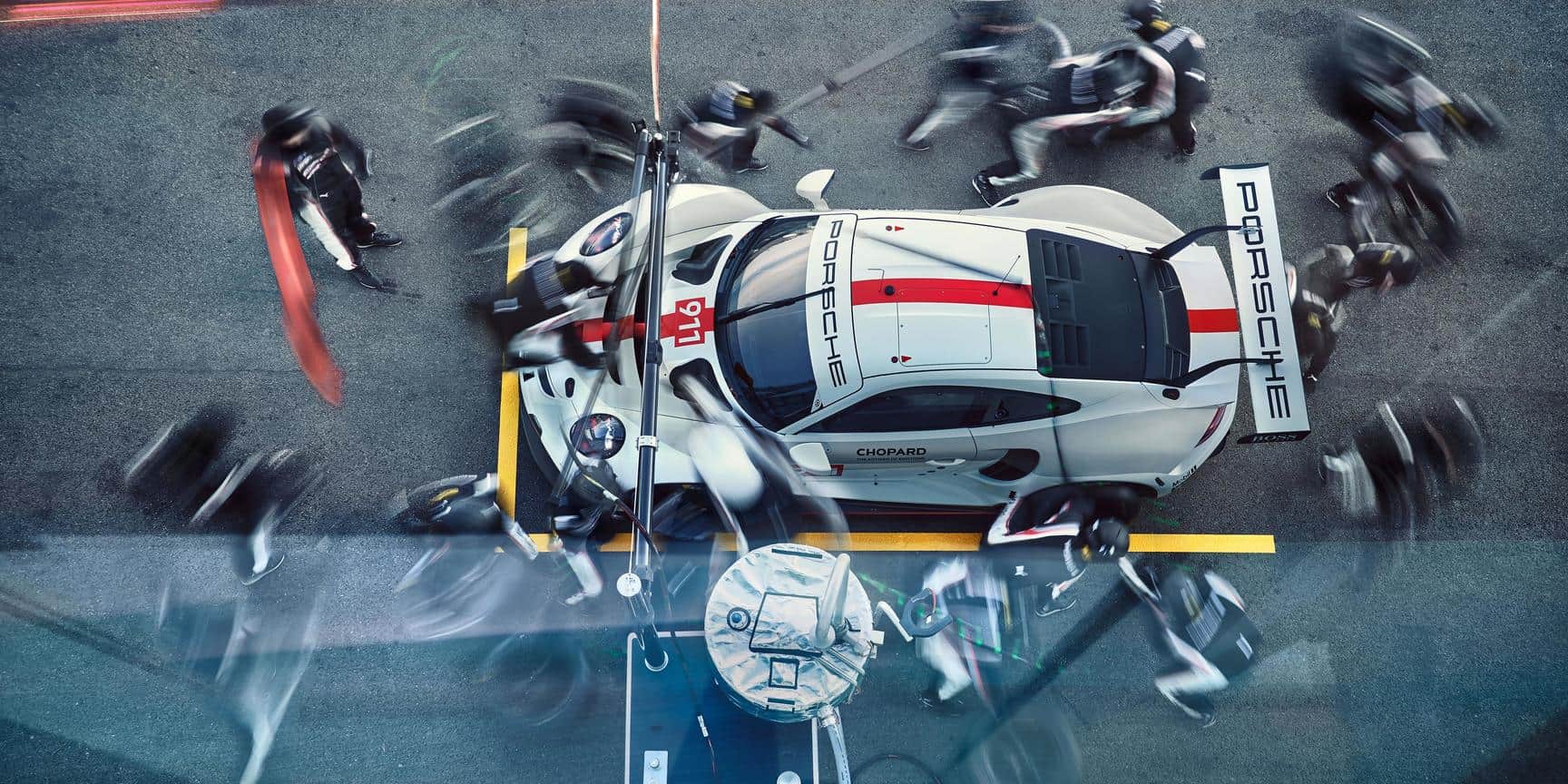 Complete teams
Experienced self-organizing teams of backend and frontend developers, solution architects, UX designers, QA specialists, business analysts, scrum masters and software engineers work along with you to level-up any large-scale effort.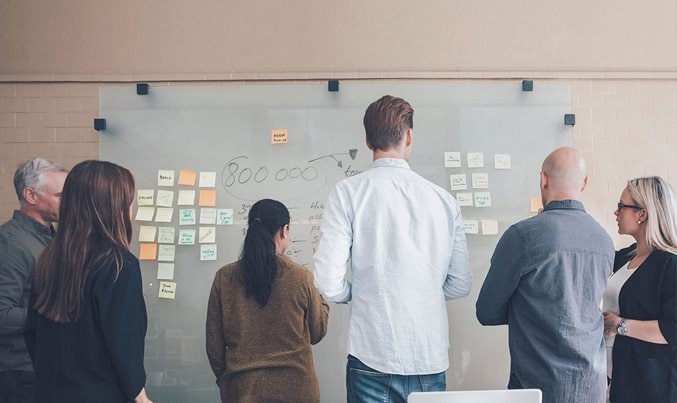 Transition on your terms
We blend and scale our teams with yours so transition doesn't become a complicated handoff. Instead, it happens seamlessly.
Discover the digital products we've built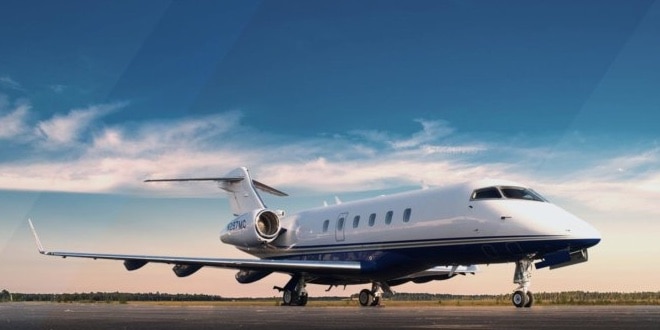 Booking Platform Development: A luxury private jet booking service needed a simple booking experience for their existing legacy system. Nuvem Group transformed their sales system and delivered a new booking system that was simple yet maintained a luxurious experience for their affluent customers.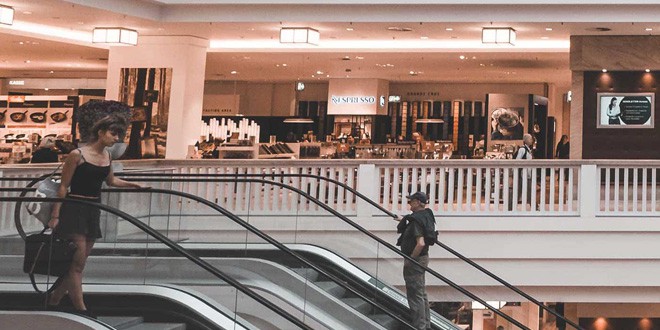 Customer Portal Development: An energy company wanted to create a customer portal as an engagement tool for their customers and show them the benefits of their energy product and all the relevant information to their smart home. We delivered a fully scalable web app that resulted in an incredibly positive customer satisfaction.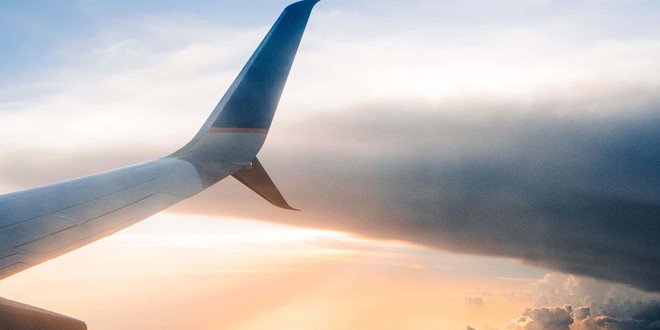 Ecommerce Website Development: A UK company hired us to develop an ecommerce platform similar to eBay that enables small businesses and entrepreneurs to establish an online presence, solving the problems of online payments and delivery.

Contact Us
Ready to create a human-centric digital product? Nuvem Group is a dedicated partner in digital product development, helping you transform your organization and deliver the impact that matters in people's lives.