Case Studies
in Travel and Hospitality
Digital helps hotels, airlines, and ski resorts alike.
Welcoming world travelers with industry-leading digital hospitality. From hotels to airlines to ski resorts, we help travel and hospitality companies use technology, analytics, and organizational effectiveness to show customers how much they know and appreciate them. Which makes their customers feel right at home.
From workforce automation, to operational system modernization, we transform the future of service and operations to unlock customer and business outcomes.
A customer data solution platform to unlock the power of data and deliver smart anticipation of guest needs at every touchpoint.
A cloud-native commerce solution that connects data and services across sales platforms to enable partners, boost digital capabilities and personalize the customer experience.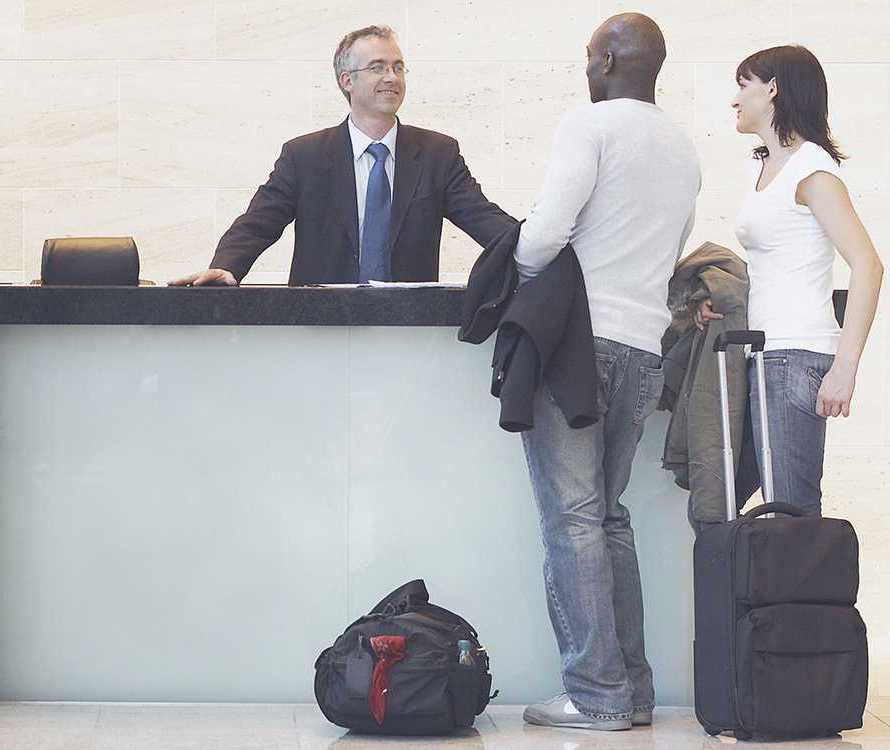 Luxury Hotel Group
Taking the guest experience to a new level.
A luxury hotel and resorts operator turned to Nuvem Group for an essential hotel app to extend the brand's unmatched hotel experience to mobile, making their guests' stay even more incredible.
Other travel and hospitality success stories.