nuvem/build
Building tomorrow, today.
nuvem/build is our accelerator that co-creates beautiful, ingenious digital products, experiences, and software that drive business outcomes. And we do it while helping grow your team's talent and capability to unlock real value for your organization today – and propel it towards the future.
What are you looking to build?
Digital Products
Make a difference in people's lives.
Build beautiful and impactful digital products and experiences that make a difference in people's lives – customers and employees alike. We help you deliver human-centric products to market rapidly, securely, and reliably.
Web Apps 
Transform your idea into a product. Innovate. Attract new customers. And deliver meaningful user experiences. We build secure, scalable, and fast web apps – that work across all devices and platforms – so you can meet business goals and deliver the experiences customers love.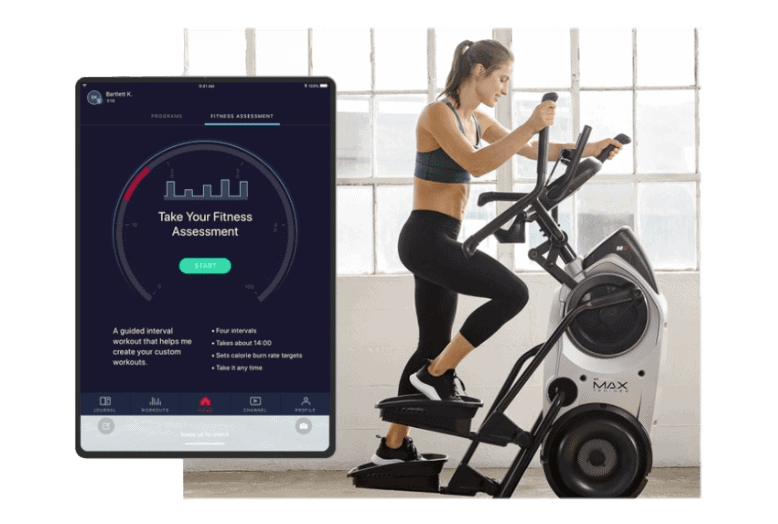 Mobile Apps
Delight users and create superior products. Connect with customers anytime, anywhere. Enhance your business and reduce costs with the modern mobile employee. We build – from architecture and user flow to UX and UI – beautiful and functional mobile apps that have positive impact on customers and business.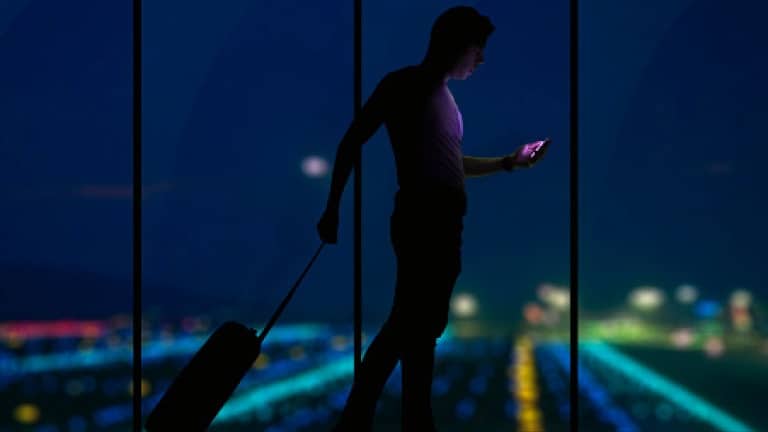 APIs and Platforms 
Connect everyone to everything – instantly. Deliver powerful, seamless experiences. Drive business results faster and smarter. And turn data into a competitive advantage. We build and manage microservices and API platforms that enable stronger, connected experiences, products, and services to drive business agility and accelerate digital innovation.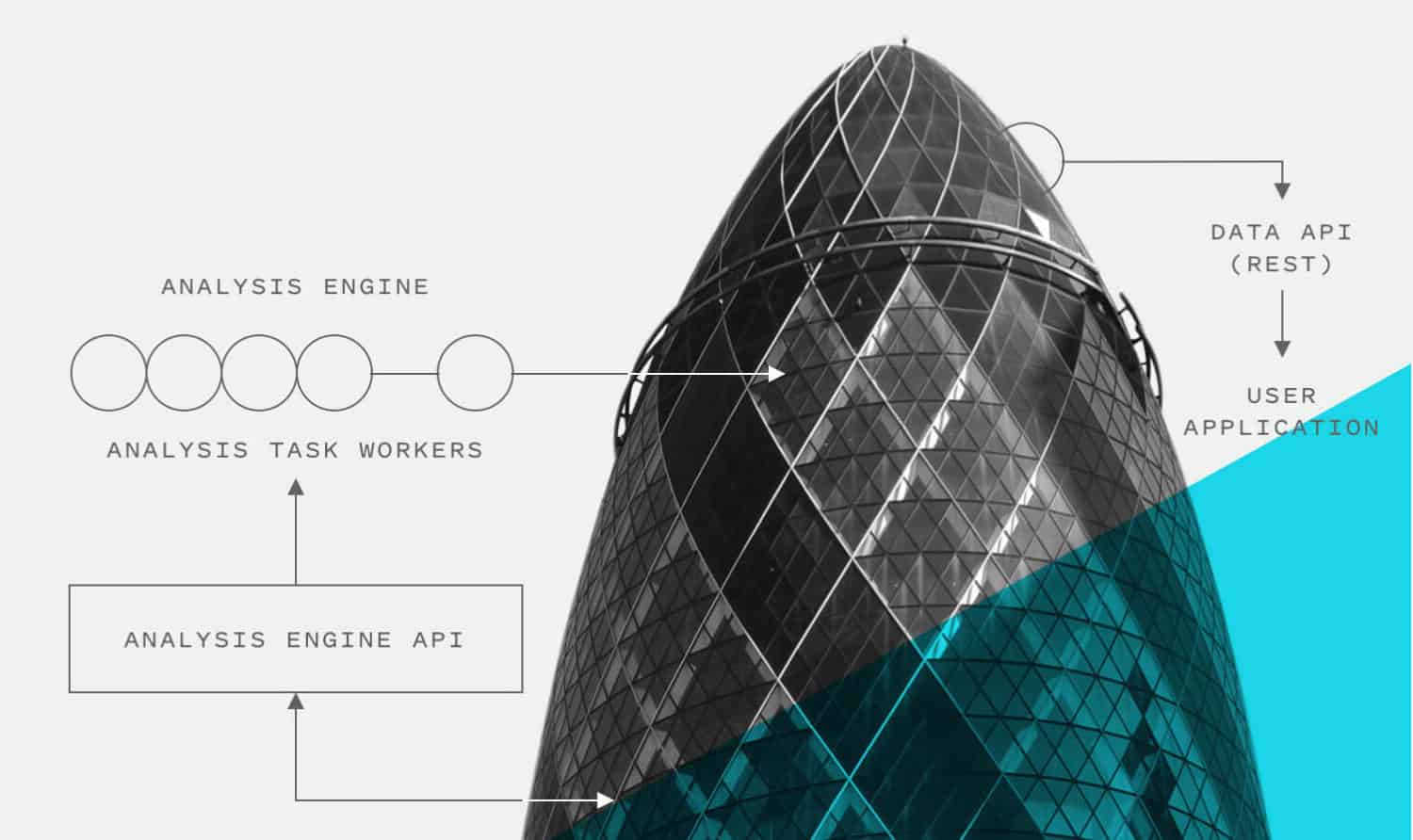 Customer and Employee Experiences
Increase customer loyalty and satisfaction. Enable employees to be engaged and successful. We build meaningful experiences that help organizations create products that delight customers in a whole new way. And we build a business architecture around the needs of employees to streamline operations.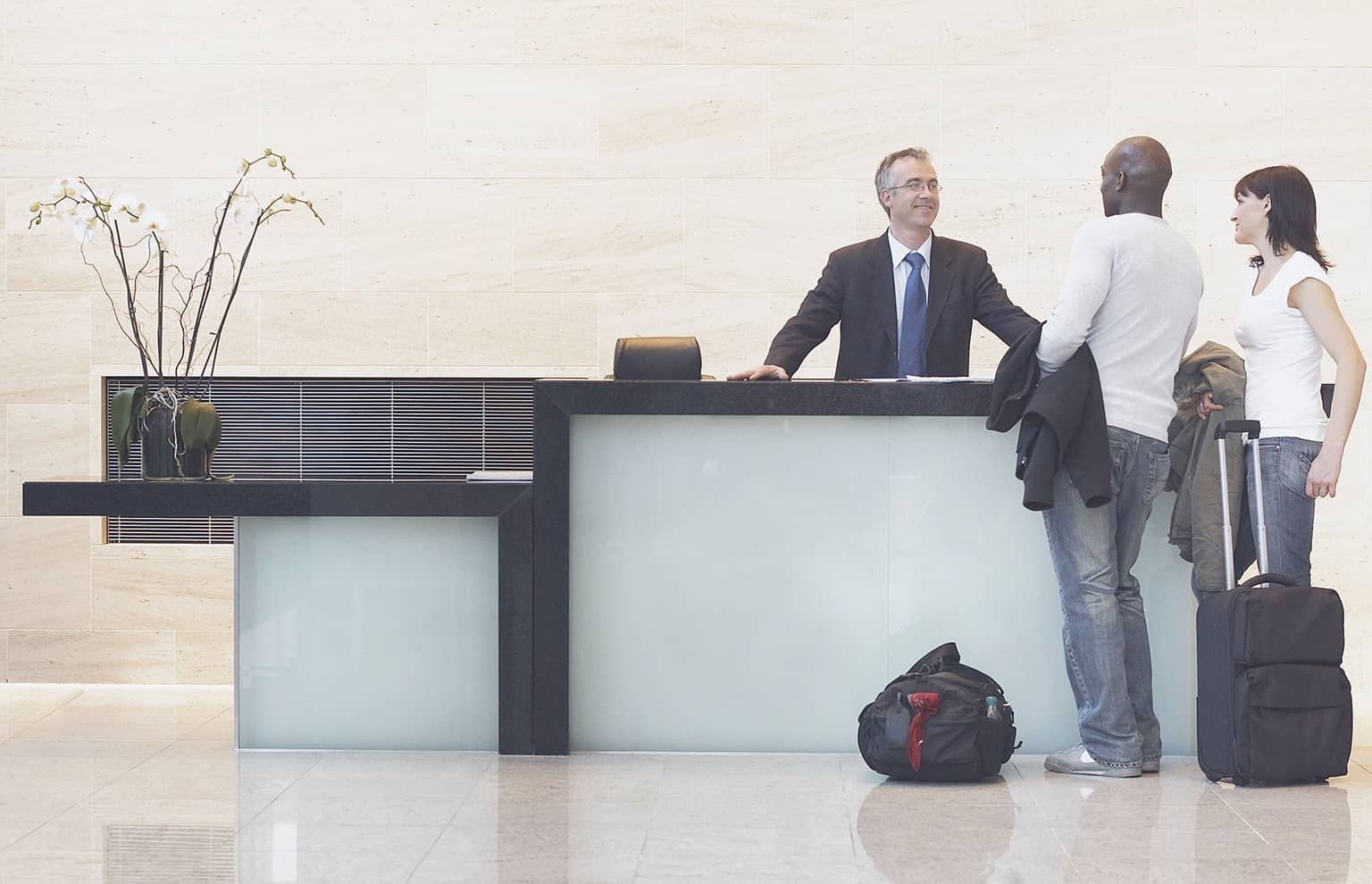 Cloud Platforms
The way of the future, and now.
Build powerful, secure and reliable cloud platforms to unlock immense value today – while propelling you into the future. We help innovative organizations like yours realize the full potential of cloud technologies to drive real business outcomes – at a whole new scale.
App Modernization 
Step into the future. Make your app adapt and evolve to changing business goals. Reach measurably higher scalability, performance, and cost optimization. We help you create or modernize existing digital platforms, products, and experiences to move your business forward.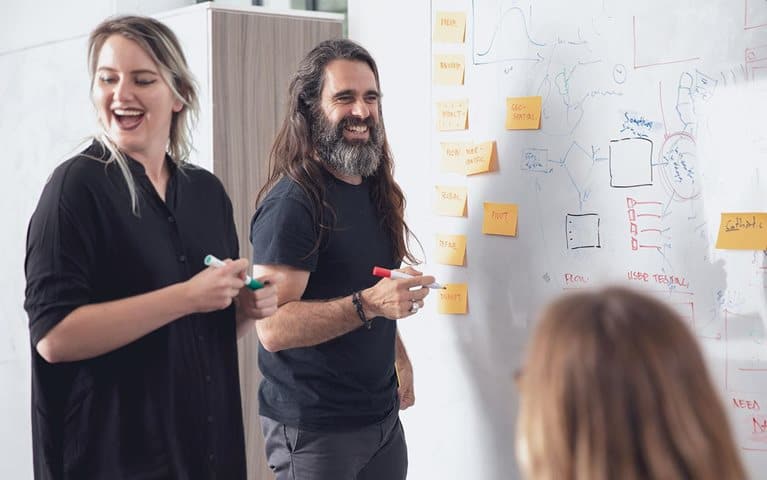 App Migration 
Drive business agility. Replace legacy systems with modern technologies. Refocus on innovation. And make your product and software scalable. We help you re-architect your application – while minimizing disruption to your business. And we'll strip out unnecessary operating costs and enable for new strategic and revenue-generating initiatives.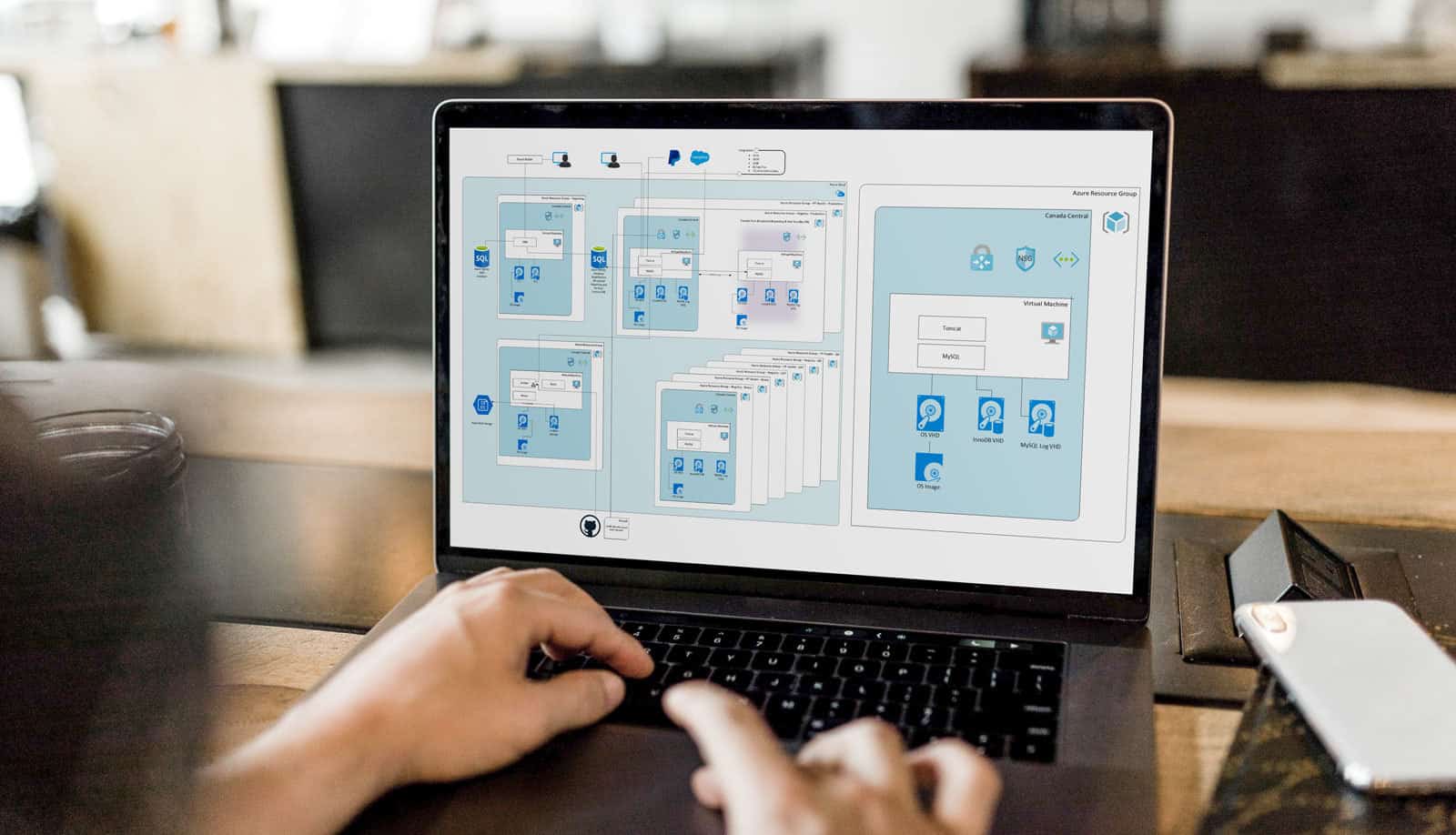 Cloud-native Development
New business speed. Full scalability and flexibility. And outstanding security built-in by design. We'll help you develop cloud-native applications the right way – expanding your software and team capabilities. We'll establish an optimal workflow that helps you cut down cloud spending, establish automated infrastructure monitoring, and increase architecture flexibility.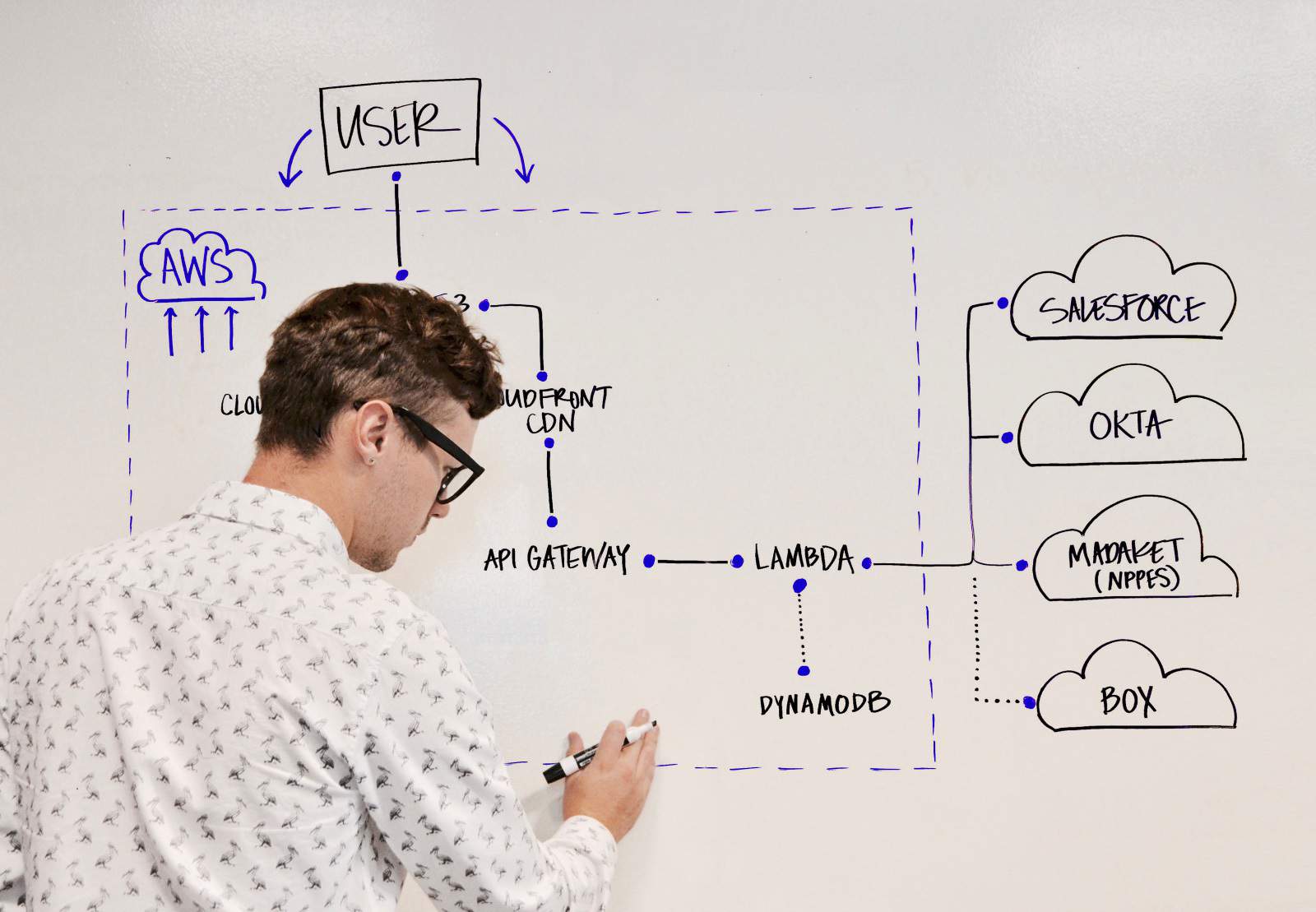 Cloud Transformation & DevOps
Deliver applications at the pace of business. Reduce time to market. Streamline IT. And build a more resilient business. The cloud has the ability to utterly transform your organization. We help you set up your cloud operations like the best in the business do. Our cloud and devops expertise will help you realize the true power of the cloud – so you can build anything with scalability, speed, and minimal costs.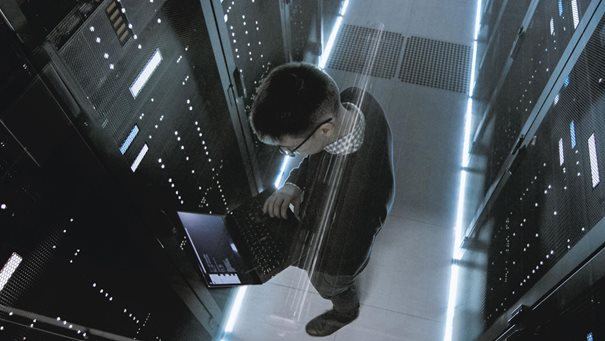 Data Solutions
The backbone of successful organizations.
Build the backbone of any successful digital product and organization with the power of data. We help build the crucial data solutions your organization needs to realize your game-changing vision while building intelligence in your products and experiences.
Data Migration 
Unlock the value of data as a competitive advantage. Build a secure data foundation and cloud architecture that can harness data for a deeper view into the organization and customers. We help you build intelligent products and experiences that learn, connect, delight – and help you see around corners.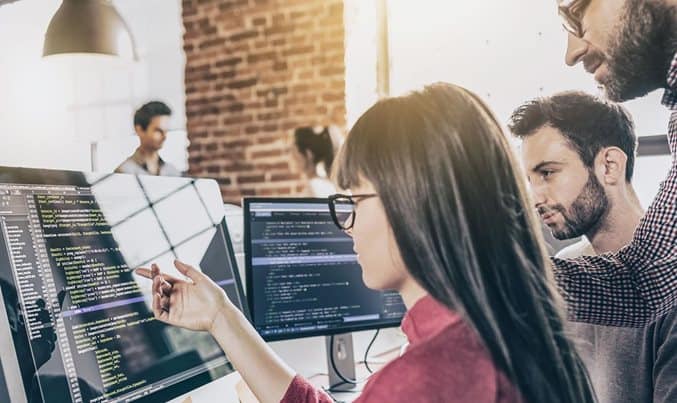 Artificial Intelligence and ML
Translate data into elevated employee productivity, optimized processes and increased customer satisfaction. Identify patterns and trends in advance. We help you use deep data to create intelligent products and experiences that surprise and delight, and continue to grow and progress.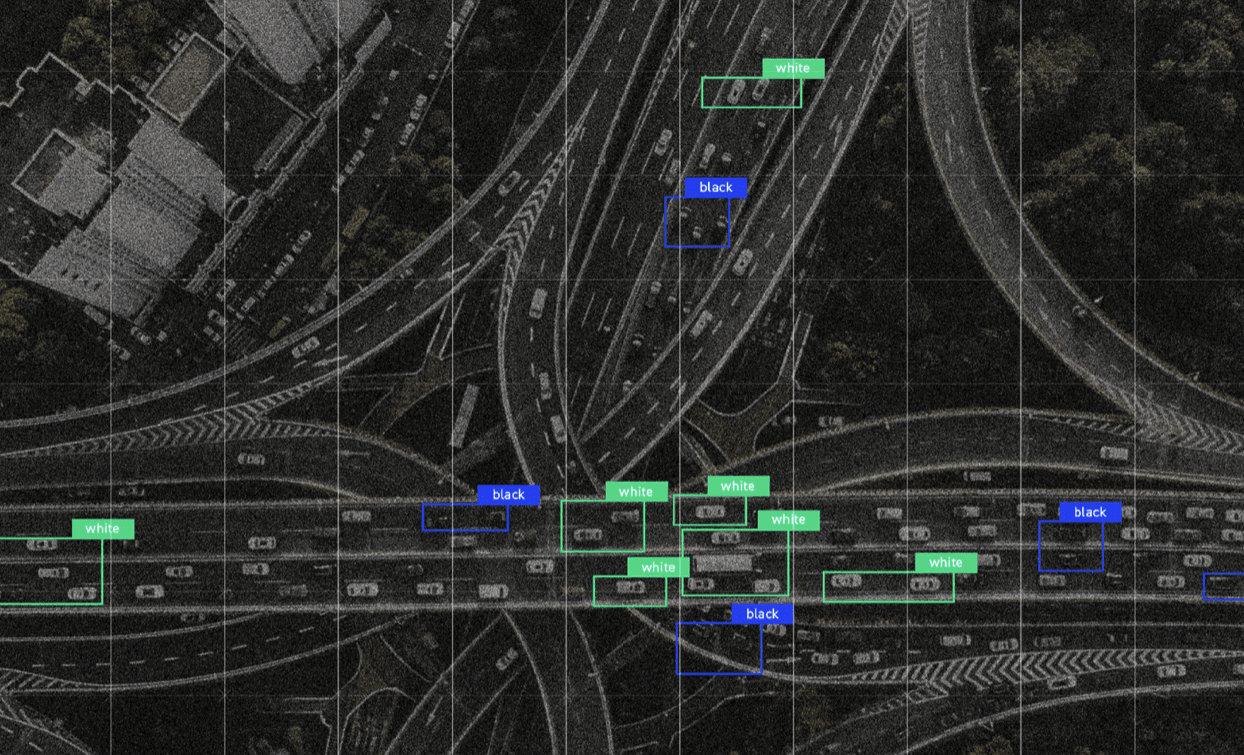 Data Visualization
Data is the central nervous system, the connective tissue of every product and experience that connects and delights. And it gets more powerful when you can see it.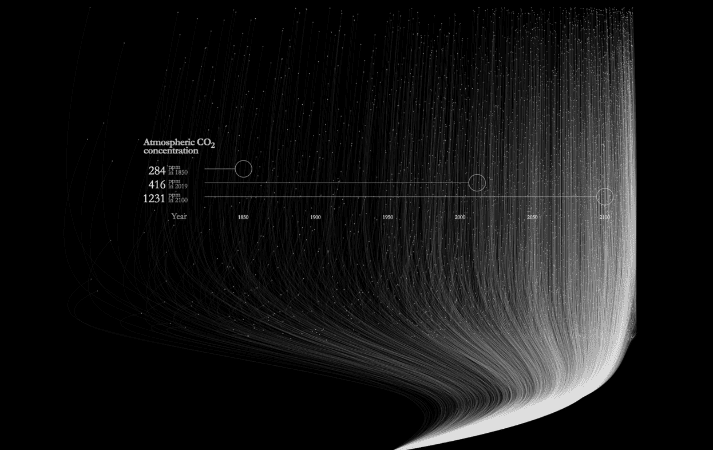 Internet of Things (IoT)
Seize opportunities to innovate by digitizing the physical world. Create powerful, connected products and services. Increase efficiency with next-gen operations. We help you digitize the physical world to create new insights, products and business models that unlocks real value for you and your customers.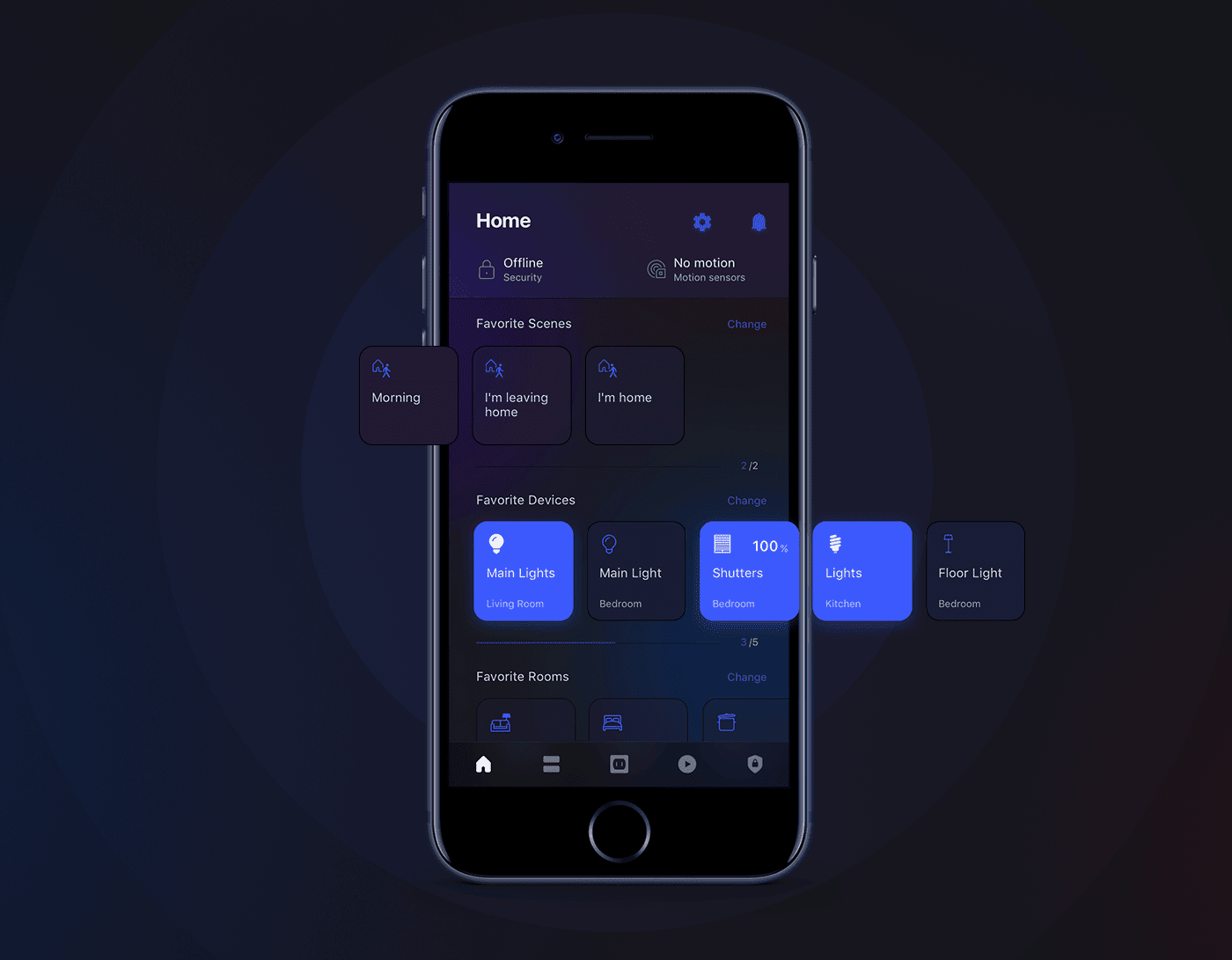 What makes a great digital product great?
We speak outcomes – fluently. With thousands of projects delivered for our clients, we learned
the ingredients to
truly great, successful products and experiences.
Human-centered experiences.
Products should be an extension of the person. We build digital experiences that are personalized and natural.
Mission-critical software mindset.
Products need to scale well into the future. Our engineers leverage cutting-edge technologies, platforms and services to build great products.
IQ built-in.
Products should surprise and delight. We create intelligent products with embedded data and machine learning into what we build.
Resilient, automated platforms.
 Successful products are built leveraging modern platforms and powerful automations. We help you drive resilience, extensibility, and scale for both products and the infrastructure they are built on.
Create a beautiful and robust digital product built with the best technologies that fit your market's and users' needs.
Speak with an expert
Discover what we've built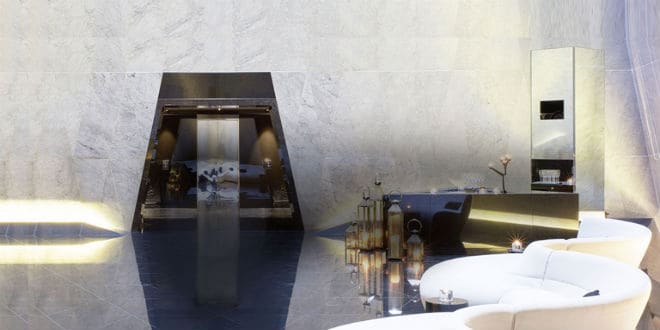 A Luxury Hotel Group: Reimagining the customer experience and loyalty with a mobile app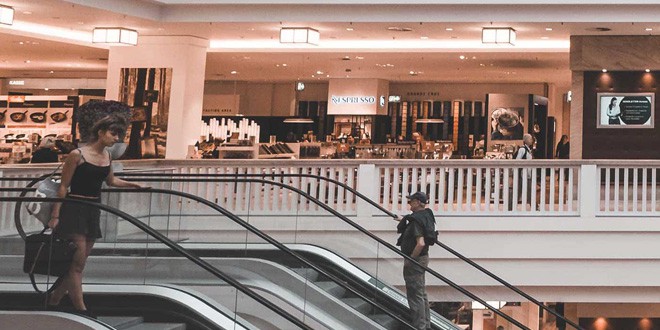 A Retail Real Estate Developer: A 360-degree view of the customer with Salesforce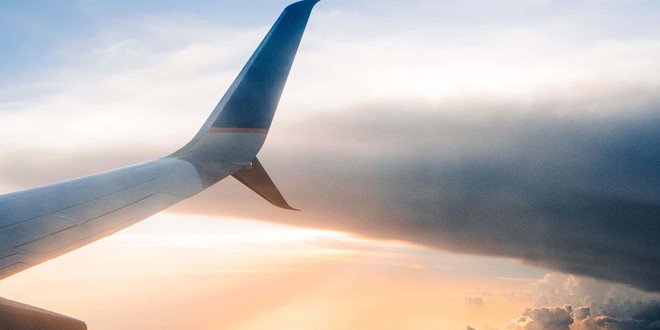 A Global Travel Group: A new journey to the Cloud powered by AWS
Someone is going to disrupt your industry. Let's make it you.
Break out of the usual silos. We have specialists in your industry, but we also share ideas, methodologies, and knowledge across all our industry teams. From retail to life sciences, we offer a wide-angle view on unconventional solutions—because the best approach is rarely the most familiar.

Nuvem Group is a dedicated partner in transformation, helping companies embrace change and adopt breakthrough technologies that brings real value to their business and their customers.